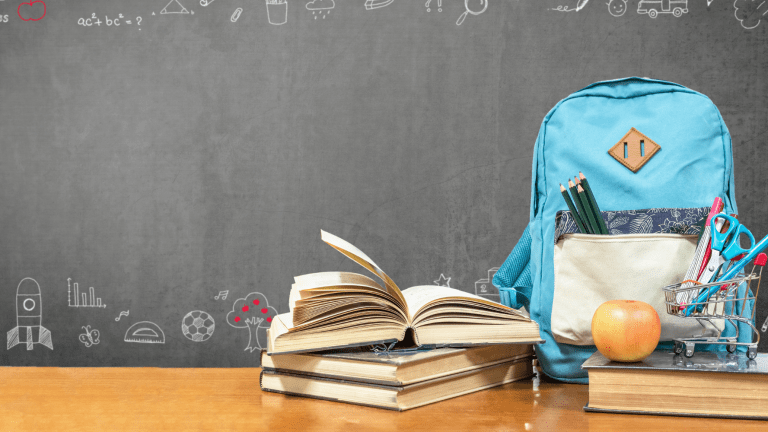 Best Backpacks for In-Person (or Virtual) Learning
School is (almost) in session. Actually, depending on where you live, the learning may have already begun. This school year is undoubtedly like no other we've experienced. Some kids are learning from home, others are returning to the classroom. Many of us are playing the part of parent and teacher, while other moms and dads are excited to get their kids out of the house for the first time in months.
Whatever your plans, it's time to stock up on some supplies. One thing you should get regardless of whether the kids are sitting at the kitchen table or a classroom desk: a new backpack.
Hear me out, homeschoolers. 
There's something so rewarding and exciting about selecting your new backpack for a whole year of learning. It's a tradition, and it gets little ones excited about the adventure ahead. (Plus, you can always use it for sleepovers at grandma's house.)
Feel like it's too late to snap up a good backpack for your elementary student? Fret not, we've got you covered. We've curated a few top options for incoming Kindergarteners and hot-shot fifth graders. Here are some favorites.
Lego Brick Backpack, $51 / Pottery Barn Solar System Backpack Set, $85 / SpongeBob Squarepants Backpack, $17 / Baby Yoda Backpack, $32 / Marvel Avengers Backpack, $33  / Lands' End Black Camo Backpack, $55
Crayon Print Backpack, $20 / Leopard-Print Backpack, $20 / Tie-Dye Backpack, $25 / Unicorn Backpack, $15 / Minnie Mouse Sequin Backpack, $32
This is not a sponsored post.