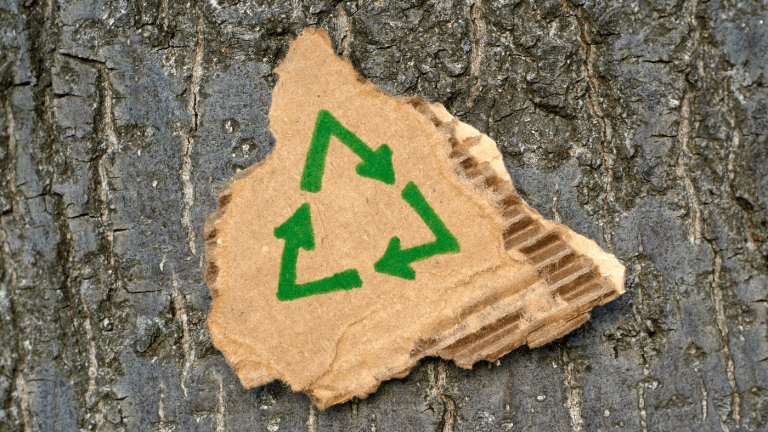 Back to School Electronic Recycling with Staples
Consumers and small businesses can responsibly recycle their electronics every day at Staples locations nationwide
The only time that I actually get excited about cleaning is in the Spring. There is something refreshing about gathering your old belongings and either getting rid of them or finding a way to organize, and essentially, live better with less junk. Staples is also excited about Spring Cleaning and recently announced their free electronics recycling for all brands of office technology at Staples stores nationwide. Consumers and small businesses can responsibly recycle their electronics every day at Staples locations nationwide (1), regardless of where the devices were purchased.
Related: Get organized with Mabel's Labels
How the Staples Recycling Program Works
The Staples technology recycling program, accepts all brands of the following electronics for free (2):
Desktop PCs, laptops, netbooks, tablet PCs, external hard drives and small servers
All computer monitors
Printers, desktop copiers, faxes and all-in-one devices
Mice, keyboards, modems/routers networking and PC speakers
Shredders, streaming devices, phones and Universal Power Supply (UPS battery backup)
Mobile phones, GPS devices, MP3 players, digital camcorders and digital cameras
"Staples free tech recycling program will help increase the number of electronic products that are safely recycled," said Mark Buckley, vice president of environmental affairs, Staples. "As a trusted source for office solutions, Staples is making it easy for consumers to responsibly recycle electronics for free every day at our stores. We are excited to work with HP on this initiative as part of our ongoing commitment to environmental sustainability"
Customers can drop off their technology for recycling at the service desk of their local Staples store. Staples will take advantage of its world-class logistics networks to collect the devices and consolidate them at its distribution centers. A certified e-stewards and an R2 recycler will then arrange to have the materials transported to its processing centers.
(1) All Staples locations in the U.S. except for Staples Copy and Print Shops participate in this program.
(2) Staples does not accept televisions, appliances, alkaline batteries, floor model copiers/printers, large servers, audio/visual equipment, or certain other household electronics (kitchen electrics, etc.). There is a limit of 6 items per customer per day in most states.
Additional information is available at Staples website www.staples.com/recycle
MORE BACK TO SCHOOL ORGANIZATION FROM MOMTRENDS
PIN IT!
Use Pinterest to save your favorite recipes. Be sure to follow our Back to School board for more tips
Momtrends was not paid for this post