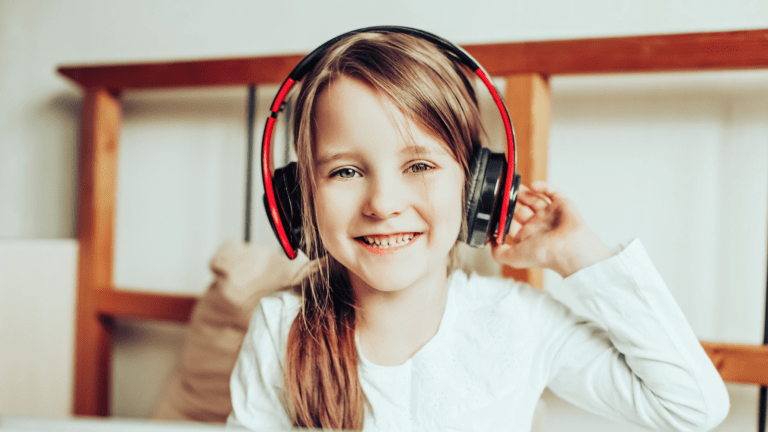 5 Practical Tips for Those Struggling With Remote Learning
A new study indicates that 7 in 10 parents say managing remote learning for their children is a significant source of stress. But we didn't really need research to tell us that, did we? It's hard to be your child's parent, teacher, keeper, IT technician, and principal -- all while also trying to manage the household and get your own workload done. 
Alas, it is what it is. Safety has to trump convenience right now, and so we are juggling all the balls, and finding a way to make it work. (BTW, if noone has told you recently -- you are amazing!)
Despite the difficulty in this situation, there are ways you can make the most of it and simplify (if not fully solve) some of the pain points. 
We're sharing tips from Microsoft's Vice President of Education, Anthony Salcito, to help you navigate this uncharted territory. 
Channel your energy as best you can: Virtual learning may have not been what you had in mind, but your attitude will impact how your child is feeling. Do your best to maintain positive energy throughout the process, as best you can. Bringing the right energy will help your child get excited for the new, remote school year, regardless of what it looks like.
Take advantage of tools to eliminate online distractions: We all know children get distracted easily; Ads and other flashy text or images can divert your child's attention when using online resources, especially for students with Dyslexia or Dysgraphia. Immersive Reader, available with the Microsoft Edge browser, simplifies the layout of text and images removing ads, and includes a personal reader to read text out loud for pronunciation and understanding. (If you aren't familiar with Microsoft Edge, it's Microsoft's browser that has useful features—like Immersive Reader.)
Give your child control of their day: While there may be dedicated times for your child to meet with the rest of their class, or specific topics that need to be covered that day, allow your child to take ownership of how they would like to structure their day. Starting the day with a to-do list and schedule will help your child build their understanding of what to expect each day.
Use tech as your child's speaking coach: Speaking in front of peers (physically or virtually) can be nerve-racking. Help your child overcome their fear of public speaking with tech you already have at your fingertips; PowerPoint Presenter Coach provides on-screen guidance such as when to speak faster or slower, alerts when words are repeated often, or when they say "and" or "um" too much.
Check in with your child's teacher: Staying in touch with teachers is even more important in a remote or hybrid learning environment. Ask them to share details on lesson plans and the type of technology your child will be using – this will help set you up for success when they come asking for help.
This is not a sponsored post. Tips courtesy of Microsoft.