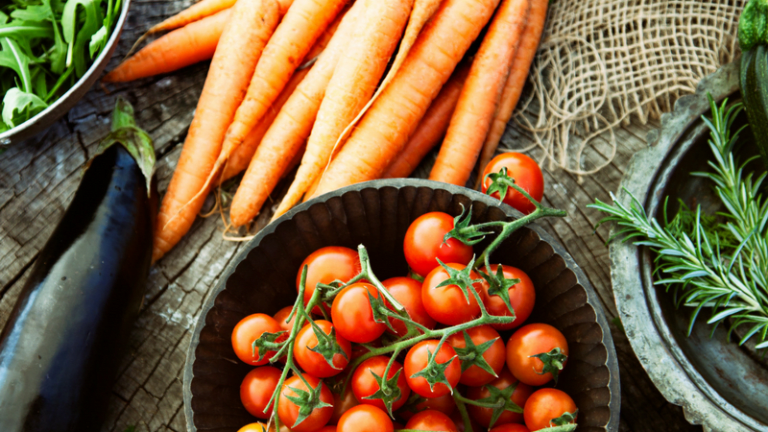 3 Ways to Get Kids Excited About Your Veggie Garden
... With the Goal of Getting Them to Actually Eat Their Greens!
I've always heard people say that kids are more excited to eat vegetables they've grown themselves. I just never really thought this slice of advice applied to me and my super-duper picky kiddos. I mean, I'm lucky if I can get them to chew and swallow a whole itty bitty baby carrot, let alone a stalk of broccoli or serving of kale. 
Alas, tickle me surprised (and delighted!) when my son came running home from school one day and excitedly revealed green beans he picked from the communal garden. "We've been watering them and nurturing them and growing them. And I picked this one; and they'e so delicious mom." Okay, okay... sold, we can start our own fruit veggie garden! 
Last year, we eased our way into the green scene by planting cucumbers and watermelon! This year, we're going big... My growing kids need their vitamins and minerals.
If you, too, are a newbie with a not-so-green thumb and kids who you want to get excited about planting, gardening, and eating, check out these three awesome ideas!
If you live somewhere lacking greenery, consider building your own DIY raised garden. It's easy, manageable and fun. 
It's a jungle/ garden out there! Keep your veggies and plants organized by creating these super whimsical animal garden markers.
This garden party pail craft is so fun for kids and grownups alike. Fill your bucket with soil, and seeds and see what grows. This is great for flowers, but why not try it with veggies too! You can bring the planting indoors.
This is not a sponsored post. All opinions are our own.