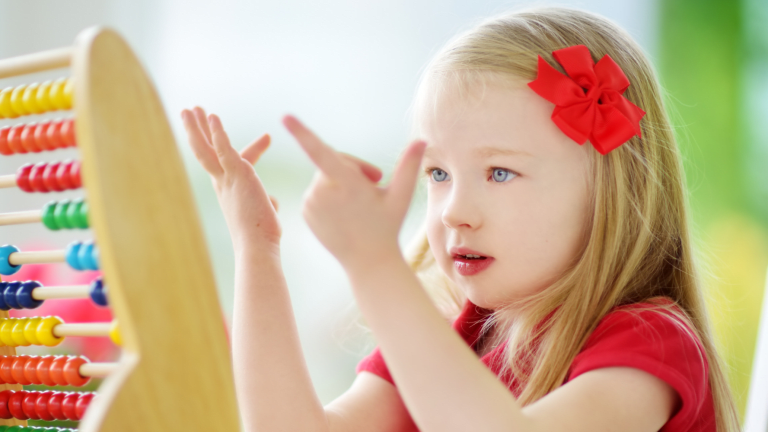 3 Pi Day Activities to Encourage Early Math Skills
Tomorrow is Pi Day! We're big believers in hands-on math learning here at Momtrends, and want to encourage our kids to study hard and dream big. That's why we're sharing how you can help preschoolers become "pi"nt-size mathematicians with a few fun anad easy-to-do activities centered around patterns, shapes and geometry:
Transform your chores or the walk to preschool, by pointing out and naming the shapes around you – such as the square windows or the round wheels and asking your child to draw it in the air. Be sure to talk with your child about the number of sides in each shape.
Find patterns in clothing, rugs and other household items. Ask your child to point to the shapes in these patterns. Take a piece of paper and draw a pattern of some of these shapes, then have your child copy it. Have your child create their own pattern using shapes.
Allow your child to play and experiment with household objects like rolling pins, pots and pans, buckets and bowls. Ask your child to stack these objects from smallest to largest or sort them by shape or function. Ask which shape is most common and which is least. Ask what would happen if a bowl was not round but square shaped, and if a rolling pin was shaped like a cube instead of as a cylinder
PIN IT!
Next Read: Fear Math No More With the Bedtime Math App
This is not a sponsored post. Tips provided by Save the Children. One of Save the Children's missions is to teach children around the world basic math skills to thrive in daily life through the Numeracy Boost program.