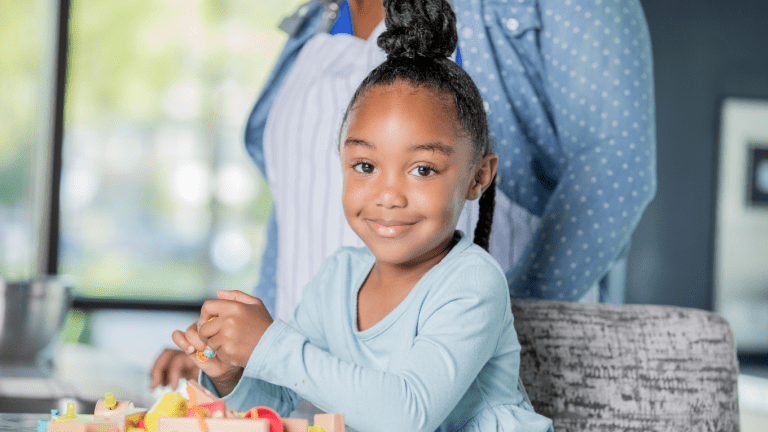 Publish date:
3 STEM Building Toys to Prevent Brain Drain
We shared 3 top stem building educational toys to help prevent brain drain and make your family's at home summer learning fun!
We shared 3 top stem building educational toys to help prevent brain drain and make your family's at home summer learning fun!
School may have just gotten out, but are you already worried about the brain drain that can come with those looooong days of summer? Luckily, you can keep your kids entertained and educationally challenged with these fun, brain-stimulating building toys - many of which build on toys your kids are already fans of and familiar with.
Related: S.T.E.M. subscription boxes
Check out these top picks to keep your kids busy having fun and learning! Which one will be a good match for your child?
littleBits Electronics
littleBits is one of our favorite brands for providing that perfect balance of educational stimulation and kid-approved fun. Click together the color-coded "bits" to discover how interesting and intriguing circuits can be. Start with their NASA-collaboration Space Kit or latest Bubble Box Starter Kit that includes 15 electronic building blocks and all the accessories and tools you need to build 12 different projects. Depending on your kid, littleBits can entertain kids from 5yo up to 14yo+.

K'NEX Building Toys

Fun Ways to Discover Venice Italy with Your Family
Greetings from Italy wear the gelato is rich, the clothes divine and the scenery is inspiring. Now that I've been to this fine city in the north of Italy, twice, I've amassed a list of favorites to share. These are some fun ways to discover Venice, Italy with your family. ...read more
Here's What No One Tells You About Olive Oil
produce is at its absolute PEAK right now. It's the time to prepare fresh veggies and fruit with ease and simplicity. When it comes to cooking, the farmer's market is my muse. As I prepare some of my summer harvest favorites, I'm sharing a little secret, what you put ON the ...read more
I love building toys that can adapt in complexity as your children grow. Like K'NEX. Start with their Intro To Simple Machines:Gears kit or their Intro to Structures: Bridges kit to get your kids thinking and building. Then move on to more advanced kits like the K'NEX DNA Replication and Transcription Set to really blow their minds. We love our K'EX because they unlike some other building toys, they pack down super small and compact, but still allow for a wide diversity of thinking, creating and building beyond the set's directions.
LEGO Mindstorm
If your kids are LEGO fans like mine, you can push their problem-solving skills a bit more with Mindstorm or Technic-based LEGO kits. Mindstorm kits like this EV3 31313 include  interactive motors, a remote control, and color, touch and infrared sensors to build and program a robot. Technic kits like this Fire Plane also up the learning factor by having kids create engine pistons, a 2-cylinder engine, and joystick-controlled elevators.

MORE KID-CENTRIC FUN FROM MOMTRENDS
PIN IT!
Need more ideas on what to do with the kids? Be sure to follow our Activities to Do with the Kids board on Pinterest here.
Momtrends was not paid for this post. This post may contain affiliate links. By clicking and shopping, you help support Momtrends and allow us to keep reporting on trends.