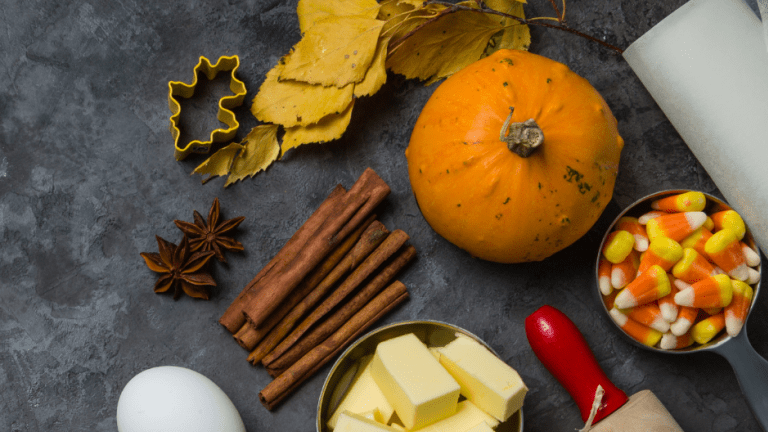 Sour Cream Turkey Enchiladas Recipe
Use that leftover turkey for a tasty new recipe that will delight your family.
Since our family recently moved to Colorado, our Thanksgiving was just the four of us. Even so, I cooked a 14-pound turkey yesterday because I had grandiose plans for the delicious leftovers! My goal was to have several freezer meals tucked away for emergencies, busy nights, or simply when I didn't feel like cooking. One of our favorites is this Sour Cream Turkey Enchiladas recipe.
Related: Tasty meatless enchiladas beyond beef
I had a list made prior to Thanksgiving of what I wanted to freeze, which included a couple of turkey pot pies, a big kettle of turkey noodle or turkey rice soup, a few bags of diced turkey for stir fries or fried rice, and a couple of pans of sour cream turkey enchiladas.
The original recipe called for chicken, but turkey can be switched in easily, and almost with anyone noticing. I also layer mine as more of a lasagna-style casserole, instead of rolling individual enchiladas, because it's easier when making it in multiple pans. Enjoy!
Sour Cream Turkey Enchiladas Ingredients:
2-3 cups shredded, cooked turkey
1 1/4 cup sour cream
1 can cream of chicken soup
1/2 tsp chili powder
1 small onion, chopped
1 package taco seasoning
1 cup water
1 tsp garlic powder
1 tsp onion powder
4 oz. diced green chili peppers (optional)
1 can green enchilada sauce
3-4 cups shredded cheddar cheese
Tortillas, corn or flour
Green onions diced (for topping)
Black olives sliced (for topping)
Sour Cream Turkey Directions:
Shred or dice turkey, set aside.
Combine soup, sour cream and chili powder in a kettle, simmer till blended, set aside.
Saute onion in a skillet with a bit of butter or oil until soft. Add turkey, water, chili peppers (if using), taco seasoning, onion and garlic powders to the skillet. Simmer for about 15 minutes until flavors are blended.
Combine all but 1/2 cup of soup mixture with the turkey skillet, stir well.
In a square pan, pour remaining half cup of soup mixture at the bottom, top with a single layer of tortillas, cut to fit pan as needed.
Add half the turkey mixture, sprinkle with 1 cup of cheese, top with another layer of tortillas. Repeat with the other half of the turkey, 1 cup of cheese, and one more tortilla layer.
Pour enchilada sauce carefully over the top tortilla layer, top with the remainder of the cheese, and olives/green onions if using.
Bake at 350 for 25 minutes or until the cheese is melted and bubbling.
***Alternatively, you can roll individual enchiladas instead of layering. Keep 1/2 cup soup for the bottom of the pan, line it with rolled enchiladas, then pour the enchilada sauce, cheese and toppings over top before baking.
More Ways to Use Turkey Leftovers
PIN IT!
Use Pinterest to save your favorite recipes. Be sure to follow our Healthy Eats board.
This is not a sponsored post.