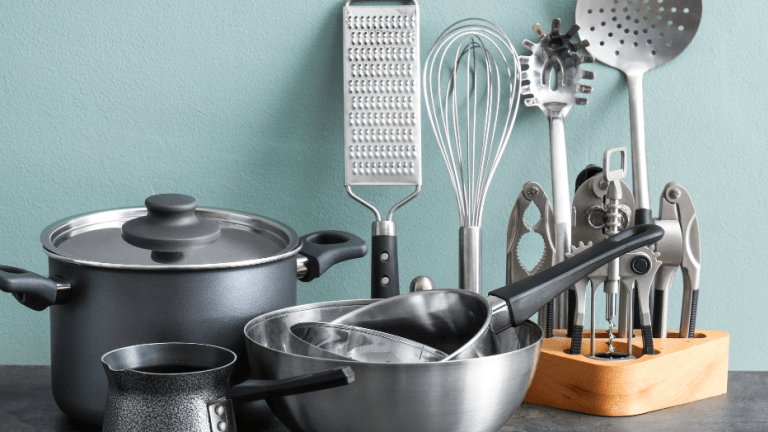 Use Your Leftovers in Our Turkey Stew Recipe
This easy turkey stew recipe cooks within a half hour and uses up your leftover turkey.
Since we've moved to Colorado, we have been spending our weekends skiing. We live about two hours from Keystone Resort and head there at least once a week. As part of our New Year's goals of not eating out, I've been digging through my favorite recipes to find easy ones for when we get home from skiing, or ones that can be adapted for the crockpot. I'm all for using your leftovers in this turkey stew recipe.
Related: Tasty meatless enchiladas beyond beef
This turkey stew is one that my mom sent me after Thanksgiving a few years ago, and cooks within a half hour, providing you have leftover turkey (chicken does work too). Since I have one last package of turkey in my freezer, just begging to be turned into a delicious meal, and I'm pretty sure this will be waiting for us Saturday night when we come home from the slopes. It also doesn't hurt that it's a favorite of my husband's, which he'll appreciate after the drive home.
Turkey Stew Ingredients
3 cups leftover turkey (or chicken), chopped into smaller pieces
1 tablespoon vegetable oil
3 celery stalks, cut into 1/2-inch chunks
1 small onion, chopped
3 potatoes, diced
2 large carrots, diced
1/2 teaspoon dried sage
1/2 teaspoon black pepper
4 cups turkey broth (or chicken)
3/4 cup water
2 tablespoons all-purpose flour
Turkey Stew Directions:
In soup pot, heat oil and add onion and celery, cook 3-4 minutes until tender.
Add broth, potatoes, carrots and spices, bring to a boil.
Lower to medium eat and cook until potatoes are tender (15-20 minutes).
In a separate bowl, combine flour and water, whisk to remove lumps.
Add flour mixture to soup, stir till thickened.
Add turkey and cook an additional 6-8 minutes, stirring occasionally.
For the crockpot, follow the first three steps, and add the turkey, cook on low all day. Prior to serving, add the flour and water combination to thicken.
More Ways to Use Turkey Leftovers
PIN IT!
Use Pinterest to save your favorite recipes. Be sure to follow our Healthy Eats board.