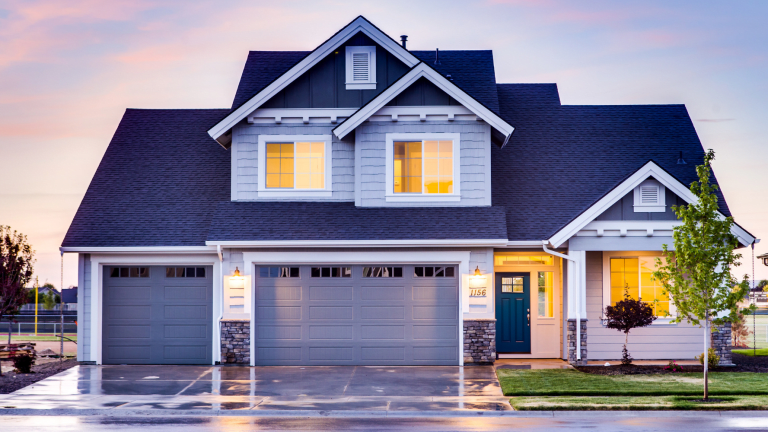 How to Keep Your Home Safe Whilst Traveling
No one wants to come home from an amazing, exciting, rejuvenating trip to see her home in shambles. But, the truth is, your humble abode is often most vulnerable when you're out and about and traveling. Fortunately, though, there are a couple of key tactics that can help to ensure that everything is a-ok on the home front while you're away and at play this summer.
Keep it Manicured: Make sure you mow the lawn and clean up generally before leaving, so it looks kept up.
Have a Helping Hand on Deck: Ask someone to come and collect flyers and newspaper when you're gone. Leaving a key with a friend or neighbor is also a good idea, so they can actually go in and check if they suspect something is amiss.
Get Tech Savvy: Install a motion sensor camera at your door. This will record anyone who comes to your door and many models allow you to check them remotely. There are easy to install systems that you can buy and put in place yourself. Also motion sensor lighting set up outdoors will keep back doors and other more hidden access points bright and light!
Light It Up: Wire your house so that you can manage your door locks and lights from away. You can use a scheduled system to have the lights go on and off at specific times, ensuring that it appears as if someone is home.
Lock the Garage: Install a locking mechanism on your garage door. Most garages have access to the house through them and are a weak point in terms of security.
Avoid Posting: Don't let the world know via social media, that you're out of the state or country, and your home is unoccupied! A lot of people will 'check in' on Facebook at their resorts, or post pictures of their fabulous vacation on Instagram, not thinking about the fact that they're in effect advertising their absence from home! Wait until you get home to share any pictures online!
This is not a sponsored post. Tips by Alessandro Mannino, Product Manager and Communications Officer with https://www.neighborwho.com/. house s