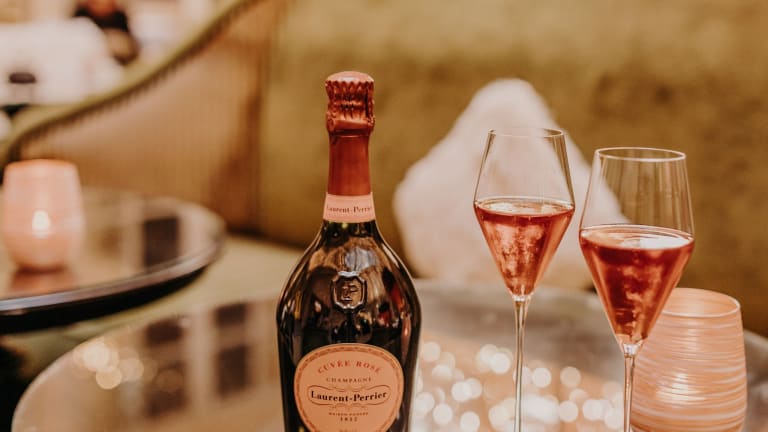 High-Quality Wine Right to Your Door with Wine.com
Check out this online system, you can quickly purchase a variety of wines where it will then arrive right to your door.
This time of year is beyond crazy, and with New Years just a week away I have simplified some of the running around by ordering wine from Wine.com, the nation's leading online wine retailer. Through this online system, you can quickly purchase a variety of wines where it will then arrive right to your door. The beauty of the website is that you can literally find everything you need including great gift ideas like wine baskets and wine gear.
Related: Seven wine pairing tips for grilled summer foods
The site is also very easy to use featuring sections for gift baskets, fine wine, accessories and more! There is even a wine basics section so that you can narrow down your section and feel confident about your pick. I also love the 90+wines under $20 where I discovered some affordable and high-quality wines such as Peter Lehmann Clancy's 2009, Tilia Malbec 2011, Dog Point Vineyard Sauvignon Blanc 2011 and much more! I also love that you could find Boutique Wines, Green Wines and Kosher Wines and even discover new wines based on their taste, region, type and price.

They also offer an innovative Steward-Ship, the industry's first loyalty shipping program. Shipping wine can be tricky but on Wine.com customers will find industry firsts like warehouse weather-holds to protect wine from heat damage and date-specific delivery, which allows customers to choose the exact day they would like to have their wine delivered. Steward-Ship adds to the shipping experience by offering a premium shipping deal, exclusive offers to members only, and early access to Wine.com promotional offers. And it doesn't hurt that since launching in 2008, Steward-Ship has remained the best wine shipping deal in the industry. Convenient, high-quality and affordable, Wine.com makes it easy to discover new wines from the comfort of your home.
MORE WINE IDEAS FROM MOMTRENDS
PIN IT!
Looking for more food ideas? Check out the Momtrends' Wine Time on Pinterest!
Momtrends was not paid for this post. We did test out the service on Wine.com.