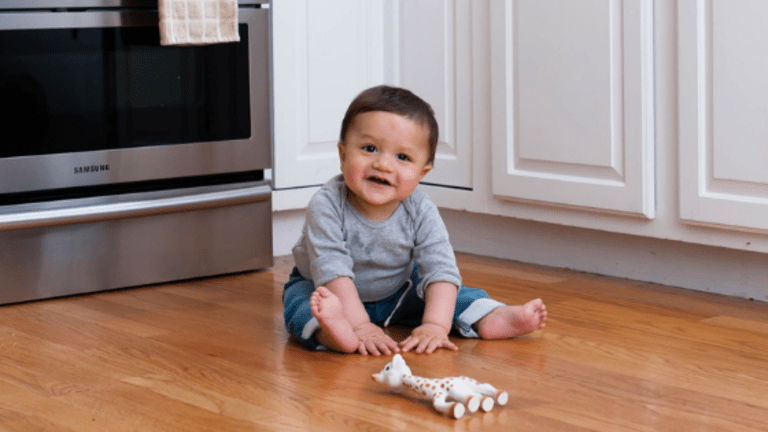 Smarter Cleaning Solutions for Families
Find out how we're cleaning our home safely and effectively with the Force of Nature system
What if I told you that you could make a safe, natural, and totally effective cleaning products at home?... A product that has the power to eliminate the germs that cause flus and colds and viruses, remove tough odors, without the use of harsh chemicals.
Related: Get our spring cleaning printable checklist here
The Force of Nature is a new, one-stop cleaning and disinfecting solution to help moms tackle any mess without the use of scary ingredients. The appliance uses patented technology to transform a premeasured capsule of salt, water and vinegar into a non-toxic, all-purpose cleaner, deodorizer and disinfectant that's up to 10 times more effective than bleach—and yet so safe, you can use it on your hands and literally every surface in your home.
Does it sound too goo to be true? It's not! Check out our video, below!
MORE CLEANING HACKS FROM MOMTRENDS
PIN IT!
Use Pinterest to save your favorite tips and life hacks from Momtrends. Be sure to follow our Cleaning and organizing board here.
This is not a sponsored post. We were given a sample for review. All opinions are our own.