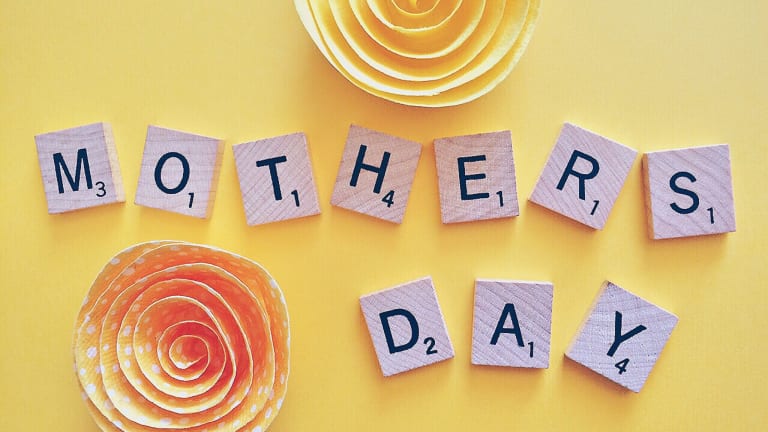 Happy Mother's Day
Looking back at life's little and big blessings
Things we won't be doing today:
Answering emails
Folding, collating or sorting laundry
Obsessing about next week's schedule and mapping out the permutations of delivering the kids to all the appointments on said schedule.
Longing for our single/pre-baby days.
Wishing we were a celebrity mom--too much pressure.
Related: DIY breakfast in bed tray
Things we hope to be doing today:
Sipping champagne at a brunch after which I won't have to clean
Going for a long run
Having a long conversation with mom
Enjoying fine handmade art from the kids
Counting our my blessings, one born in 2005 and the other in 2008.
Happy Mother's Day to the Great Grandmas, Grammys, Moms and Stepmoms. Wishing you a fashionable and fabulous Sunday.
MORE MOTHER'S DAY INSPIRATION
PIN IT!
Save your favorite ideas to Pinterest. Be Sure to follow our Mother's Day board here.