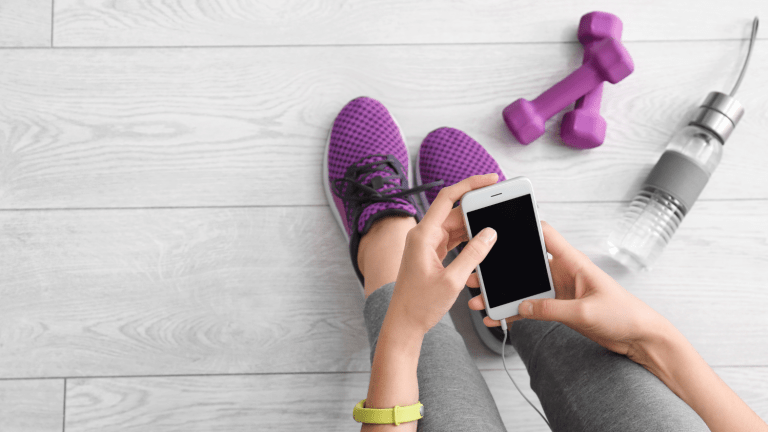 Finding Time for Your Workouts
Motivation for moms that want to get fit.
What's holding you back from starting to keep your promise to yourself to workout? School is back in session and the weather is nice. I think it's the perfect time to ramp up your routine to include working out. Remember: Working out isn't selfish. When you are a fit mom, you are a better mom. 
Related: Core essentials for your at home workout
Common Complaints of Busy Moms:
I don't have time
I don't like working out
I don't have money to join a gym
Tips for Fitting in Workouts
Make a Schedule: Do you have a lot on your plate? I feel your pain. The key is to make time. In my book Mom Boss, I love this tip from Nina Restieri the CEO of MomAgenda. She schedules her workouts in on Sunday night and puts them all on the calendar.
Get a Partner: I have two sets of running partners and I have started to run with my tween daughters. When exercise becomes social you forget how hard you are working. Find a pal to sign up for yoga classes with you, wrangle a co-worker into taking a spin class with you. Trust me, sweating with pals is fun. For those of you who don't like working out, my advice is find a workout partner.
Go Online: Now for the no money complaint. There are a jillion workout videos on YouTube (check out our arm workout here) and you can walk just about anywhere especially since the weather is still warm. Many videos don't require gear or much expertise. 
Now that we've addressed the BIG 3 issues, tell me: What's holding you back?
MORE FITNESS IDEAS FROM MOMTRENDS
PIN IT!
Use Pinterest to save your favorite ideas from Momtrends. Be sure to follow our Fitness and health board here.
This is a not a sponsored post.