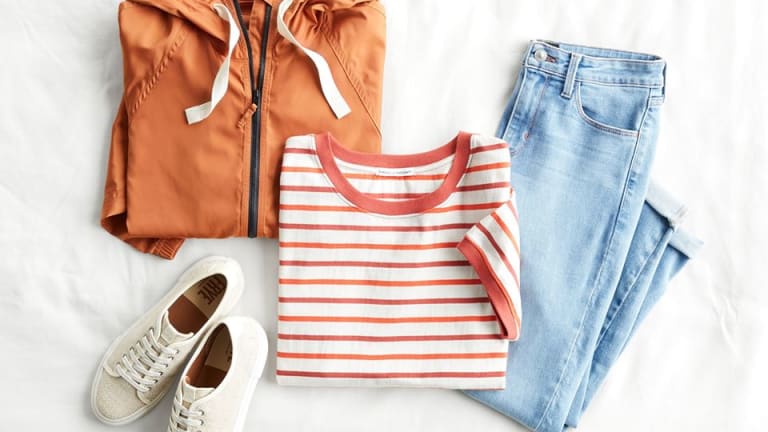 Publish date:
Mother's Day Shopping Guide: Style & Bling
Fashion finds for Mother's Day, picks for giving your mom the style she deserves.
Fashion finds for Mother's Day, picks for giving your mom the style she deserves.
We hope you have enjoyed our Mother's Day Guides over the years. We do our best to pick gifts that are just right for mom. Now we are ready to talk fashion. Each piece is a lovely gift on its on, but all of them coordinate well together. Pick and choose and mix and match with pieces you already have in your closet.
Related: Mothers Day shopping guide fun fitness finds
Seven Picks for the Stylish Mom

Five Tips To For a Girl's First Leg Shave
Do you remember your first time shaving? Mine wasn't pretty. I snuck my dad's razor and shaved my legs dry. It wasn't pretty. Get your daughter ready for this rite of passage with the right tools and a quick education. We've got five tips to help you navigate your daughter's ...read more
Why You Should Add Wild Blueberries to Your Diet
Do your New Year's goals involve healthier eating? Adding more fruits and vegetables to your diet? Or even adding tasty new recipes to your repertoire? We've got five reasons for you to add wild blueberries to your diet. Our friends from the Wild Blueberry Association have ...read more
Why Moms are Loving This Blueberry Couscous Salad
It's blueberry picking time. And while most blueberry recipes revolve around baked goods, we've got something different to share. First, a few sentences singing the praises of this lovely fruit. Blueberries are high in antioxidants, improve memory function and reduce the effects ...read more
MORE MOTHER'S DAY INSPIRATION
PIN IT!
Save your favorite ideas to Pinterest. Be Sure to follow our Mother's Day board here.