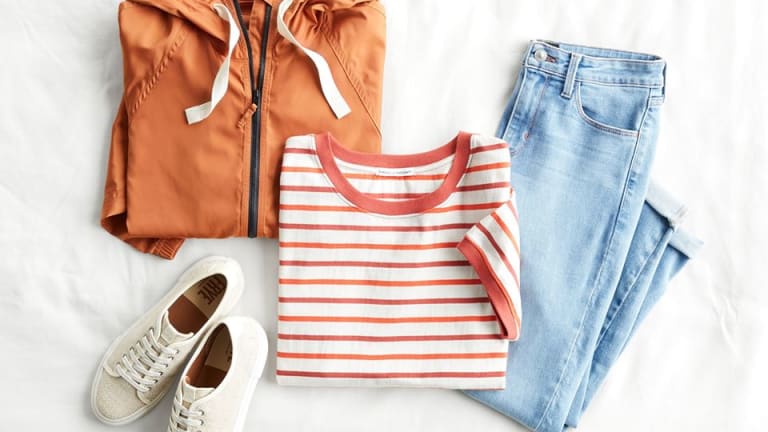 Publish date:
Mother's Day Shopping Guide: Style & Bling
Fashion finds for Mother's Day, picks for giving your mom the style she deserves.
We hope you have enjoyed our Mother's Day Guides over the years. We do our best to pick gifts that are just right for mom. Now we are ready to talk fashion. Each piece is a lovely gift on its on, but all of them coordinate well together. Pick and choose and mix and match with pieces you already have in your closet.
Related: Mothers Day shopping guide fun fitness finds
Seven Picks for the Stylish Mom
MORE MOTHER'S DAY INSPIRATION
PIN IT!
Save your favorite ideas to Pinterest. Be Sure to follow our Mother's Day board here.