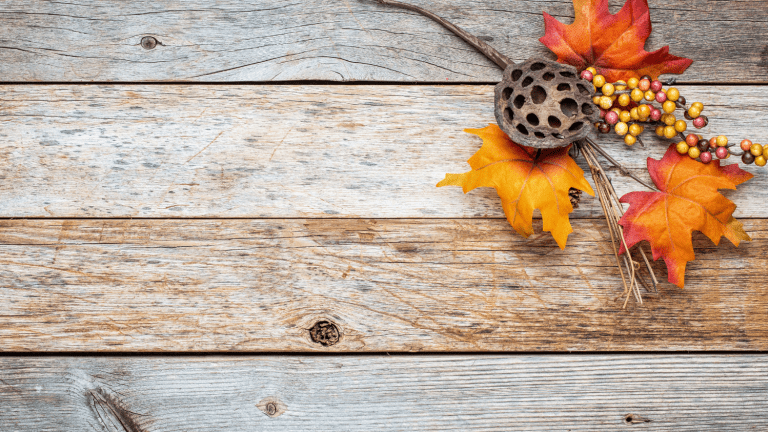 Fall Beer Pairing
Fall beer pairing serving pretzels, which are always a great partner for beer, and a mild cheddar cheese.
It's fall y'all...Well, it might not be quite be fall officially yet, but this girl is certainly feeling the fall spirit! It's September...which means fall fashion (my fave), fall decorations (also my fave) and even fall drinks (definitely my fave) are out in spades. So, I thought for today's Saturday Sip, I would share one of my new favorite fall beers with you...Please allow me to introduce you to Leinenkugel Harvest Patch Shandy.
Related:Favorite fall beer drinks
I'm a huge fan of Leinenkugel brews in general. Their Summer Shandy has totally been my jam the past few months, so when I saw that they had a pumpkin flavor, I knew I had to try it since I'm more than ready to welcome fall. And this pumpkin lovin' girl wasn't disappointed. I'm so excited to have found a new beer to add to our seasonal rotation. 
Something you need to know about me...I'm beer girl through and through. The hubs and I actually research local breweries whenever we travel. That's how serious we are about our beer. I'm more likely to order a craft brew than a fruity cocktail. In fact, one of our favorite Saturday night "dates" is to settle in on the couch and watch a flick while enjoying a nice beer and snack pairing.
For today's fall beer pairing, I decided to serve pretzels, which are always a great partner for beer, and a mild cheddar cheese. I know. It's a ridiculously simple snack right? Flavors don't always have to be complicated. When you're trying to enjoy a good brew, you don't want the food you're noshing on to overpower the flavors in the beer. In this case, the pretzels and cheddar really meld nicely with the pumpkin.
So, what are you sipping this weekend? Have you tried a pumpkin flavored beer yet this fall? 
MORE FALL FUN FROM MOMTRENDS
PIN IT!
Use Pinterest to save your favorite ideas from Momtrends. Be sure to follow our Fall & Halloween Funboard here.