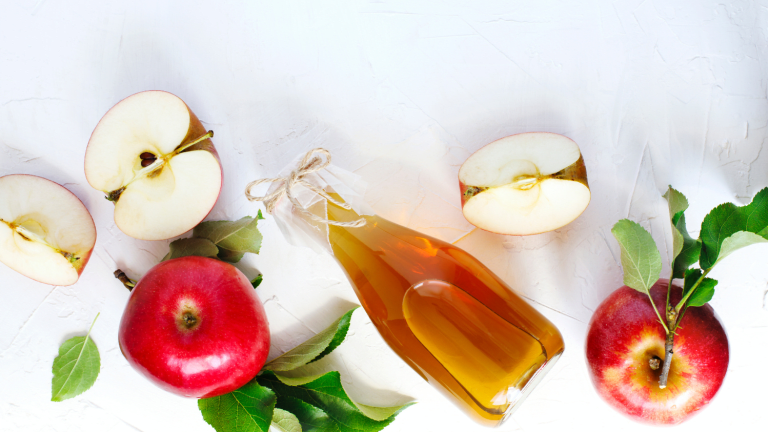 Yummy Recipes with Spiced Apple Cider
Creative ways to use up the rest of that apple cider in recipes that range from cocktails to dessert.
As the weather gets cool and crisp, the cold weather drinks in our house ramp up - mugs of hot chocolate, spiced apple cider, and tea start to appear to warm up hands and bellies. While I often make tea and hot chocolate in single servings, our apple cider usually comes from Trader Joe's. In a bottle. That my kids always beg for and NEVER FINISH. It seems like for the entire winter, I have a half used bottle of apple cider always in my (now clean) fridge! So I've been on a mission to find creative ways to use up the rest of that apple cider.
Whether you have leftover spiced cider like I do in my house or just are looking for a few new ways to use this spiced beverage throughout the winter months, here are few delicious ideas.
Apple Cider Dinner Recipes
Apple Cider Breakfast Recipes
Apple Cider Recipes With Veggies
Apple Cider Recipes For Dessert
Yeah, I'm pretty sure that I won't have to worry about having leftover apple cider any more. ;)
MORE FALL RECIPES FROM MOMTRENDS
PIN IT!
Use Pinterest to save your favorite recipes ideas. Be sure to follow our Apples board here.
Momtrends was not paid for this post.