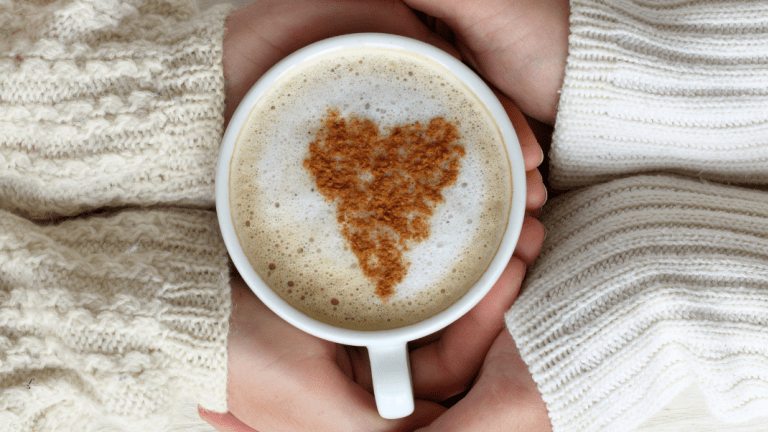 Our Favorite Coffee Recipes
We've rounded up a few of our favorite coffee recipes for you fellow java junkies!
If there is one thing that we love around here it's coffee...well, at least this girl does.There's nothing quite like that first sip of caffeinated gold in the morning (I'm feeling a sense of déjà vu...I've probably said that a time or ten, HA!) but frankly, I'm down for coffee any time of day! Whether we're talking about the beans that get me going in the AM or a coffee cocktail in the evening, I've found many ways to enjoy coffee throughout the years and we've shared several of them right here on Momtrends! So, I thought it would be fun to round up a few of our favorite coffee recipes...
Did I mention that I even do extensive coffee based research when planning a trip? Yeah, I have to know where the best local java joints are and what they specialize in. For instance, if you're even in the Tampa Bay area, head over to Buddy Brew for a killer Cortado, but I digress...
1. Coffee Martini...It doesn't get much easier than this "cocktail" that simply combines a ready made coffee drink with vanilla vodka...Mmmmm! Serve it surrounded my delicious smelling beans and your guests will be most impressed while never being the wiser that it took you under a minute to make. Haha!
2. Cinnamon Coffee...We're big fans of any hack that makes our life at least a little bit sweeter and that's exactly what this cinnamon coffee hack does. It makes an everyday cuppa Joe extra special! And it couldn't be any easier. Are you noticing a theme here? I'm all about easy!
3. Creamy Coffee Cocktail...I know, I know. It's another cocktail. What can I say? I love combining two of my favorite things...java and adult bevs. Haha! This drink is the perfect thing to curl up with on a windy winter's eve! It will certainly warm you up.
So, how are you enjoying your coffee today lovelies? Hopefully these coffee recipes will give you some inspiration!
MORE IDEAS FOR MOMTRENDS COFFEE LOVERS
PIN IT!
Use Pinterest to save your favorite caffeine inspiration. Be sure to follow our Coffee board here.