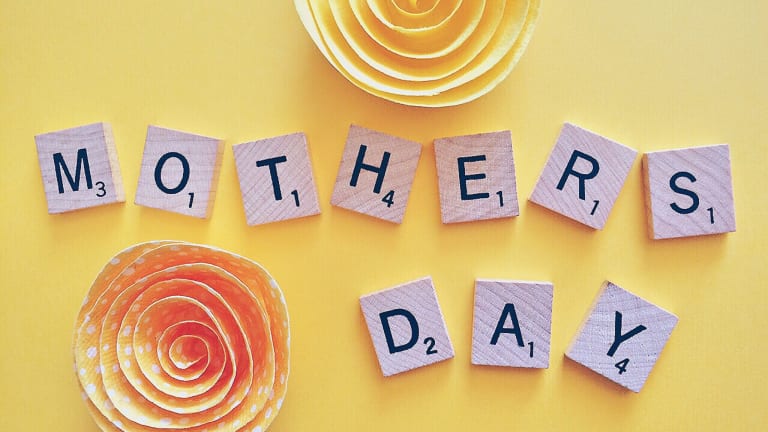 Special Zulily Mother's Day Collection
With zulily you don't need a stylist and great lighting to make you feel and look fabulous.
I'm so excited to share this special zulily Mother's Day Collection that I helped curate. A few weeks ago, I flew out to the zulily headquarters in Seattle to soak in the culture and do a little fashion collaboration. Yes, oysters were consumed, and yes it rained, but the most important YES is that I spotted some great trends that moms can get at zulily.
Why I love shopping zulily
All the fun photos you see here...you can shop the looks this week at zulily.
Fabulous florals? check.
Flirty dresses? check.
A new bag and necklace for mama? check and check.
You know, one of zulily's values is that they "work for mom." The buying team selects fashions that are mom friendly in both style and price and then the creative team makes everything looks so darn good.
I got to play with the most creative folks from the beautifying crew to the stylists to the photographer—they know how to make a mom feel appreciated. Take a look at this fun video showing you what goes on behind the scenes:
What you'll see in the video and the photos will be available this week in a special sale for moms who care about style. With zulily you don't need a stylist and great lighting to make you feel and look fabulous.
Shopping Zulilu for Mother's Day
And since you all know I love to share, I'm sharing what I wore with you all FIRST! Head to zulily to sign up and shop here. Remember, at zulily you need to act pretty fast, things sell out and sales are timed to get you the best fashions fast. Hey, most mamas don't have hours and hours to shop anyhow.
This curated zulily collection is called "By Moms, For Moms." It's perfect for Mother's Day shopping. You can treat yourself to something pretty and nab something great for your BFF mom-friend in the process.  If I might suggest...be sure to nab a floral dress for spring. I'm showing long, short and in-between. There's something to perk up your closet for sure.
Remember when mom feels good and looks good it shines through in everything she does.
There are a million reasons to download the zulily app to your phone and check it!
MORE MOTHER'S DAY INSPIRATION
PIN IT!
Save your favorite ideas to Pinterest. Be Sure to follow our Mother's Day board here.
This is a sponsored post.