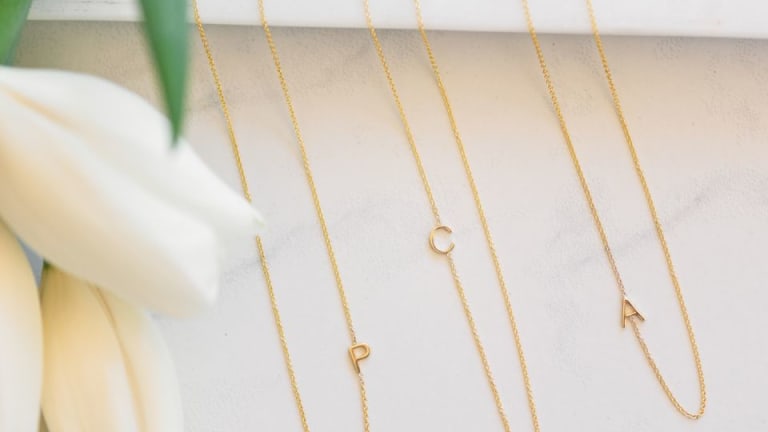 Going Out in the City New Years Eve Style
Create a look that's stylish and festive but keep will keep you covered and comfortable.
Since having children, our New Years Eve celebration consists of the "big night" spent in our home and usually in bed before the bells. But this year, I am happy to report we are hitting the town! New Years weather can be pretty frigid temps, so I wanted something that would be not only be stylish but keep me covered and comfortable. Free People, one of my fav go-to brands was my first stop for my New Years look.
Related: Rugged boots with a lot of style
Going Out in the City New Years Eve Style
I immediately fell in love with this Free People Sequin Blazer featuring a stretch-lace lining and hem in a raw zigzag pattern. The festive jacket comes in gold (shown) and silver. I kept it simple with a black cami underneath. And check out these super comfy Vegan Leather Pants, also Free People. The leather skinnies are detailed with a three front zipper pockets and two back pockets, and side zips on the ankle. They also come in a beautiful cranberry color as well.
For jewelry, I wanted to keep it simple since the gold sequins on the jacket already make a statement, I chose a gift my husband bought me for our anniversary this past summer, an initial Maya Brenner necklace. This necklace showcases my children's three initials. It's such a special and timeless piece of jewelry and I always try to incorporate it in my wardrobe.
The Perfect Finishing Touch
To finish off my New Years look, I chose my Jessica Simpson suede heels. I purchased these last year, but you can find a similar pair at zappos, I'm sure. A great thing about all these fashion pieces is that you can continue to wear these staples throughout the year and pair them separately to dress up or down! Wishing you all a very Happy New Year!
MORE FASHION TIPS FOR MOMS
PIN IT!
Use Pinterest to save your favorite fashion posts. Be sure to follow our Fall Fashion Trends Pinterest board here.
Momtrends was not paid for this post. As always, we get a lot of free clothing to style. But no one paid me to put any of this together.