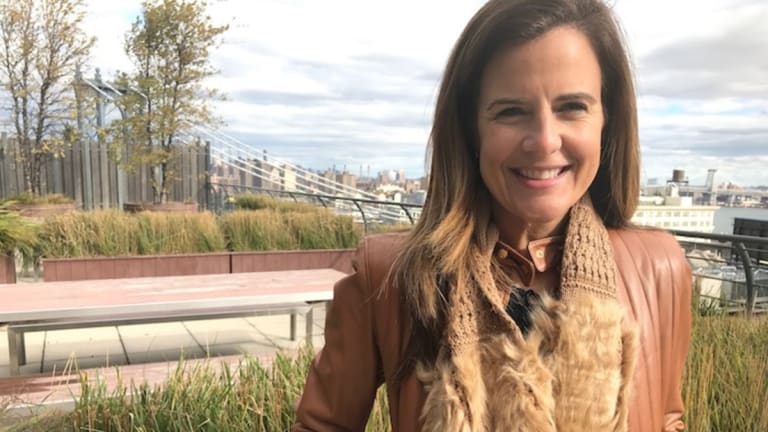 How to Shop Your Closet to Create Outfits
Five rules to live by before you make a purchase this year. Let's shop smart together and build a wardrobe to love.
This year's fashion theme is Shopping Your Closet. I want to inspire you to use your time and money well. When it come to fashion, I'm not like other bloggers pushing you to buy, buy buy. I promise my fashion posts and instagram posts will be about making the most out of what you already own and SHOPPING SMART.
Shopping smart is better for your wallet and the environment. With a new attitude towards clothes, you will get ready in a flash and feel good about the impact of your style.
5 Rules for Shopping Your Closet to Create Outfits
Let's start with the important questions. Ask yourself these questions before you make a purchase this year.
1.) Will I wear this for more than a year?
2.) Does it fit flawlessly?
3.) Does it work with things I already own?
4.) Does it do something UNIQUE for my wardrobe?
5.) Does it replace something I already own and can give away?
What These Fashion Rules Mean
Yes, companies pay me to feature them. I will do my part to pick the best of the best to work with and integrate my new finds with things I already own. I ascribe to the Marie Kondo theory that things don't bring you joy, but being organized will. When you go in your closet you should feel GREAT about the options.
Working in Things You Already Own
For this outfit, I was sent a new dress from cabi. I added in my favorite boots (featured MANY times on Momtrends), a favorite leather jacket from Ralph Lauren (this motorcycle jacket is from a sample sale I went to back in 1998) and a scarf I ordered from a cabi consultant. The way I dress is like the bridal custom: something old, something new...
Working with Layers
A seasonal wardrobe is a thing of the past. Nowadays, it's all about layersThe dress is a bit too thin for cold days in NYC, that's why I layered on the scarf and jacket. I will also add navy or gray tights as the the temps dip further so I can wear this all through winter. 
Let's reflect back on where I started. I can check off three questions when I take my own quiz. I hope you find it as helpful as I do to have these rules in place.
If the answer is yes, GO FOR IT! Let's hold each other accountable this year! Let's shop smart and dress fabulous without having closets that make us break out in hives.
MORE FASHION TIPS FOR MOMS
PIN IT!
Use Pinterest to save your favorite fashion posts. Be sure to follow our Fall Fashion Trends Pinterest board here.