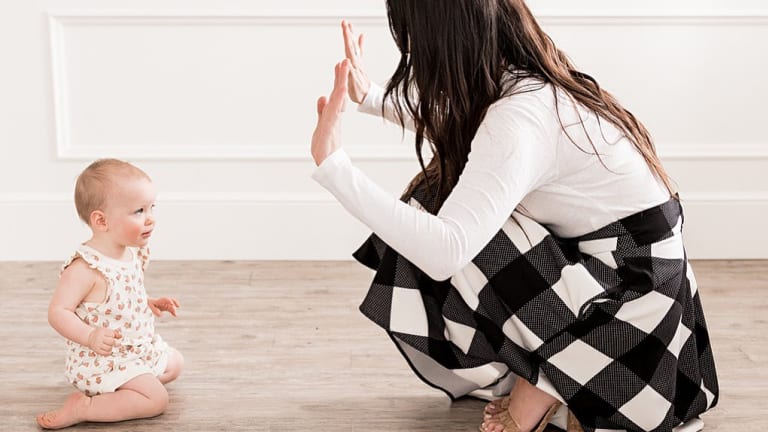 Favorite Fall Dresses From Shabby Apple
Uncomplicated pretty dresses with a timeless appeal.
Uncomplicated pretty dresses with a timeless appeal.
Fall is the time for boots, scarves, tights and a fabulous dress. If you haven't visited Shabby Apple before, you're missing out on their amazing collection of dresses, skirts, sweaters and more. Don't be fooled by the name - there is nothing shabby about these outfits. Even better - this is a look good/do good opportunity.
Related: Styling a favorite trend the long fall cardigan
When it comes to fashion, Shabby Apple has this philosophy: keep it simple. The mantra is "a return the way dresses were always meant to be - a one-piece outfit. No need to add anything - no tank tops, no cardigans, nothing." I loved that they focus on creating sharp and chic dresses, skirts and accessories offering women outfits they can wear to events, work or for date night.
From its start, Shabby Apple has donated a percentage of their profits to organizations that help women. Currently, proceeds go to the Maya Relief Foundation, whose mission is to empower people with solutions to become self-sufficient and "work their way out of poverty, improve their health, and to insure a better future for their children and their communities." Scroll on down to see some of our favorite fall picks so you can look good AND do good this season.
As a company that is made for women, by women, and of women, Shabby Apple features a unique collection of dresses and styles that are modern, chic, vintage-inspired and fun for every women.
What are your favorites for fall?
MORE FASHION TIPS FOR MOMS
PIN IT!
Use Pinterest to save your favorite fashion posts. Be sure to follow our Fall Fashion Trends Pinterest board here.
Momtrends was not paid for this post. This post may contain affiliate links. By clicking and shopping, you help support Momtrends and allow us to keep reporting on trends.
For even more Momtrends, follow us on Facebook, Twitter, YouTube, Pinterest and Instagram!