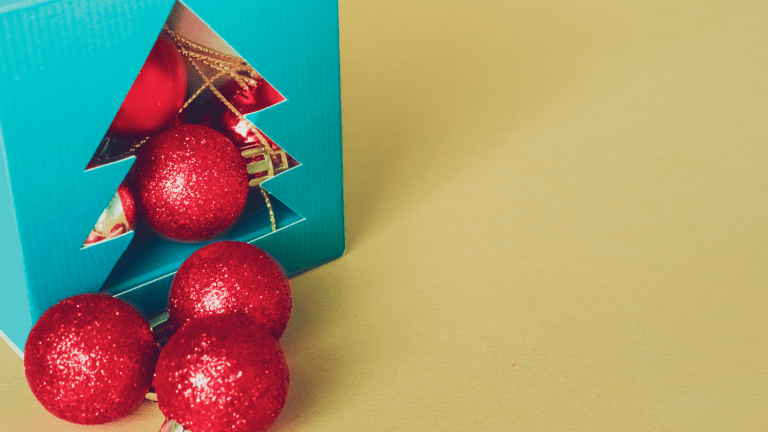 Publish date:
Moms' Night Out NYC
Giving moms a night off to enjoy the latest trends with a fun NYC event.
Looking back at our very first Momtrends event in 2010!
What a night! Last Thursday Momtrends gathered friends and fellow editors for a night of Fashion, Fun and Beauty in DUMBO, Brooklyn. We greeted everyone at the door with a glass of Black Box Wine, and then settled in to have some serious fun.
Related: Celebrating friendships and spreading joy at the #MTholiday blogger event
The folks from KickboardUSA brought along scooters for the moms to test drive. The grown-up version (The White Scooter $199.99) was a huge hit as moms zoomed around Zoe--Brooklyn trendiest boutique. Moms got the chance to see the three models of scooters and do some early holiday shopping. While most of us knew about the Mini Kick (ages 2-5), the Maxi was also a cool surprise (this scooter is best suited to ages 6-11).
Moms shopped and enjoyed the fashions from Zoe (how divine is this Philip Lim dress!)
Professional Makeup Artist, Evy Drew, and her friends from Bobbi Brown treated moms to a glam new look.
Everyone enjoyed the food from Din Dins--a fresh delivery service. The mini spinach quiche was divine. The biggest surprise of the evening? The wine. You'll get a full Black Box Wines Momtrends review soon, but suffice to say, moms could not believe the quality of boxed wine, especially the Malbec--would we ever let you down!
This was a sponsored event. A huge thank you to everyone that supports Momtrends.