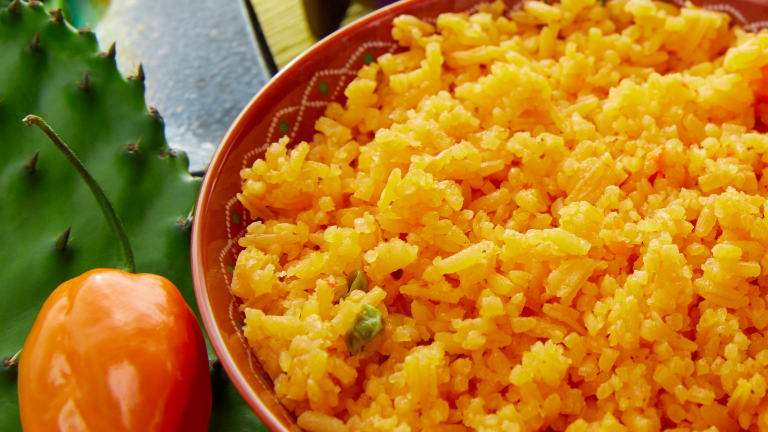 Three Multi-Cooker Recipes
3 delish recipes you must try to kick off the Summer!
We blinked and in rolled the holiday weekend. Our spring schedule is pretty intense and all of my intentions of cooking healthy, well thought-out meals every day of the week get pushed back (waaaay back). We are determined to get back on track, and, in order to do so, I recently jumped on the multi-cooker band-wagon. I love my slow cooker and use it frequently for stews, chili, and soups. I love that I have one thing to clean and the convenience of leaving it on while I am out, is a big bonus. But, you still need to plan ahead. One of the main differences of my multi cooker is that in it, most meals cook much faster than if I were to use my slow cooker (I know, it is called a slow cooker for a reason! HA!) But I am also able to do so much more in the multi-cooker than with my slow cooker and in less time. 
The multi cooker by Gourmia can be used to cook almost anything. I am still getting the hang of the overwhelming number of uses I can task it with. I am looking forward to not having to turn on my oven so frequently when it's hot and humid. Not to mention, our summer days are filled with activities and spontaneous outings and we still want to share a tasty and satisfying home-cooked meal. The Gourmia 11-in-one deluxe multi cooker does so many things to cut down on my meal prep/cook time. It even makes homemade yogurt which I cannot wait to try! So far, we have enjoyed the multi cooker and have used it to make delish rice, braise as well as in slow cooker mode (ironic, I know!) as well as the on the "keep warm" setting. This one is a fave in our house because we are opposed to using a microwave yet our schedules do not always permit us to eat at the same time. This gives everyone the same home cooked yummy tasting meal without having to use the dreaded microwave and compromise on taste or deal with uneven temperatures. This multi cooker also boasts a Sous Vide mode which I recently learned means to cook food via a glass jar or pouch and place it in a water bath or steam environment. Of course there's a manual setting to cook anything and everything with less mess, less fuss and more flavor!
Here are a few of the recipes we have tried and loved. 
1. Slow Cooker BBQ Pulled Pork
3. Mexican Rice 
Here's to kicking off the summer with more home cooked meals without more work! Bon Appetit! 
This is not a sponsored post. Samples were received.