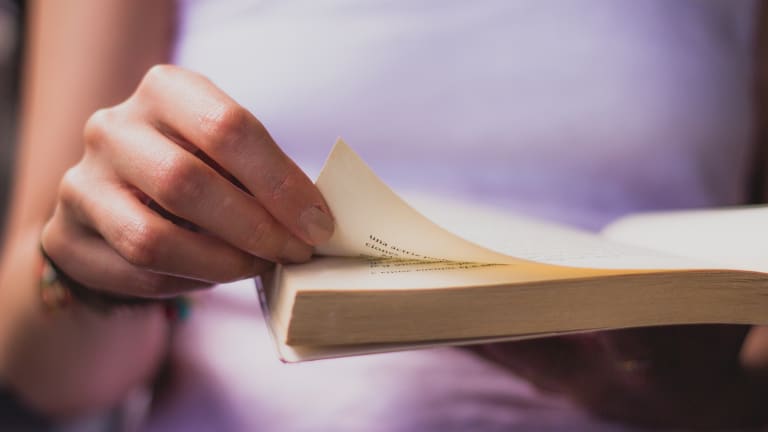 Hell is Other Parents: A Book Review
Ah the joys of motherhood. It's not enough that we second guess ourselves but then buttinskis come along and add their two cents and then we lose any shred of self confidence we had. Hell is Other Parents is a book of motherhood essays from Deborah Copaken Kogan that takes on this phenomenon and the joys/perils of modern parenting.

Related: 5 best book lovers follow Instagram
Kogan is an experienced journalist who lives in NYC with her three kids. As a freelancer she logs wild hours and lives on a tight budget. She's got a vivid way of letting you into her world, but at a distance. I get no warmth from her, but that's ok I didn't want to be BFFs I want to hear well-formed rants about motherhood and get a glimpse of what it'll be like to parent tweens.
And rants were supplied, some hilarious (the story about humping lemmings is a highlight), some dramatic (a bleeding head on the set of a major motion picture). The book starts out strong and I greedily found time to read.
As a NYC voyeur I'm also fascinated with how families (especially those larger than mine) make the day-to-day happen. Kogan has an interesting extra bit to manage--her middle son is a budding actor and gets flown on location to film major pictures (one of the Star Trek films). The highlight of her work are these essays where she gets it done. She writes, tends to her kids and works on her marriage. It's not a storybook tale, but then who's life is?
Sadly, the book lost some of its appeal to me towards the end as Kogan waxed on about old lovers and failed relationships. She digressed and I wasn't too inspired to finish. I wasn't aiming for a love story. All in, 70% of the book is excellent and worth your precious down time. She's a gifted writer and an inspired mom. Buy Hell is Other Parents on Amazon.com.
TELL ME, WHAT ARE YOU READING?
I'm always, always looking for my next great book and I value recommendations. Here are some recent reviews:
PIN IT!
Use Pinterest to save your next book pick and be sure to follow our What to Read board here. 
This is not a paid post. Shopping from affiliate links helps support Momtrends.