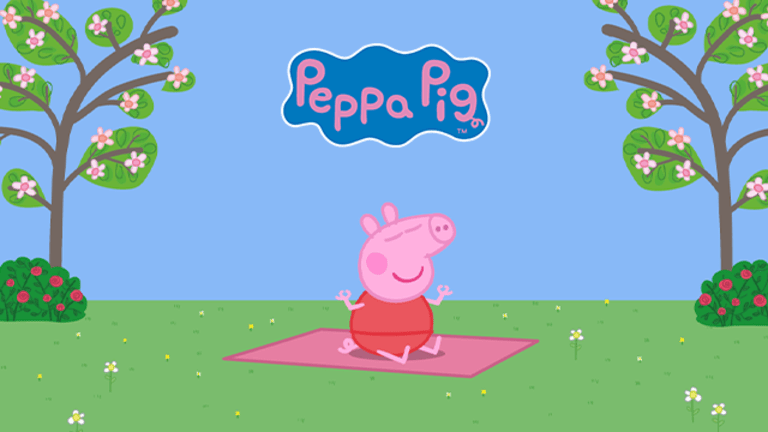 Candlewick Press Presents Peppa Pig for the Holidays
Two Peppa Pig wintry titles are available to help celebrate the holiday season.
Just in time for the holiday season comes two original Peppa Pig books based on the popular television show featured on Nick Jr. Go ahead and start a new family tradition by gifting a literary treat the little ones will continue to enjoy throughout the year. With colorful illustrations and memorable stories, these two wintry titles are now available wherever books are sold.
To learn more about this trendy pig, please visit www.peppapig.com.
Peppa Pig Holiday Books
Peppa Pig and the Day at Snowy Mountain is a new hardcover release written for children ages 2-5. Treat your preschooler or kindergartener to this snowy tale centering on the celebration of winter sports. One day, Peppa Pig and her adventuresome little brother George awake to a wintry blast. The two are excited for sledding, ice-skating, and skiing on the blistery Snowy Mountain. Even Mummy Pig wants to join in on the action, but will she remember how to stop on the mount? Included in this vivid book is a fun coloring poster that will entertain the kids on Christmas morning. 
Get Peppa Pig and the Day at Snowy Mountain on Amazon here.
Peppa Pig and the Lost Christmas List is now offered in paperback. This Christmas adventure is written for kids ages 2-5 and makes for a cozy bedtime read. Christmas is coming, and Peppa Pig and her little brother George are mailing their wish lists to Santa along with many of their friends. In anticipation of the special day, Peppa Pig is looking forward to selecting a tree and adorning the branches with festive decorations. When Christmas Eve finally arrives, it's up to Peppa Pig to save the day when an unexpected visitor needs her help with a special holiday list.