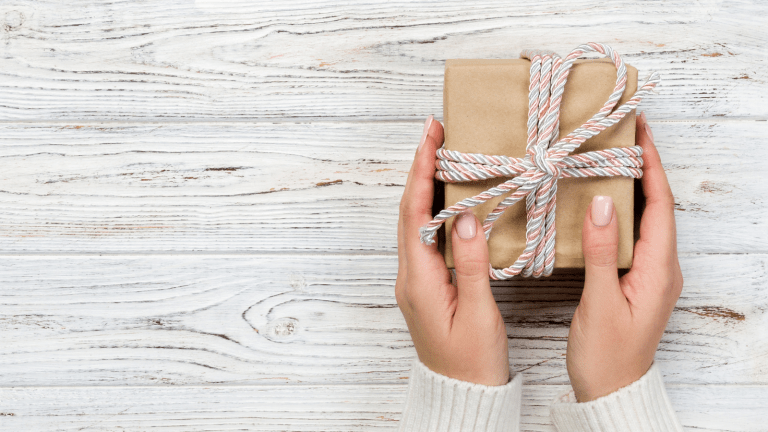 Handmade Teacher Gifts
Christmas when we can really show how grateful we are for all that teachers do in educating our children.
Choosing the perfect teacher gift can be stressful. Teachers are invaluable to us and Christmas is one special occasion where we can really show how grateful we are for all that teachers do in educating our children. It seems so easy to go out and purchase a gift card, or mug, but how much more invested we feel when we actually take out a moment of our time to aid our children in creating a gift that is personalized and handmade.
Related: Free Teacher Appreciation printables
Here are five quick and easy handmade gifts that you can tweak to your specifications. Nothing says special like taking the time out to create something unique and from the heart.
DIY Sharpie Mug
Have your child write a heartfelt saying about how their teacher makes them feel on a mug with a sharpie. Once the design is complete bake in the oven for a few minutes to seal in the design. This handmade gift is not only sentimental but cost effective. You can often find plain mugs for as low as $1.
Seasonal Potpourri Mix
Scents of the season are a part of the entire holiday experience. This eco friendly, toxin free approach to home fragrance makes a great gift. Be sure to attach directions that include adding water and simmering on a stove top to enjoy. Head to www.thefirstgraderoundup.com for inspiration
Handmade Trinket Box
Affixing letter stickers onto a simple wooden box and going over with stain or paint before peeling up the letters can provide a simple useful gift that can be used for years. Instead of initials a quote or design could also be used.
Favorite Things Gift Bag
At the beginning of the school year some Room Moms or the teacher themself will circulate a list of their favorite things. Consider gathering those things and creating a cute gift bag like this one.
Personalized Tote Bag
Tote bags are invaluable for carrying personal items or groceries. Consider having all of the children in the class sign with fabric markers and fill with a few of the teacher's favorite things.
MORE LOVE FOR TEACHERS FROM MOMTRENDS
PIN IT!
Use Pinterest to save your favorite ideas. Be sure to follow Momtrends here.