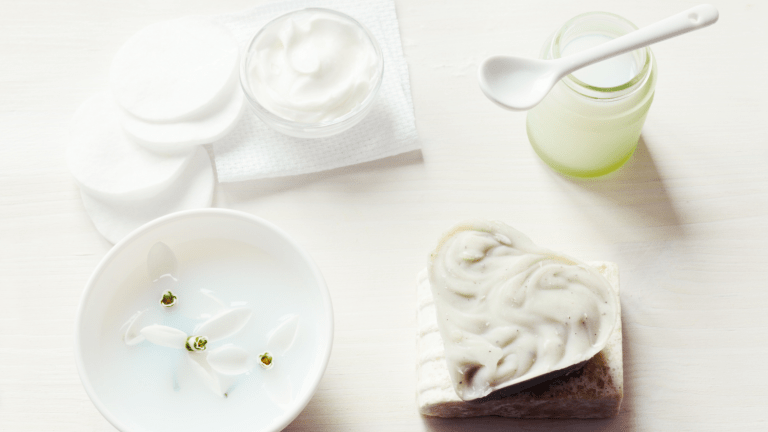 Tips to Washing Your Face
We're busting myths when it comes to keeping your skin clean.
We all have our beauty routines, but sometimes those methods aren't always correct. In fact, Dr. Brian Zelickson, Minneapolis-based dermatologist and creator of the new dermatologist-strength skincare line, MD Complete, commented that many people get the first—and very important—step in their beauty and anti-aging routine all wrong. She's giving us professional tips to wash your face.
Related: The best facial cleansers
Six Tips to Wash Your Face 
Check out Dr. Zelickson's tips on cleansing your skin and you'll be glowing in no time:

Use a Cleanser Twice Daily? Use a cleanser just once daily. Cleansers can compromise the skin barrier function and deplete essential nutrients and hydration. Plus, over-washing skin can ramp-up skin's oil production, leading to acne.
Wash at night? Definitely. During the day the oils on your skin oxidize, which collects dirt and debris on cells from pollutants, bacteria, and viruses. Cleanse skin at night to remove these environmental toxins that can age your skin and contribute to acne.
Wash in the a.m.? Yes, wash your skin in the morning, but avoid using a cleanser. Your skin typically remains pretty clean while you're sleeping. So, it's fine to save time and simply rinse with water in the morning.
Hands or washcloth? If you have sensitive skin, use clean hands or a soft washcloth to avoid irritation. Oily complexion? Try a washcloth or brush to better clean the skin.
Hot or cold water? Go for warm—both hot and cold H20 can be too harsh.
Wipe dry or leave damp? After washing, gently pat skin dry and leave it slightly damp.
More of Our Favorite Beauty Picks
PIN IT!
Don't forget to save our favorite beauty tips and follow along for more with our Pinterest Beauty Board!
Momtrends was not paid for this post.