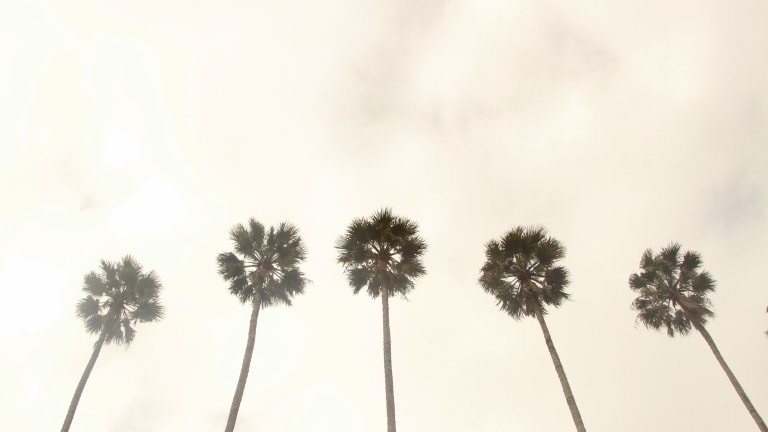 Summer Hair Recovery
Hair treatments to undo the damage of the summer sun and chlorine.
I can't honestly say I regret a single moment I spent in the pool or at the beach this summer. Sunshine and sand make me happy. I'm definitely the "fun mom" when I can go into the water and play.
Related: How to hang on to summer beauty
Summer Hair Recovery Tools
Let's talk hair. I color my hair (gasp!) which means it's already got one issue to deal with. Add some pool chemicals, sun and wind and things can get a little unruly. I've been using Pantene Weekly Deep Conditioning Treatments and like them. For the past few weeks I've been giving Fekkai Technician Color care Luxe Color Mask a test.
It's a thick, rich conditioning mask that brought back shine and glossiness to my color. Frédéric Fekkai has made it his life's work to give women great color, so I'm not surprised his team put this effort into hair care. The Technician line (there is a shampoo and conditioner as well, but I did not test them), is meant to protect the investment we spend on our hair. Amen to that.
Here's how it works. Head to the shower. Shampoo as normal. Then squeeze the excess water out of your hair. Smooth the mask on (be generous)--I took the extra step of combing it through with a wide-tooth comb. Then chillax. I sat on the deck and read with my hair up in a clip. The instructions say to let it sit for 5-7 minutes. Then head back to the shower and rinse. I always follow condition with a cold rinse--I think it leaves my hair extra shiny. You can style as you normally would, but why not give your hair an extra gift and let it air dry?
Regular use (about once a week) can help prevent your color from fading and it definitely left my hair smooth. The product is infused with the oil of pure Grapeseed.
Oh, I should mention it smells yummy too. So much so, that my too girls insisted in trying the product. We both loved the look and feel of our hair.
MORE SUMMER BEAUTY FEATURES FROM MOMTRENDS
PIN IT!
Use Pinterest to save your favorite beauty finds. Be sure to follow our Beauty board here.