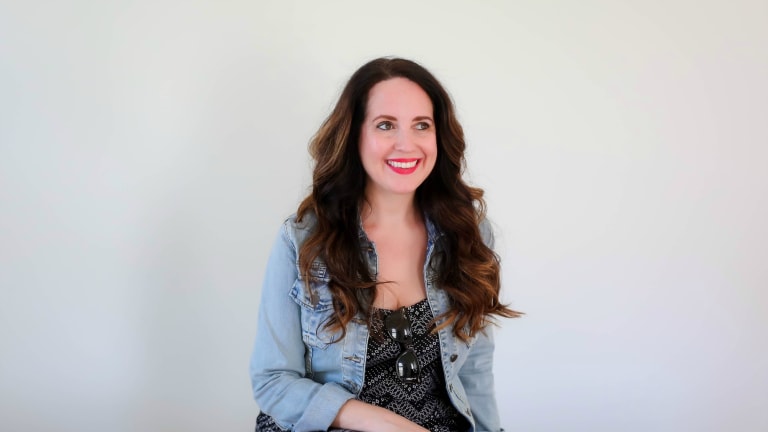 Red Lips: A Forever Classic
Don't put away your red lipsticks just yet...
If I had to nail down one signature beauty look for myself, it would definitely have to be bold lips. I was so busy this holiday season that I didn't get dolled up as often as I typically do that time of year, so I'm not quite ready to put away my red lippies. Good thing red lips are a classic look that can be rocked ALL year long! 
I don't know about you, but January is a bit of a bummer, so I'm looking for any and all ways to perk up my look. And bold red lips will certainly do that. Whether you're going casual with a denim jacket or dressier with a LBD, red lips work with everything! So, I thought I would share a few of my favorites from throughout the past year...
Amaze Beauty Amuse Bouche...I love the soft, silky texture of this lipstick and it definitely delivers on pigment. Cayenne is a fun, BRIGHT shade that will not disappoint!
e.l.f. Matte to Shimmer Lip Transformer Palette in Red...With a palette you can get just the red shade you're looking for. And with this particular palette, you won't break the bank!
REAL HER Matte Liquid Lipstick...If you want to go deeper with your red, I AM TOUGH is for you! Not only does it glide on like a dream, but the color is definitely statement making!
So, who's ready to rock red lips some more?! You know this girl is! And for more beauty tricks check out my tips for how to sparkle on New Year's Eve...
We were not paid for this post. It does contain affiliate links.