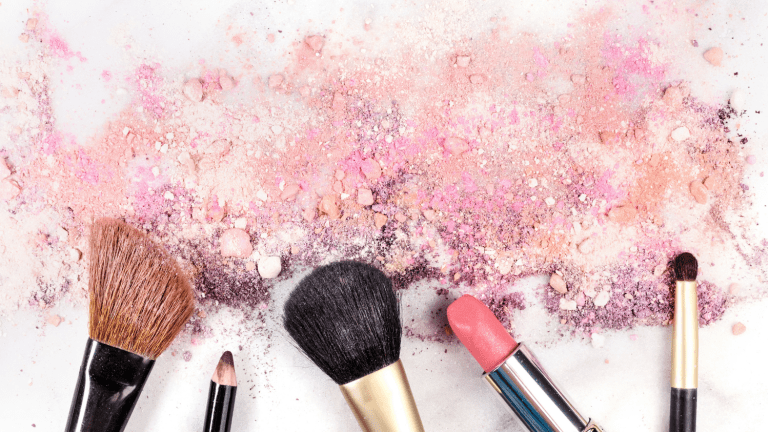 Makeup Tips to Take You From Day to Night
An easy makeup routine to take you from dawn to dusk.
After 50 years, I've finally set my everyday (...and night!) makeup routine down and while there will always be room for change and fun looks to experiment with here and there, I'm excited that my beauty drawer is one I can finally rely on when my plans call for either a bronzy glow or a bright red lip. Check out my best makeup tips to get you from day to night.
Related: Three makeup brushes to add to your makeup routine.
The best part is while it might take a little extra effort, these products are great for building color and in most cases you won't even have to "start fresh" when you're quickly changing face from the work day to the night life. That being said, I do prefer to wash my face and start from the bottom up after long day out and on the go. Necessary? No. But I do think the product applies better when you're not adding too many layers on top of each other.
Makeup Tips to Take You From Day to Night
Do you have your beauty routine down? What are you favorite products? Have you come to rely on? I would love for you share your all time favorites with me!
WANT MORE BEAUTY MVP'S FROM MOMTRENDS?
PIN IT!
Use Pinterest to save your favorite beauty finds. Be sure to follow our Beauty board here.
This is not a sponsored post.