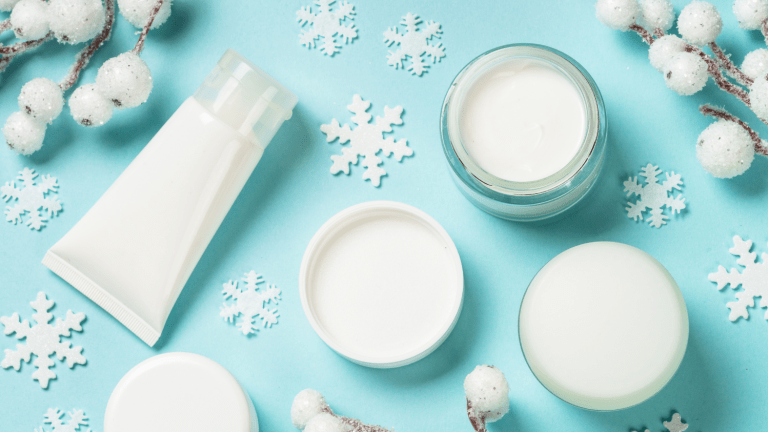 How to Update Your Skincare Products for Winter
How to keep skin hydrated in the dry winter months.
Many people don't know is that products appropriate for summer heat should be replaced by formulas that contain nourishing ingredients to keep skin hydrated in the dry winter months. We've got a list of ingredient to look out for and explanations about how to update your skincare products to keep your skin glowing this winter."
Related: Relief for chapped hands
To help us transition for fall and winter, Dr. Michael Tick, a biochemist, laboratory director for The Institute for Skin Sciences, revealed the essential ingredients to look for in your skincare products to ease your skin through this seasonal transition.
Essential Ingredients in Winter Skincare
AND FOR MORE MOMTRENDS MVP'S WINNERS, FOLLOW THE LINKS BELOW:
PIN IT!
Save our must-try beauty tips and follow along for more with our Pinterest beauty board!
Momtrends was not paid for this post.