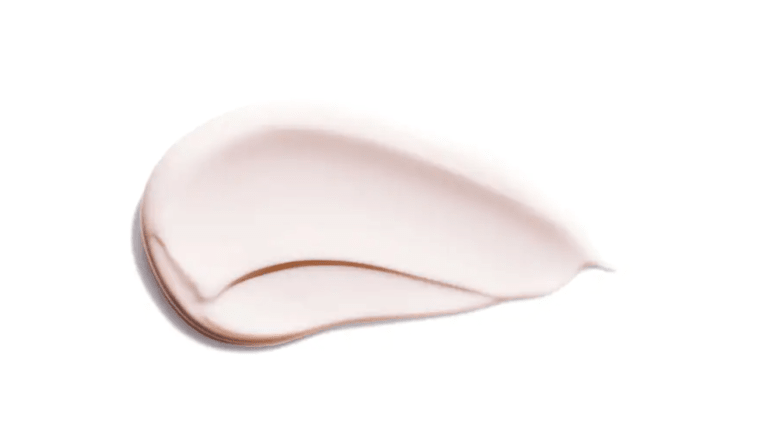 Publish date:
How to Get a Firmer Neck
We shared some of our favorite products to help you get a firmer neck. Say goodbye to saggy neck issues and start a beauty routine that will help!
We shared some of our favorite products to help you get a firmer neck. Say goodbye to saggy neck issues and start a beauty routine that will help!
If there is one thing I'm not keen on getting, it's a saggy neck. Don't get me wrong. I'm more than okay with where I am in life. My thirties have brought me so much joy and, with each passing day, I become even more grateful for the experiences that have made me who I am. That being said, I don't mind which year in my thirties you think I am, but let's not go much beyond that, okay? Bwah. So, I've been paying just as much attention to my neck area as I have my complexion the past few years. I'm sure I'm not the only girl out there who wants to know how to get a firmer neck. Am I right?
Related: How to color your hair at home like a pro
So, let's talk about how to fight the dreaded saggy neck. Your first line of defense when it comes to holding off the signs of aging is to live a healthy lifestyle. Drinking plenty of water, eating a nutrient rich diet and using sun protection / hydrating moisturizers daily go a long way in the prevention of said saggy neck. But, beyond that, products can be your best friend! This product junkie may be a bit biased, but I have definitely seen an improvement over the years thanks to the products I've tried. And that's why I've rounded up a few of my favorites...
Clarins Multi-Activ Joure SPF 20....Like I mentioned, using moisturizer with an SPF is a an excellent daily habit to get into. You get double points if you choose one with anti-aging ingredients like antioxidants. Just make sure you extend that cream down into your neck area instead of only focusing on your face. It doesn't matter how young your face looks if your neck betrays your age. Haha!
Exuviance Age Reverse Toning Neck Cream... If you've started to see tell-tale creases in your neck, it just might be time for a dedicated neck product. So, if you're looking for a firmer neck, this product is for you. The name says it all... AGE REVERSE. The key to seeing success with neck cream is consistency... as is the case with any beauty product. Apply it daily for the best results! Unless we're talking about masks. In that case you can get away with one a week use.

5 Pretty Ways To Organize Your Jewelry
I admit - I'm guilt. Despite my best efforts, my "jewelry drawer" has become a tangled mess of necklaces, bracelets and earrings. This cluttered collection not only makes it hard to see what I have, but difficult to untangle the pieces I do want to wear! This summer, I'm ...read more
This Year's Coolest Jumbo Pool Floats
Pool season is almost here! I can't wait to relax, read a book, and sip a cocktail while lazily drifting in an oversized float. (Just kidding, I have two toddlers--but a swim mama can dream, right?). If you've got a staycation planned, check out this year's coolest jumbo pool ...read more
Crystal Clear and Pristine: Pool-Cleaning Tips
Tropical Storm Isaiah gave us quite the midsummer surprise here in the suburbs of New York City. We just got our power back on after a whole week of darkness! With trees down, debris everywhere, and lots of uncertainty, one thing we forgot to check on: our above ground Intex ...read more
Amala Rejuvenate Advanced Firming Concentrate... This is an investment product for sure, but if you've reached a point where everyday products aren't cutting it anymore, it's worth a try. I've waxed poetic about Vitamin C before and this Vitamin C serum is the cream of the crop. It can lead to firmer skin in as little as a week. And after a month, forget about it! I'm loving it for both a firmer neck and jowls. Mama doesn't want saggy jowls either. Just sayin'.
MORE BEAUTY FEATURES FROM MOMTRENDS
PIN IT!
Use Pinterest to save your favorite beauty finds. Be sure to follow our Beauty board here.
We were not paid for this post. We did receive samples and it may contain affiliate links. By clicking and shopping, you help support Momtrends and allow us to keep reporting on trends.
For even more Momtrends, follow us on Facebook, Twitter,Pinterest and Instagram.