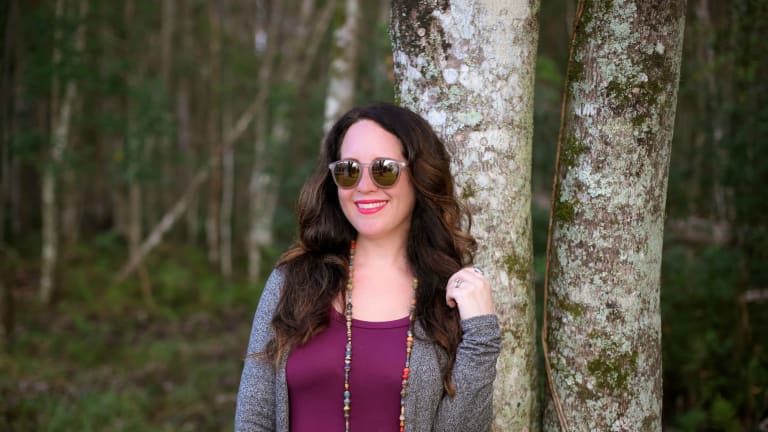 Get Your Hair in Good Shape for the New Year
Face the new year with fabulous hair...
Do you love a good blowout as much as I do? I rarely blow my own mane out at home, so you can find me fairly regularly at my favorite blow-out spot. There is nothing quite like having someone else work their magic on your unruly tresses. It's definitely one of my favorite splurges. That being said, I'm fully aware of how too much heat styling can be detrimental to your hair. And that's why I don't heavily use heated styling tools on mine. But I do occasionally tackle things myself and I'm certainly not giving up my pro blowouts if I can help it, so I try to keep my hair in the best condition possible. That way it can withstand those times it faces the heat. 
So, being that the new year is on its way and I know we all want to face it with fabulous hair, I thought I would share a few of my favorite tips for how to get your hair in good shape!
1. Give yourself a break...Like I said, by not using heat styling too much at home, my tresses get a break. Instead, I work with my hair's natural wavy texture. A good texturizing spray can help you bring out your hair's natural beauty too!
2. Protect yourself...If you are going to use heat styling, make sure you slick on a protecting product beforehand. Because the more damaged your hair gets, the less it can hold up to heat styling and the less fabulous it will look!
3. Treat  yourself...My number one favorite hair care tip will always be USE A HAIR MASK REGULARLY! I apply my favorite hair mask a few times a week and it's done wonders for my color treated hair. No more dry brittle strands! Plus, it's stronger, which is clutch if you want to keep up those blowouts! And I know you do. Bwah!
This is not a sponsored post. It does contain affiliate links.