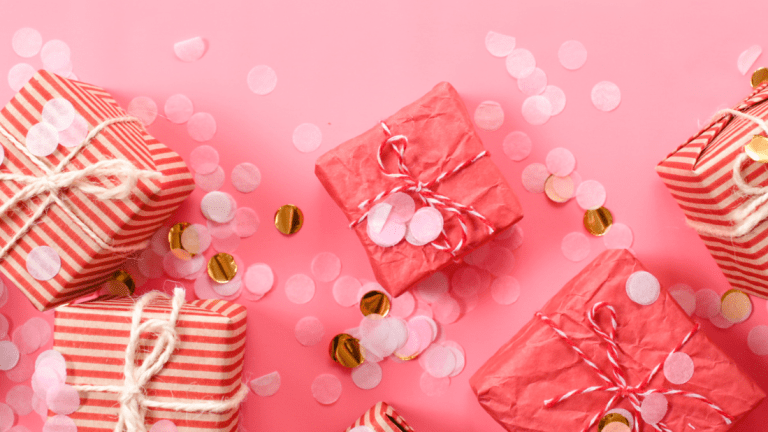 Amazon Cyber Monday Beauty Deals
Eight great deals to give those on your list who love beauty products.
Its hard to believe the holidays are here! At Momtrends, we love a good deal, and we love to share. Since we know you don't have oodles of time to sift through emails, we did the work for you and put together our list of favorites from Amazon's Cyber Monday Beauty sale.
8 Best Amazon Cyber Monday Beauty Deals
The list is LONG of the deals you can source on Amazon for Cyber Monday, I've narrowed it down to a few favorite finds. Note: These are ALL linked to my Amazon Affiliate Account.
It's so hard sometimes to buy full price items during the holidays. The knowledge that a sale price could be coming can lead to buyer's remorse. These sale prices will leave you with no REGRETS.
More gift ideas for everyone on your list.
MORE FROM MOMTRENDS FOR THE HOLIDAYS
Momtrends was not compensated for this post.