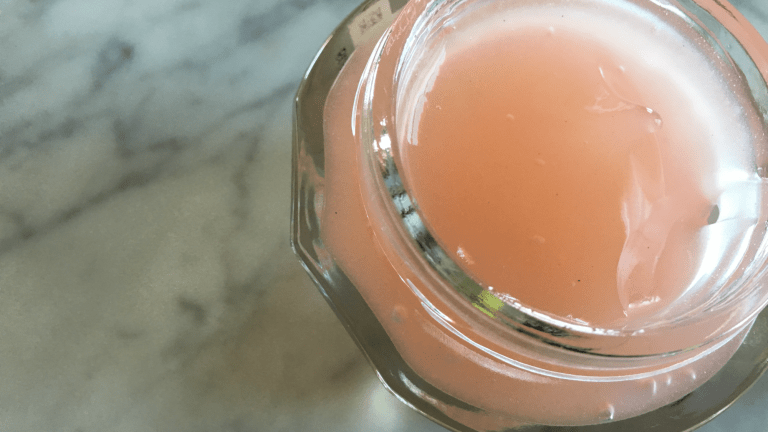 Publish date:
3 Steps to Radiant Skin in the Winter
How to revive dull skin...
Radiant skin...It's something we all want, but it can be somewhat elusive in the winter. The dry cool air can wreak havoc on our complexion and leave it looking dull and ruddy. I don't know about you, but my world doesn't stop turning when the weather is rough, so I have to be extra diligent about my skincare routine to keep it in good condition. I'm also short on time, which I know you busy mamas are too. On that note, I'm about to share 3 steps to radiant skin that you can take care of in minutes!
How do you get radiant skin?
Well, the first trick up my sleeve is to use a face mask at least once a week. The Vichy Glow Peel Masque, for instance, is a miracle worker. The alpha hydroxy acids gently exfoliate your skin, sloughing away those dead cells. And you're left with, you guessed it, radiant skin!
And speaking of exfoliation, a facial scrubber is another thing in my bag of tricks. They help massage and invigorate your skin and I've found that they stimulate mine without irritation, leaving me with glowing, luminous skin. Plus, they're gentle enough to use daily.
Finally, after you've exfoliated, make sure you moisturize, moisturize, moisturize! Because dry skin is certainly not radiant skin. In fact, I've found that adding a few drops of facial oil to my routine helps give me soft, supple, even more hydrated skin. So consider using one like Derma E Skin, Hair and Nail Oil in addition to your regular moisturizer.
So, who's ready to try these 3 easy steps to radiant skin? I knew you would be! I promise if you try even one of them, you'll see more radiant skin in no time!
We were not paid for this post. It does contain affiliate links.