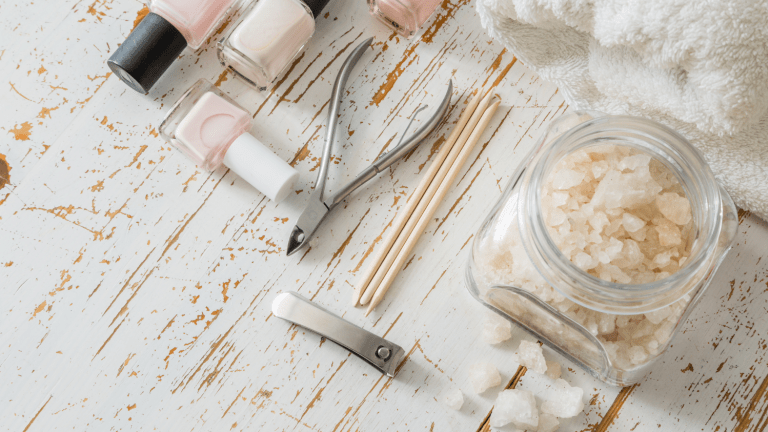 Orly BB Creme Polish Review
A treat for nails that get beat up during the cold months.
Winter can be rough on your nails. Give them a treat with Orly BB Creme for nails. Now that the cold weather has arrived, I'm loving the natural look. This all-in-one topical cosmetic treatment helps to smooth, moisturize and brighten natural nails. The end product is a sheer peach color that looks pretty. Check out our video review of the Orly BB Creme Polish to see if it's a fit for you.
Get the Orly BB Creme Polish on Amazon here ($13.95)
Orly BB Creme Polish Video Review
We always test out the products we recommend. Our YouTube videos are loaded with informative beauty testing. Check it out.
Orly BB Creme Polish Benefits
I love the natural look and the hydrating benefits. It dries to a peachy finish and helps to smooth, moisturize and brighten natural nails. I'm really rough on my nails and this product is the perfect partner for all my winter adventures. 
In the winter I keep my nails really short. On Sundays, I trim my nails and cuticles and apply a new coat of this healthy nail product. Then during the week I'd use a cuticle oil and hand cream to keep my hands from getting too rough. This is a simple little beauty ritual for dry nails that makes a big difference.
WANT MORE BEAUTY MVP'S FROM MOMTRENDS?
We're constantly updating our beauty reviews to make it easier for moms to do self care and beauty at home.
PIN IT!
Use Pinterest to save your favorite beauty finds. Be sure to follow our Beauty board here.
This is not a sponsored post.