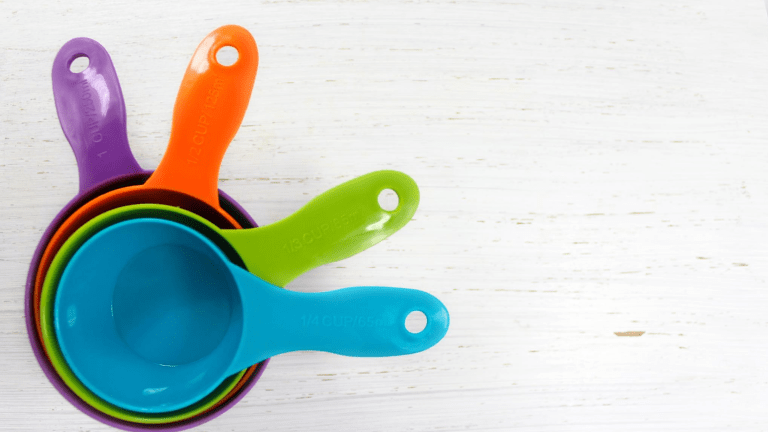 Back-to-School Cake Pop Recipe
Back-to-School Snack ideas plus a tasty recipe to make cake pops for your kids to make the change of season easier.
It wasn't long ago when we were the ones in school, overwhelmed with anticipation before lunch time, growing hungrier by the second to see what mom had packed us. Once again we are heading Back-to-School with Snyder's of Hanover.
Related: How to Make Back to School Feel Normal
With back to school season starting very soon, Snyder's of Hanover pretzels have shared some delicious wholesome snack options with Momtrends, especially during the chaotic "crunchtime" between school and dinner.
I loved testing out their variety of 100-calorie pretzel products including snaps, minis, sticks and the newest Gluten Free Minis. They were a delicious addition to lunchtime and provided sufficient nutrients to get my daughter through the day without stuffing her before dinner! I also like stashing them around to quell my own hunger pains in-between meals as well as a tasty item that I cook with to make peanut butter pretzel sandwiches or a delicious treat like cake pops (see recipe below).
Cake Pops Recipe Ingredients
Cake Pop Pan, lightly coated with cooking spray
1 box of your favorite cake mix
Cake Mate Rainbow Decors, poured in a bowl
Sugar Glaze (recipe follows)
Snyder's of Hanover Pretzel Sticks
Topping: Sugar Glaze:
1 ¼ cup powdered sugar
2-3 Tablespoons of water
Stir water, 1 Tablespoon at a time, into powdered sugar until desired consistency.
Cake Pops Directions
Prepare cake mix according to package directions.
Pour prepared cake mix into Cake Pop pan and bake according to package directions.
When cooled, release from pan and insert a Pretzel Stick into each cake.
Dip and roll the cake in the glaze; immediately roll in the bowl of Rainbow Decors.
Stand in a cup to set.
Tip: Can't find a Cake Pop Pan or just don't have the time to bake? Purchase prepared "donut holes" and finish following the remaining instructions.
Snyder's of Hanover offers more than 20 different shapes, sizes and flavors of pretzels, perfect for making a new lunchtime childhood memory for your kids or keeping up an old tradition of including pretzels in the mix. For more information, please visit: www.snydersofhanover.com
MORE BACK TO SCHOOL ORGANIZATION FROM MOMTRENDS
PIN IT!
Use Pinterest to save your favorite recipes. Be sure to follow our Back to School board for more tips.
Momtrends was not paid for this Back-to-School with Snyder's of Hanover post.