Over eight years ago my son made me a mama for the first time, and four years later his sister joined the party. We'll be closing in on a decade together as a family soon, and I feel like I brought them into the world just yesterday. Being that this time has gone by in the flashiest of flashes, I know that I'll be leaving them at their college dorm in no time. I mean my youngest is actually starting her school career next year. Kindergarten already? Yikes! Ever since I had a conference with her pre-school teacher about her Kindergarten readiness, the relative immediacy of college has really hit me. Have I saved enough for their education yet? Is the answer to that question ever yes? Unless you have a strict budget set up, it sometimes can be hard to remember to make sure that money gets into the savings account each month. Wouldn't it be nice if there was an easier way? Well, thanks to NY 529 Direct, there is! So, let's talk about how to save for college…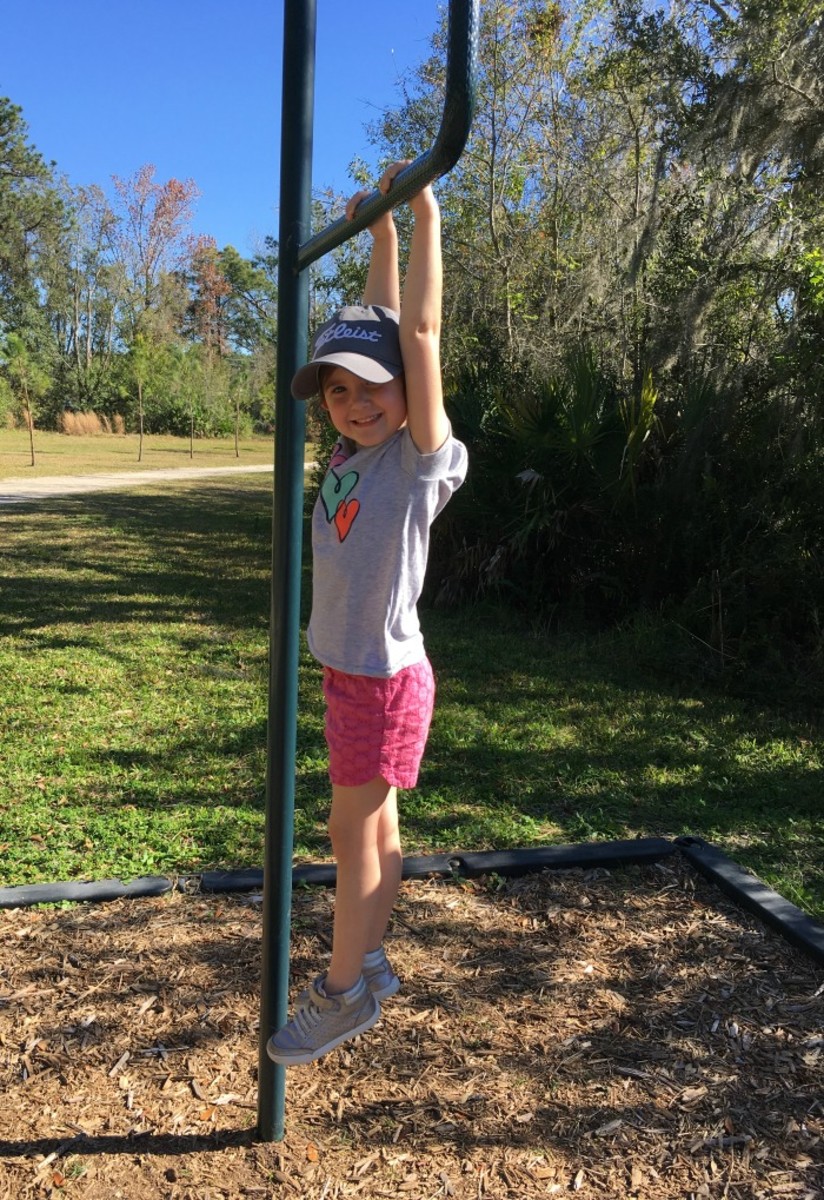 The Easy Way to Save for College
With the NY 529 Direct savings plan, parents can start a savings account for their kids' college with automatic payments that come out each month without fail. No more worrying about whether you're saving enough, the money is automatically deducted from your account and put in your kiddo's 529. You don't even have to think about it. In fact, you don't even have to be the parent to start one for a child. 529 savings plans, which are typically sponsored by your state, can be started by anyone including a grandparent, family friend, you name it! And if they want to contribute to the one you've started, that's okay too. You can simply send them a Ugift code. How cool is that? Now, wouldn't you rather have money going into a fund for your kids' higher education versus see more toys pile up in your house? This girl sure would! With an investment account like this, I can spend more time making precious memories with my kids, not stressing about their futures. Carefree days at the park, here we come! Forget the toys, we're going to experience LIFE!
Say Goodbye to College Savings Stress
So, are you too ready to learn more about how you can save money for college? A savings tool can help you set up your savings goals! Still have questions? You can find out even more information on 529 savings plans HERE. Now all you have to do is start that 529 plan with as little as $25. Did I mention that there is a tax deduction available? How does up to $10,000 deductible annually from New York State taxable income for married couples filing jointly, and up to $5,000 annually for single taxpayers sound? What more motivation do you need? Haha! Go forth and save my fellow 'rents! NY 529 Direct has you covered! Don't let the thought of what college is going to cost when your kids get there bring you to your knees. Be proactive and take control. Save for college the easy way!
Connect with NY 529 Direct over at their website, Twitter, YouTube, and Facebook.
Compensation was provided by NY 529 Direct. The opinions expressed herein are those of the author and are not indicative of the opinions of NY 529 Direct.
For even more Momtrends, follow us on Facebook, Twitter, Pinterest and Instagram.