We are all about summer fun for kids, but during the summer we still love to have our kids learn. Whether that is through clever learning boxes, crafts or simple workbooks when we travel, here are some of our favorites to avoid the summer slump:
Subscription Kits: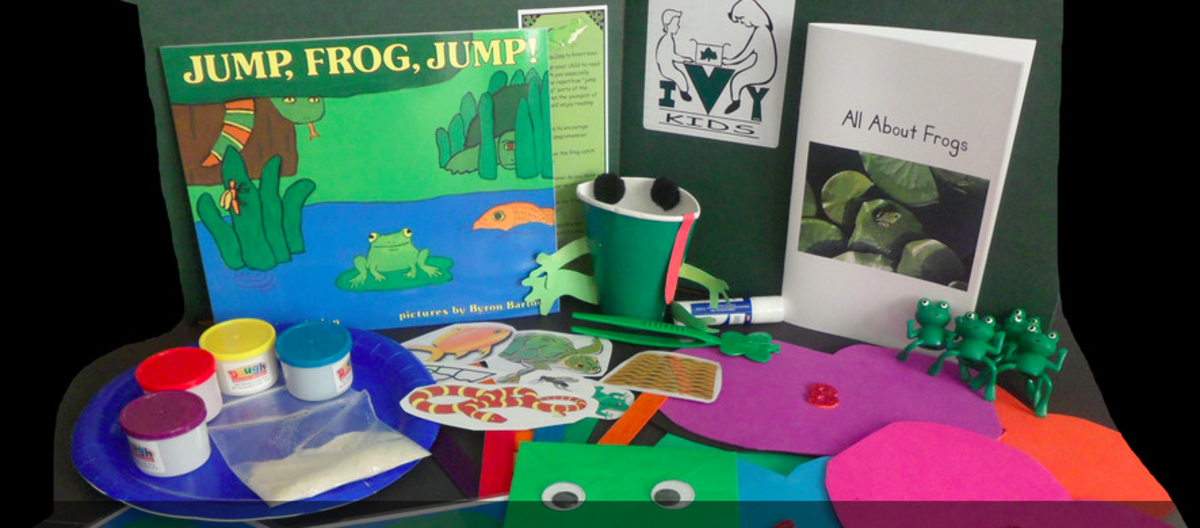 One of our favorite new kits for kids is the Ivy Kids Kits. Created by a certified early childhood teacher and mother of two, this new monthly subscription box features a fun 
classic book and over ten fun-filled activities based upon the story and characters. Through this fun box, kids 3-8 years old will be encouraged to problem solve, create and think critically. This also covers everything from math to literacy to science so that parents and kids can work together as they engage and inspire learning. 
You can also save on your next Ivy Kids Kit by using the code "IVYLAUNCH" to save $5 on a monthly or 3 month subscription or $10 off a 6-month subscription (expires 
June 22nd
). Also, be sure to check out our Ivy Kits giveaway here.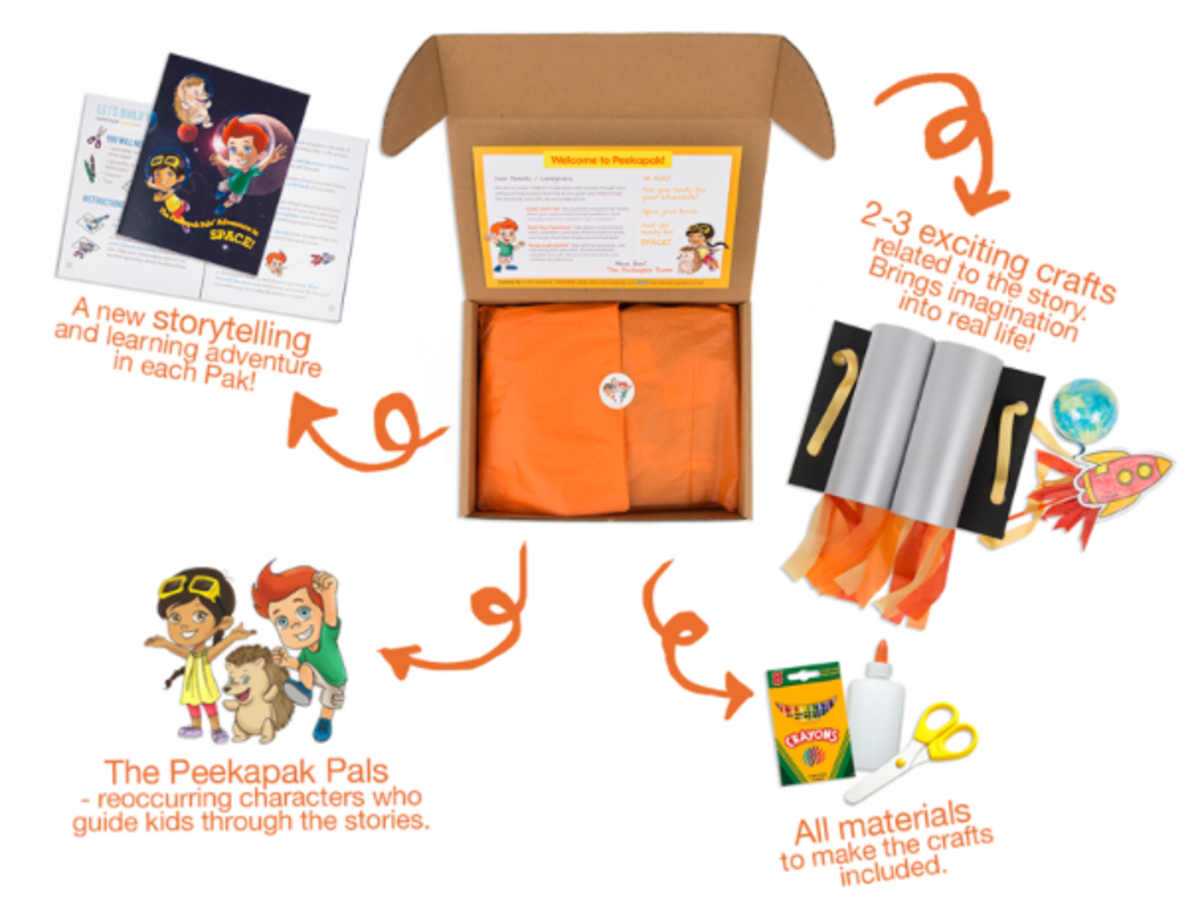 Another favorite is the new 
Peekapak kits,
 a children's monthly subscription, that takes children on a storytelling adventure, where they are challenged to build 'play props' that extend that adventure into their world.  Created with experts in early childhood education, such as Dr. Kimberly Bezaire, these kits are designed to tap into a child's natural curiosity and spark their creativity and imagination. While checking out their recent kits, I loved the fun crafts, 
storybooks that were filled with educational facts and challenges that both encouraged learning and play. 
Peekapak
 retails for as low as $19.99/month (including free shipping) and can be purchased at 
Peekapak

.com
.  You can also use the code MOMTRENDS to save $5 off of your next Peekapak.
Workbooks: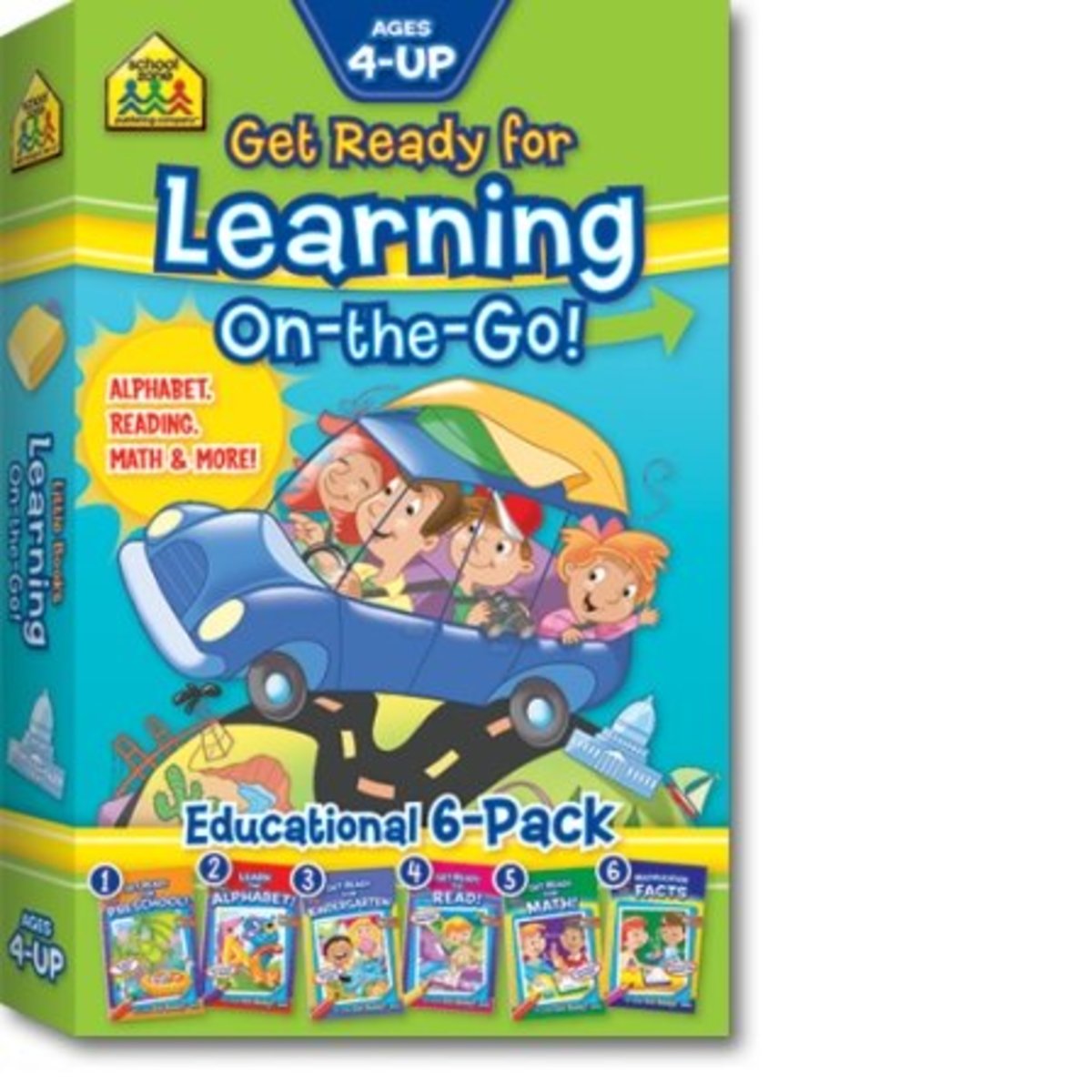 For travel we love the workbooks and flashcards from School Zone Publishing. With over 30 years in the industry, you will discover a complete line of products for kids covering a variety of topics such as math, reading, spelling, phonics and more that is bound to keep your kids engaged this summer.
Educational Programs: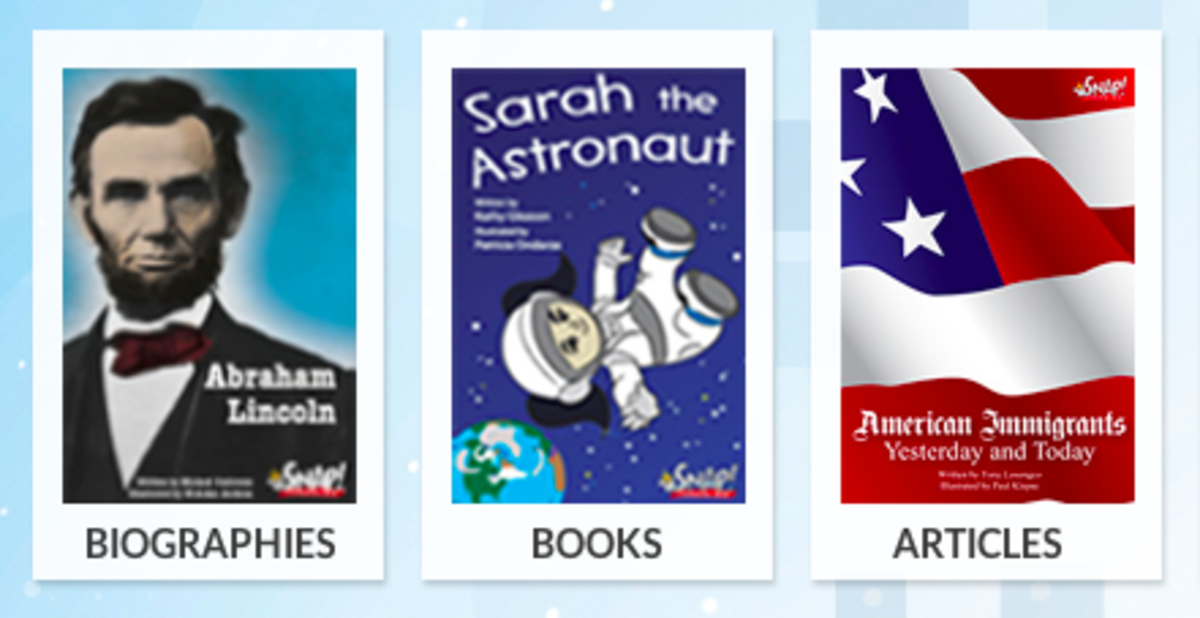 We also love educational programs for our favorite new one is Snap Learning, a guided reading program for kids. This provides over 130 engaging books and lesson plans, covering comprehension strategies, oral fluency skills, and content in history, science, and language arts. The SNAP! Digital Reading Program offer teachers access to 128 leveled readers in the form of downloadable PDF files, interactive ebooks on their chosen device, with data analytics and reporting for the teacher. One teacher license, which comes with interactive ebook access for a class of 30 students, and can be used for an entire academic year, costs $89. Visit: www.snaplearning.co to learn more.

Another favorite program is Brainscape. Available online and on iOS devices, Brainscape is the world's fastest-growing education platform with 7 million app downloads (and counting!). Simply put, it is "flashcards on steroids," using an adaptive learning algorithm called Confidence-Based Repetition to double your learning speed. Brainscape works with leading subject-matter experts to develop pre-made decks on numerous subjects such as vocabulary, sports, geography, driver's ed, language, astrology and more!  If you don't see the subject you are looking for, don't worry. Brainscape also gives users the opportunity to create their own flashcards on whatever material they choose, providing flashcards for all subjects, for learners of all ages across all your devices. You can tailor content to match your child's summer assignments or create cards on a topic they really want to know more about.
Books: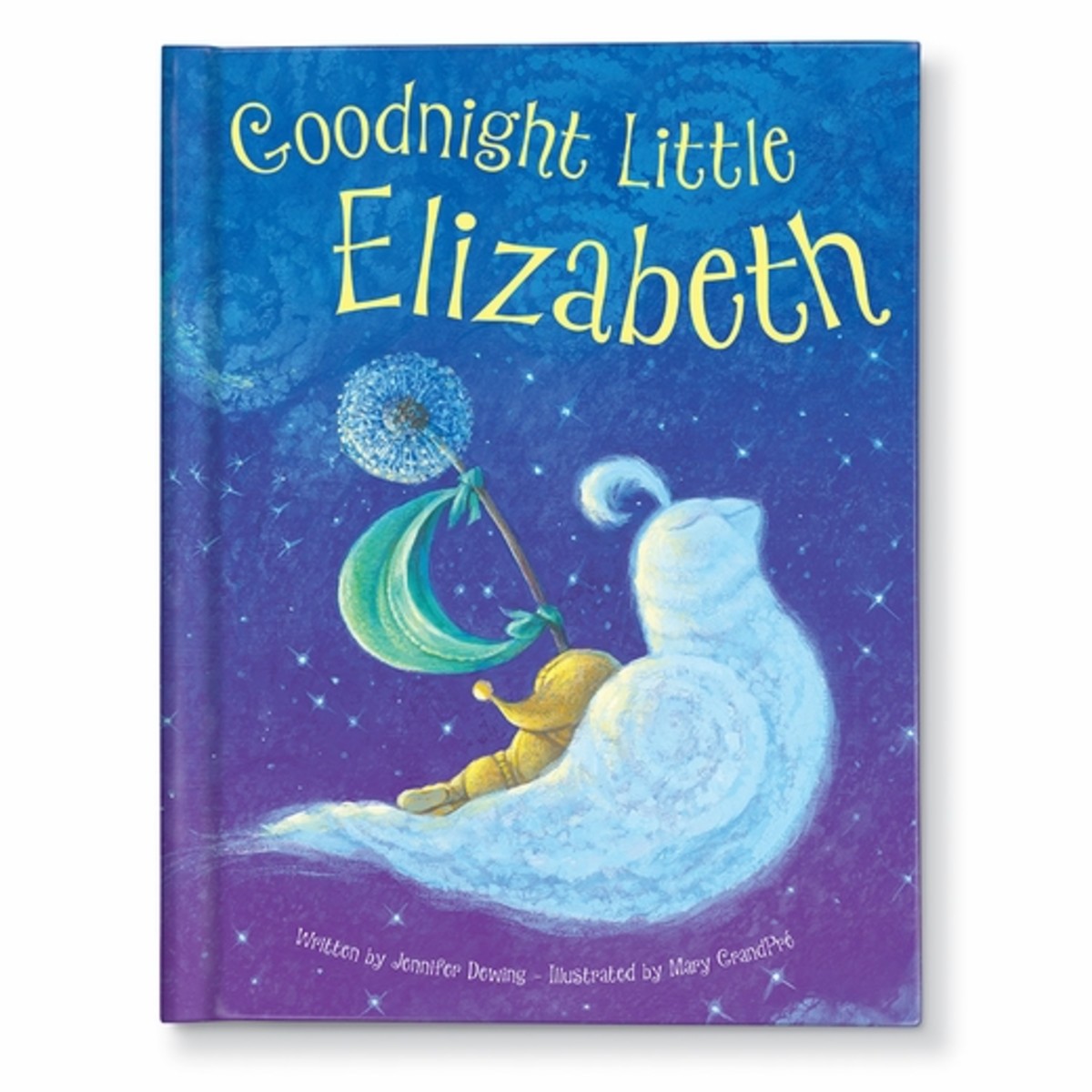 We love the collection of personalized books from I See Me. As a leader in custom personalization, I See Me offers dozens of story book options and other personalized gifts, your little one will learn to love reading by seeing his/her name in a book. This includes fun books like the My Very Own Fairy Tale Storybook, I'm a Big Boy Now! Personalized Book, and the Goodnight Little Me Storybook – all of which are personalized and beautifully illustrated where you kids step into their own story as they learn, grow and foster their imaginations.
Another favorite is the collection of learning books from the editors of TIME For Kids that answers the why, what, when, where, who and how questions that kids commonly ask and adults frequently can't answer. The books, featuring the most popular content taken from Big Book of Why about people and places in history, sports and science, the animal kingdom and outerspace, are perfect for kids ages 8 and up. All four books go on sale today atamazon.com/timeforkids and wherever books are sold. They are priced at $4.99 each, making them an affordable buy for parents, and an enjoyable read for kids this summer. This includes the The Book of Why: Awesome Animal Kingdom where kids can learn fun facts about humans and animals; The Book of Why: Amazing Sports and Science that features more than 250 sports and science facts;  The Book of Why: Really Cool People and Places answers the hundreds of questions about history and the  The Book of Why: Stellar Space answers the why, what, when, where, who and how questions about earth and space that kids commonly ask, but adults can rarely answer. Why don't we fall off the planet? Why is the sky blue? Why are diamonds so rare? Why is the sun so bright? Where does our solar system end?
Answers in each book are accompanied by either a photo or an illustration to explain the reasoning. TIME For Kids goes beyond answering the question, and dips into the science or history to further explain the answer in an easy-to-follow, straightforward and visual manner.