As part of our Momtrends blogger outreach program, we recently partnered with DOVE® Chocolate and 50 wonderful bloggers to create a slew of very special DIY Mother's Day gifts using DOVE Dark Chocolate. We were blown away by all of the amazingly creative projects and were definitely inspired to create some of them ourselves.
As the #1 solid dark chocolate on the market, the unique silky-smooth taste of DOVE Dark Chocolate lives up to people's expectations of what chocolate should taste like. Available in four varieties, including new DOVE Silky Smooth Sea Salt Caramel Dark Chocolate, DOVE uses selected cocoa beans to deliver its signature taste and a special process that delivers the unique, silky-smooth texture.
When you discover the silky-smooth taste of DOVE Dark Chocolate, you'll be reminded why you've always loved chocolate. Discover DOVE Dark Chocolate.  It's not just dark, it's DOVE.
What mom wouldn't love to receive a handmade gift created with delicious, decadent chocolate? I know this mom would! So, we've selected a few of the gifts that our bloggers made to share with you. You can check out the original projects over at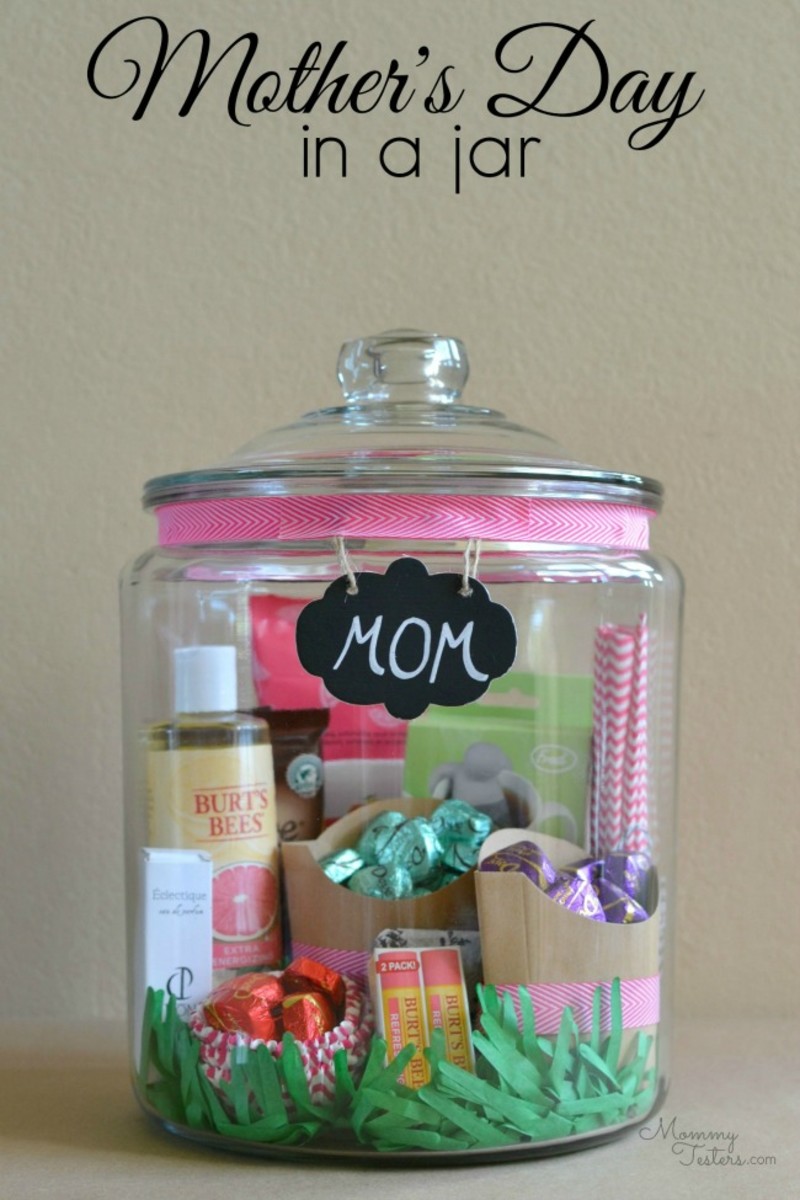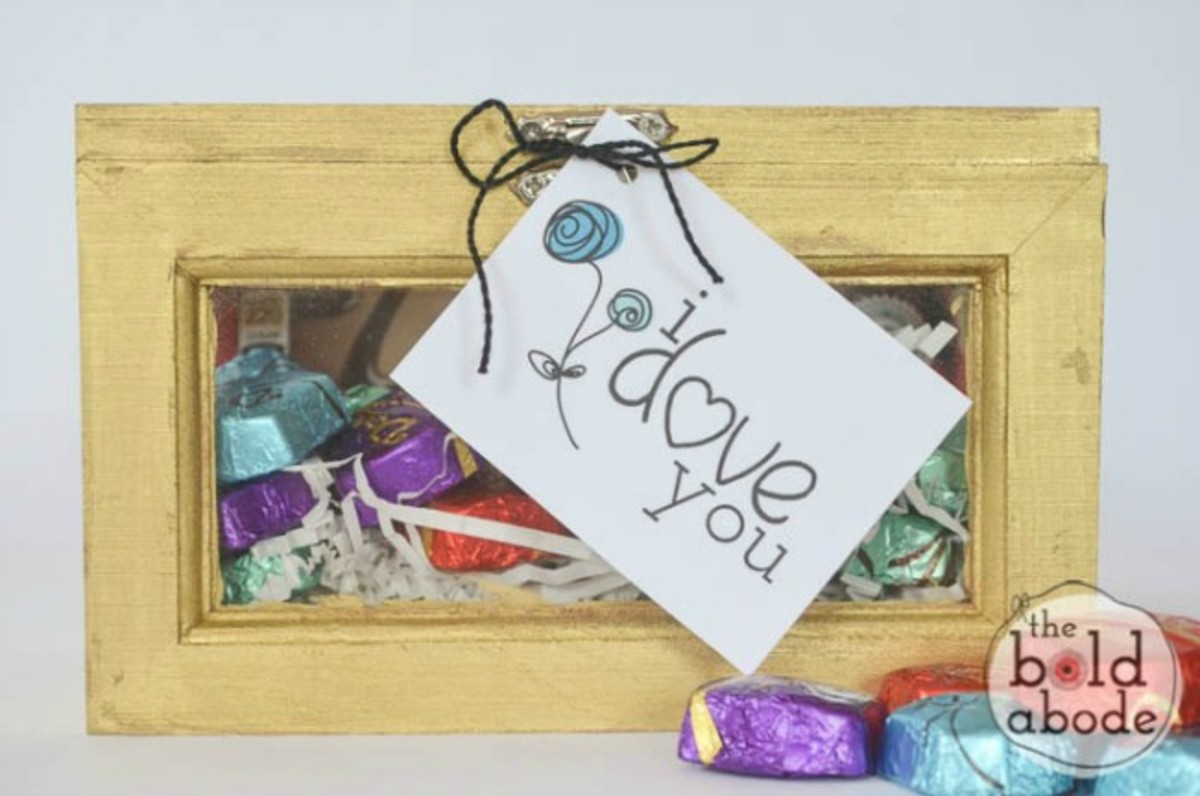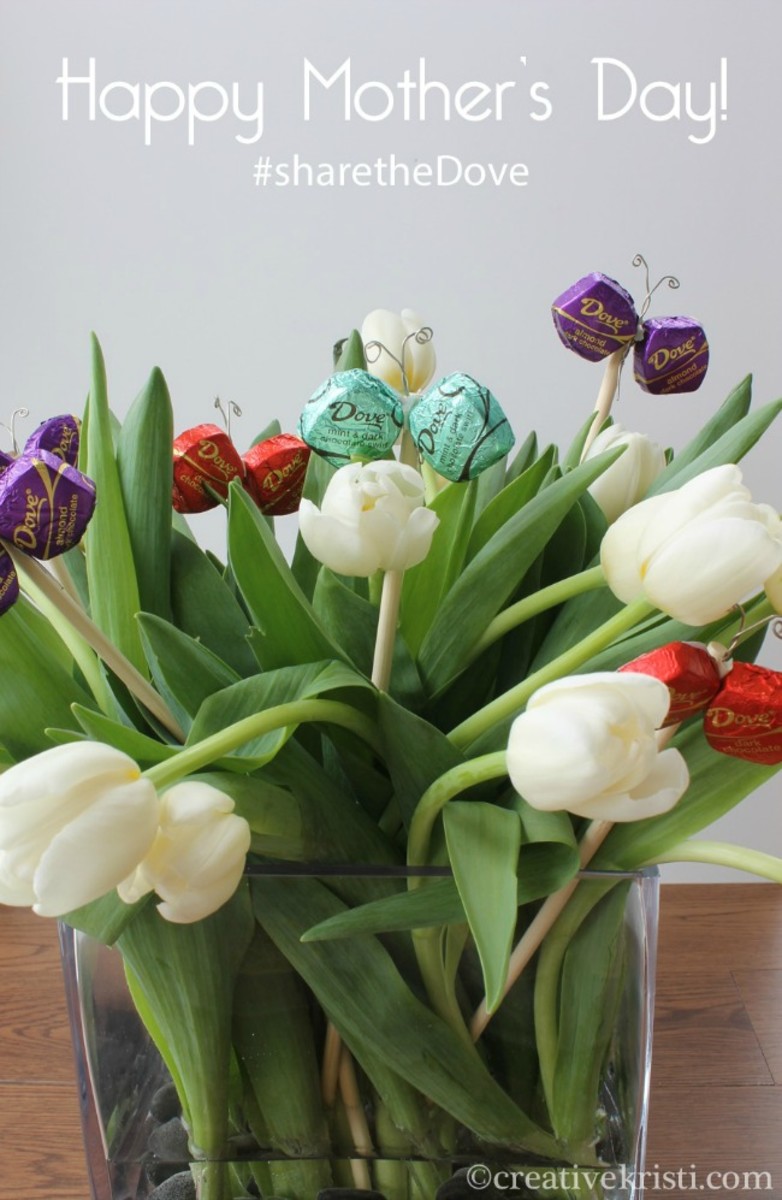 and Creative Kristi.
We decided to put our own spin on these projects  to give you even more Mother's Day inspiration! I daresay you just might be ready to put your DIY hat on after watching our video tutorials! And if you do decide to try your hand at one of these projects, we would love to hear about it! I bet there are going to be some very happy mamas out there come Sunday!
And make sure you check out our Pinterest board featuring all 50 projects, as well as DOVE's Facebook album!
Happy early Mother's Day lovelies!

Compensation was provided by DOVE® Dark Chocolate. The opinions expressed herein are those of the author and are not indicative of the opinions of Dove.
For even more Momtrends, follow us on Facebook, Twitter, Pinterest and Instagram