There'??s a reason why over 20 million Americans practice yoga on a regular basis. From famous celebrities to stay-at-home moms, they enjoy the flexibility, strength, and balance that yoga brings to their lives. It'??s a natural way to relieve pain and stiffness while welcoming a sense of calm and meditation into a busy lifestyle. Choosing the right practice can be a challenge since there are so many options available. To help you select the best one for your needs, here are five new programs available in stores and on-line retailers. As always, please consult with your physician or healthcare provider prior to beginning any new exercise program.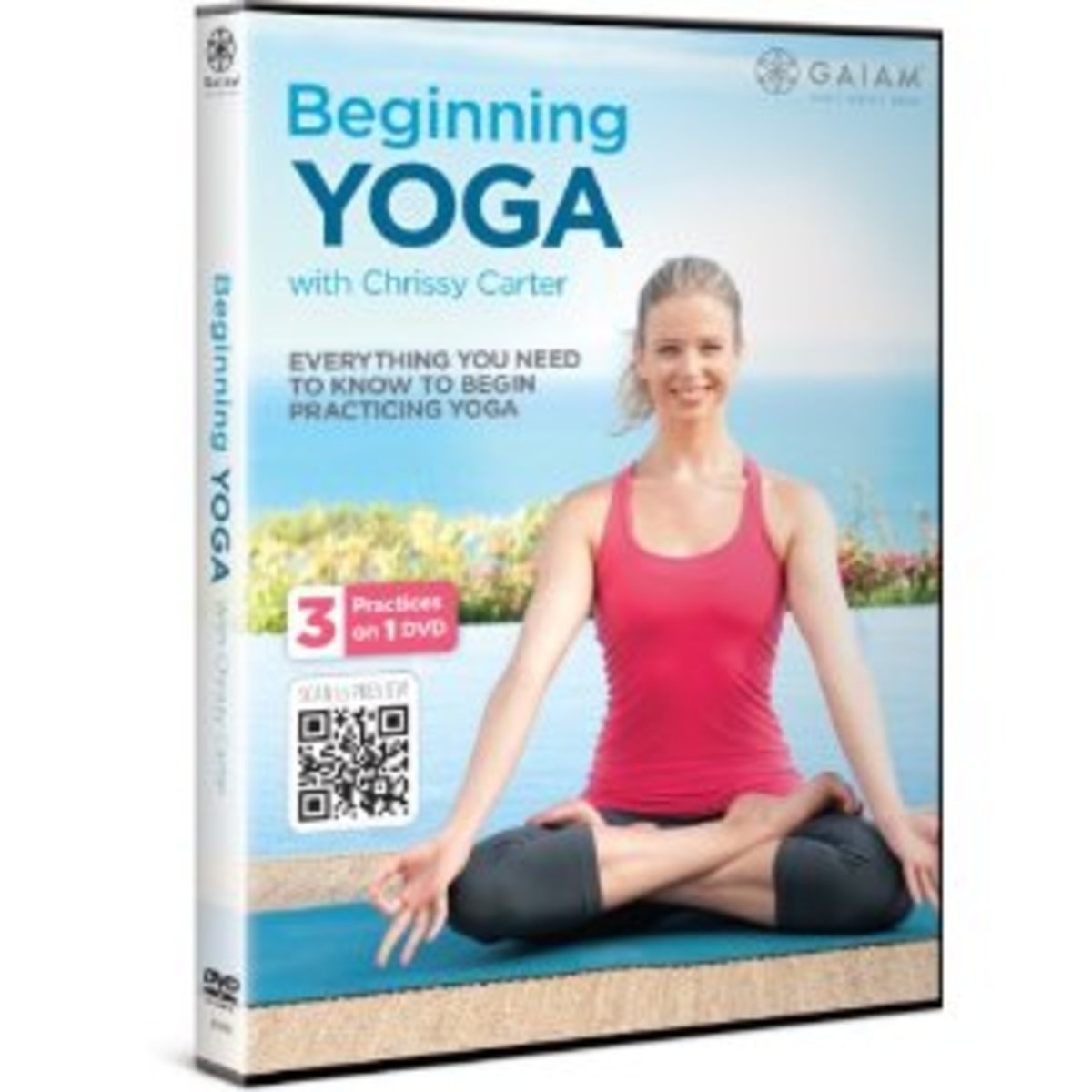 Beginning Yoga with Chrissy Carter (by Gaiam) is the perfect choice if you are just starting out. Unlike other forms of exercise that don'??t require prior instruction before beginning, it'??s best to learn yoga from a professional to avoid injury. Learning the correct forms and poses will help you ease into your new fitness regime. The DVD includes three practices to connect, energize, and strengthen your body which may be used singularly or combined for a complete yoga workout. BUY ON AMAZON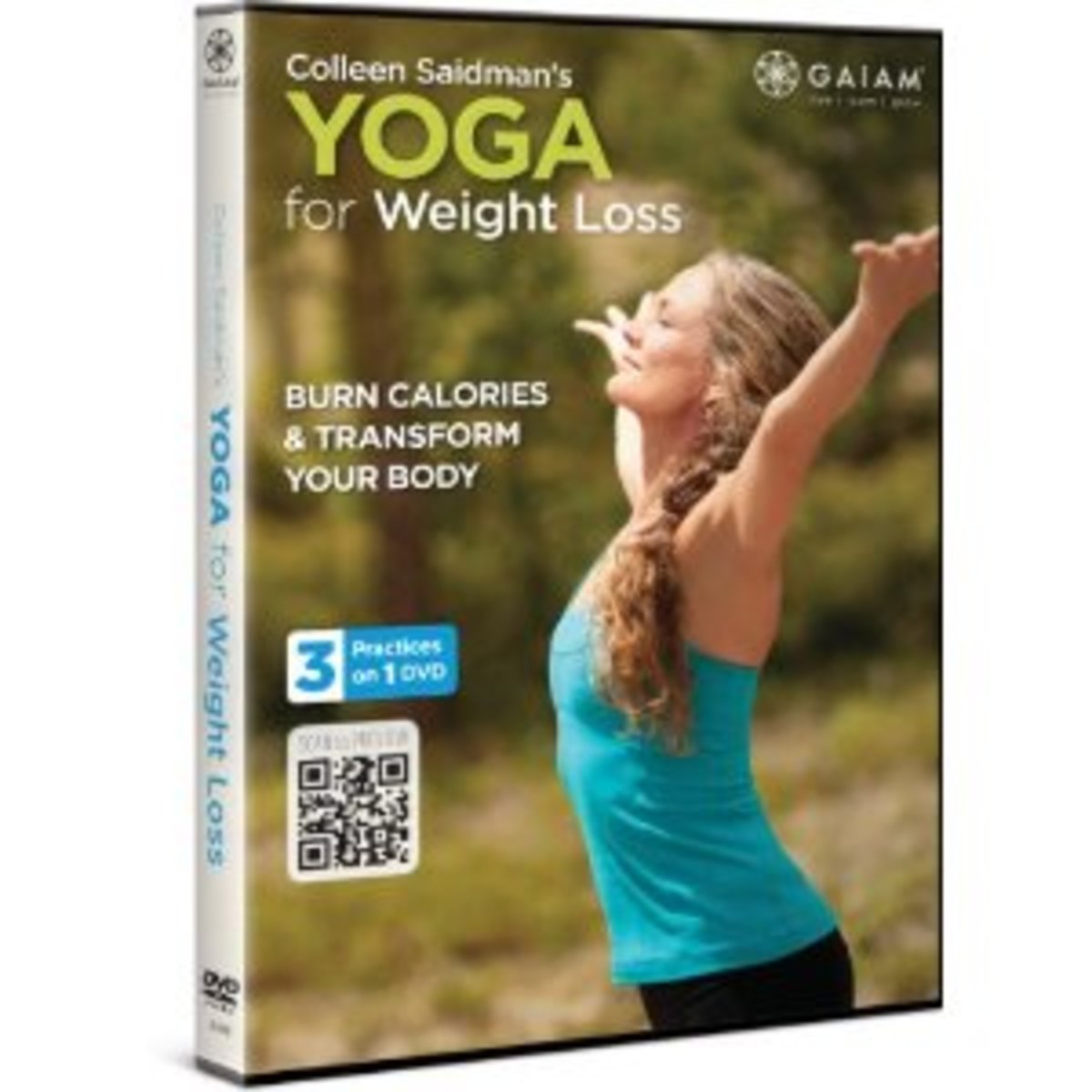 Colleen Saidman'??s Yoga for Weight Loss (by Gaiam) combines the fluidity of yoga with the intensity of a results-focused routine. Included in the DVD are three unique practices that will burn calories and increase your strength and flexibility. The Total Body Flow segment concentrates on deep breathing and mental clarity. The Whittle Your Middle practice tones muscles in your core, which is my personal favorite.  The Strength & Energize routine is a powerful flow series geared specifically towards weight loss. BUY ON AMAZON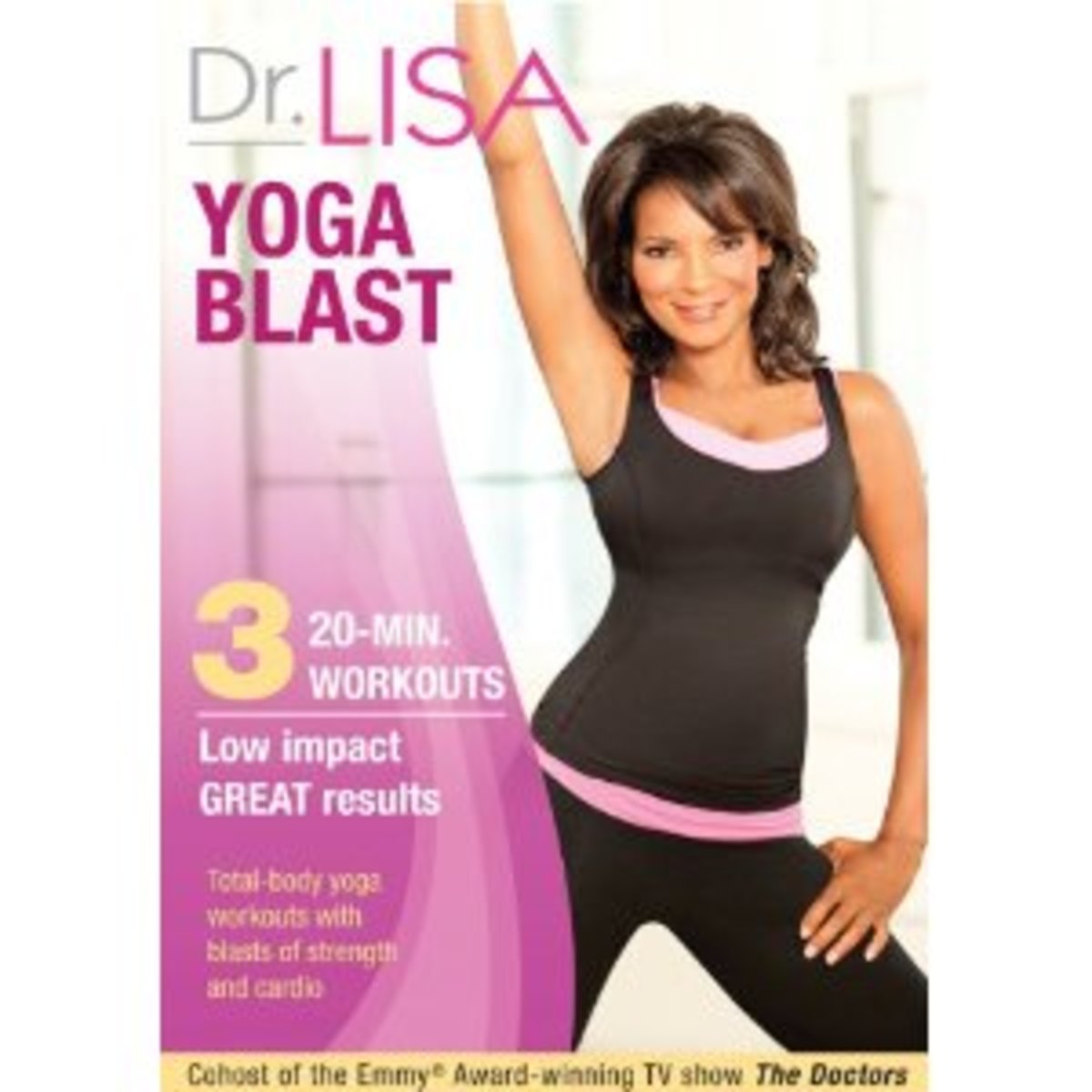 Dr. Lisa: Yoga Blast (by Acacia) is the right choice for fans of the popular daytime television show The Doctors. Practicing physician Dr. Lisa Masterson knows what it takes to be healthy and stay fit while juggling a busy career and a family. This DVD includes three 20-minute low-impact yoga blast work-outs focusing on burning calories and losing inches around the waistline. Combining dance moves with yoga poses, it'??s the perfect combination of exercise and fun. BUY ON AMAZON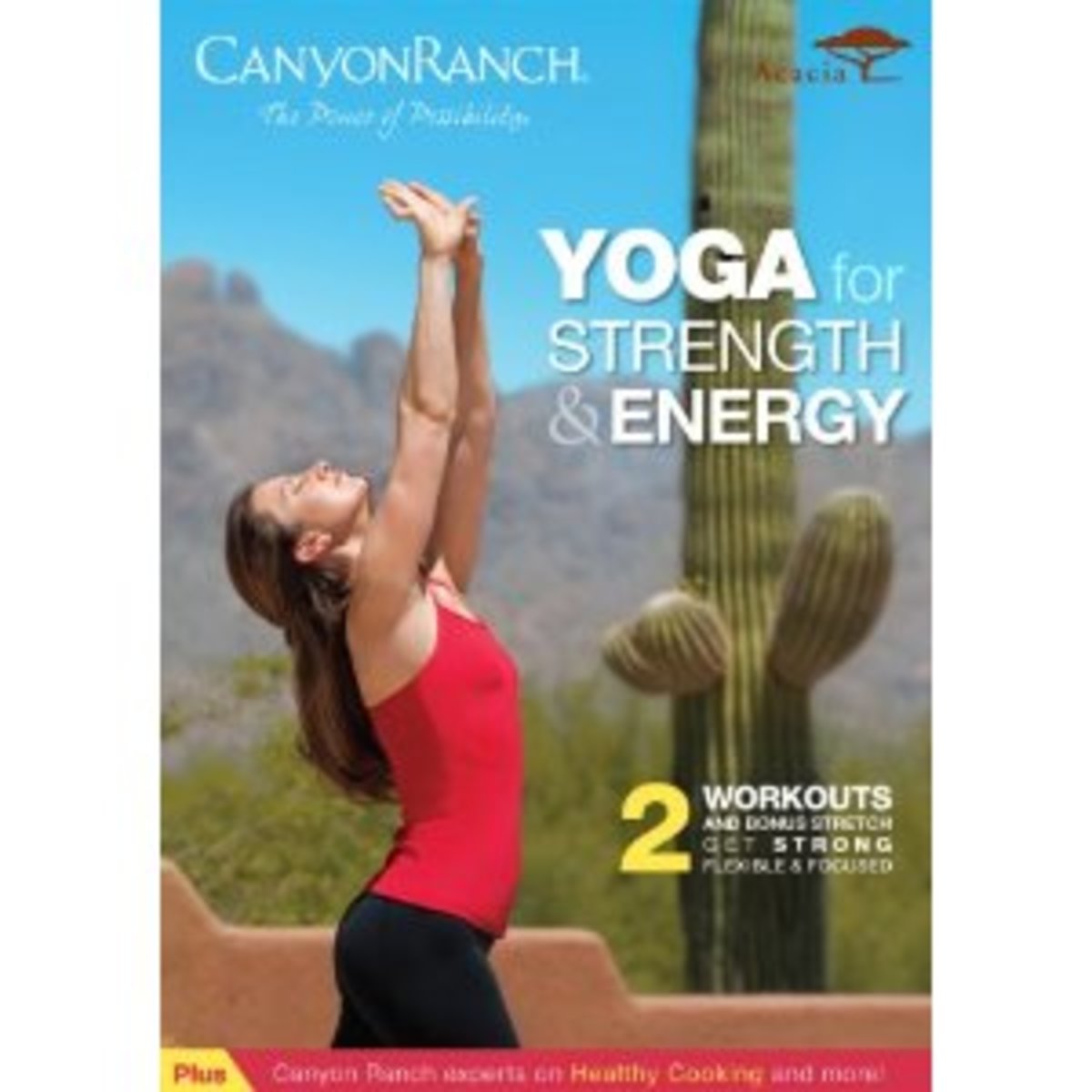 Canyon Ranch: Yoga for Strength & Energy (by Acacia) is a total-body transformation by the award-wining wellness experts at Canyon Ranch. Known for combining wellness vacations and spa treatments, these two 20-minute routines will increase flexibility, lengthen the physique, and invigorate the body while burning calories. Included with the DVD are three bonus segments by Canyon Ranch integrative health experts highlighting food, sleep, and healthy lifestyle changes. BUY ON AMAZON
Arthritis-Friendly Yoga (by Arthritis Foundation) is a natural way to ease pain and improve flexibility for people who have arthritis or achy joints. One in five adults and over 300,000 children suffer from this painful, debilitating disease which is the nation'??s leading cause of disability. This 60-minute practice is led by yoga and arthritis expert Steffany Moonaz, PhD and incorporates joint-friendly poses to keep your body energized and moving. This DVD is available at www.arthritis.org.
For all of your yoga needs including an array of mats, comfortable clothing, and practical equipment, I recommend Acacia.com or Gaiam.com. There'??s no better feeling in the world than to be relaxed, rejuvenated, and restored while wearing the perfect yoga outfit.
When a twist of fate landed Jennifer Vido at the "Reading with Ripa" roundtable discussion with Kelly Ripa, her entrée into the publishing world officially began. As an author, columnist and book reviewer, Jennifer dishes the scoop on the latest happenings in the world of publishing. Her popular author interview column Jen'??s Jewels appears on library websites around the country. Visit her website at http://www.jennifervido.com and follow her on Twitter @JenniferVido.
  Momtrends was not paid for this post.