How many times have you left when the sun is shining up above only to get caught in a sudden, unexpected downpour? Unfortunately this has happened to me on more than one occasion. Contrary to my otherwise girl scout level of preparedness, I never check the weather report. I know…I really should! I usually suffer through the downpour, trying to make the most of an uncomfortable situation and swearing that I'll check the weather report in the future. Well, now I don't have to add one more thing to my "to do" list  before I head out the door. I stashed a RainRap in my oversized purse and now, I am always prepared for a sudden shower.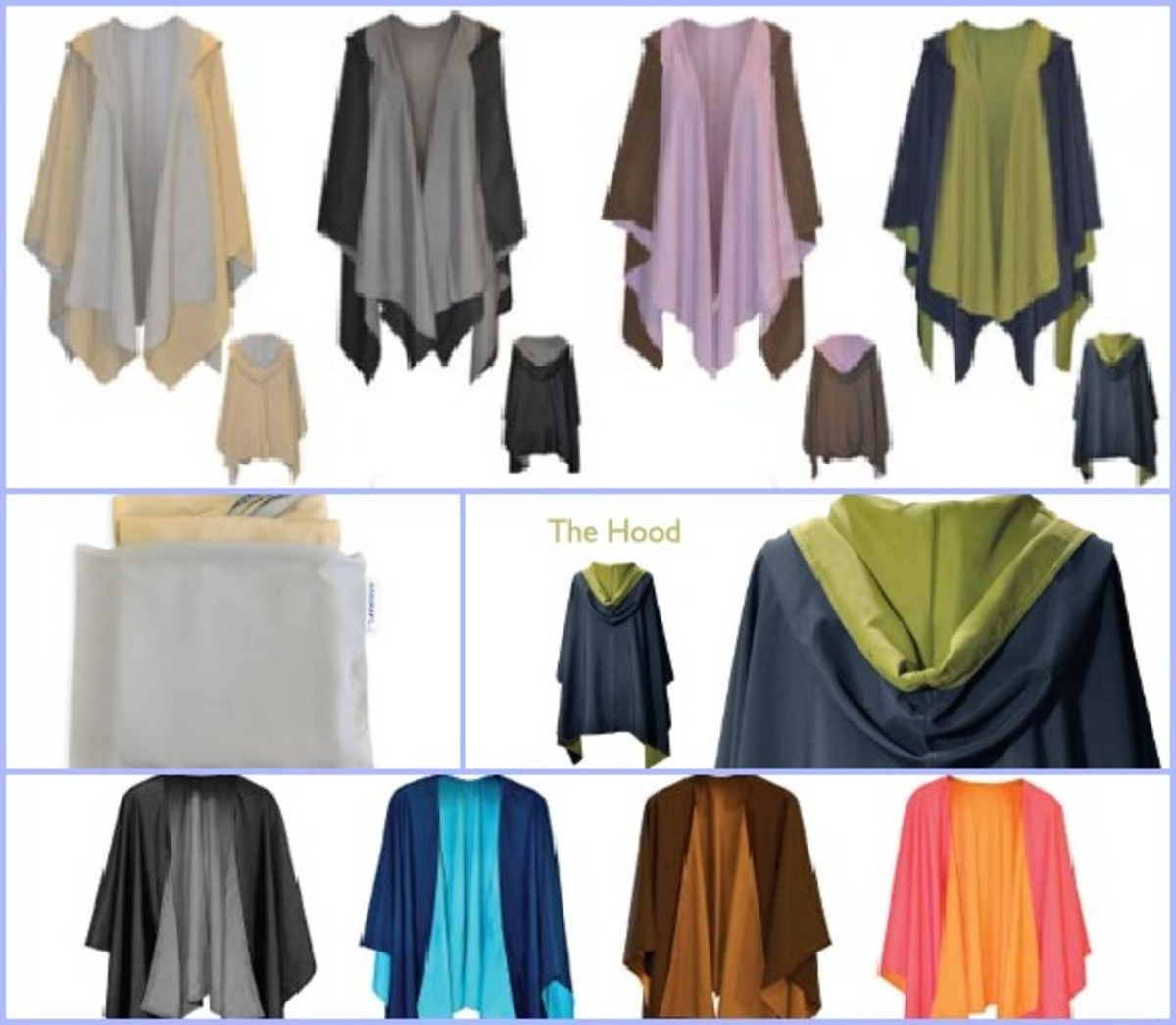 RainRaps are reversible, super thin yet repellent rain wraps. You simply pull it out of your bag and it conveniently fits over whatever you're wearing and protects you from the rain. RainRaps are super lightweight, and are as functional as they are fashionable.
I chose my favorite combination of orange/pink because I love how the colors make me feel cheery even on a gloomy day. Having the option to switch my color choice is something of an added bonus. The RainRaps cape doesn't have any fussy snaps, buttons or ties, you simply wrap it around you and go! RainRaps are water-resistant, machine washable, and one size fits all.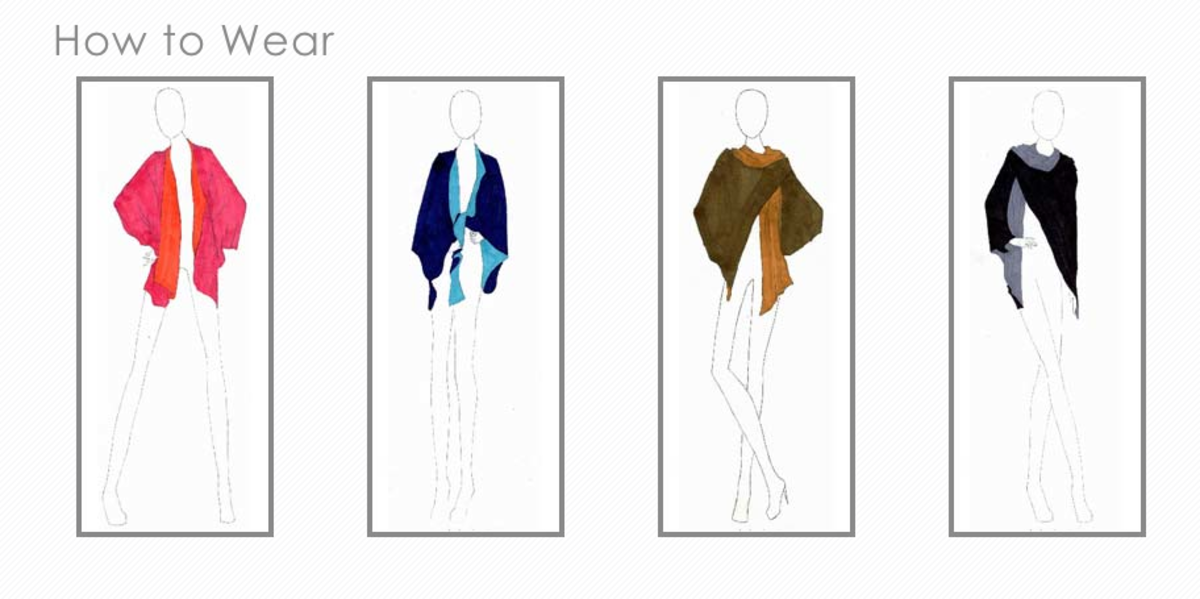 The original RainRaps cape comes in four reversible colors and retails for $48 and can be purchased by clicking here.
RainRaps are also avaialable with a hood and come with a convenient,coordinating travel pouch. Also sold in four reversible colors, the hooded RainRap retails for $60 and can be purchased by clicking here. Shipping is always FREE in the USA, and are perfect for travel or to stash in your bag or car so that you're always covered in style.
Michelle  is a SAHM and self-described '??green'? fashionista. She is a NYC woman, turned burbs mama, raising her 2 B'??s in an eco conscious manner. She blogs about natural parenting and green living at www.everythingsabuzz.com. Find her on twitter @queentob. Have a fashion question? Look for the new Syncing Your Style section on the Momtrends facebook page or tweet us your fashion questions at @momtrends! 
Momtrends was not compensated for this post. We did receive a RainRap for the purposes of this review.