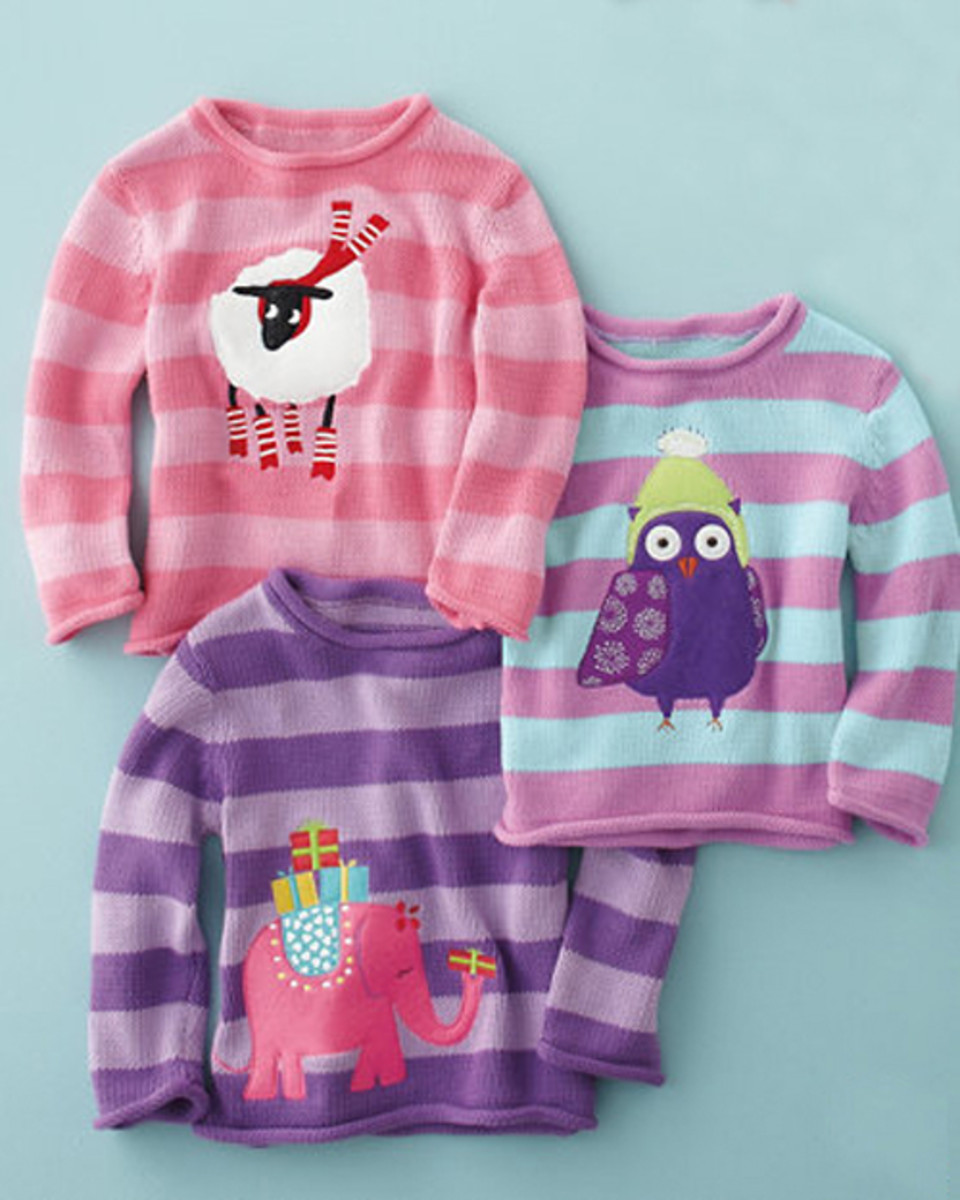 It's really difficult to find those ugly holiday sweaters we've come to love to hate. In fact, the only place I've seen them is e-bay. Today's holiday sweaters are stylish without losing their festive holiday spirit and, maybe best of all, can be worn all winter. The only thing worse than a chessy holiday sweater that is worn after December 26. (And take down those holiday wreaths and Christmas trees no later than January 2, please! )
The above Holiday Rollneck Sweaters are my favorite with their sorbet colors and whimsical animals. The sheep with the scarf and boots kills me! For little and big girls. Purchase one sweater for $48 or $44 each when you buy two.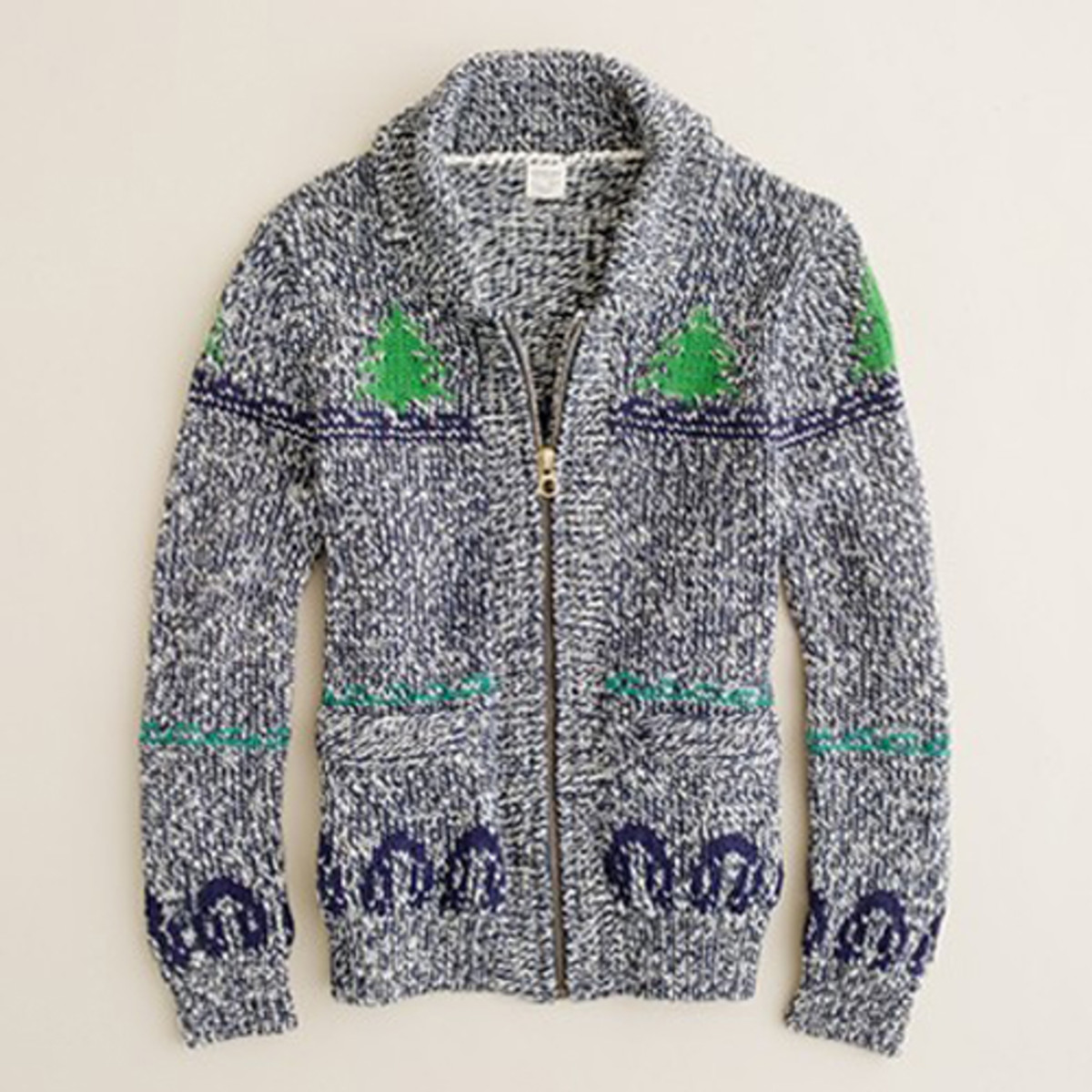 The boy's Vintage Marled Tree Cardigan is an updated classic. You have to look closely to realize it's a holiday sweater.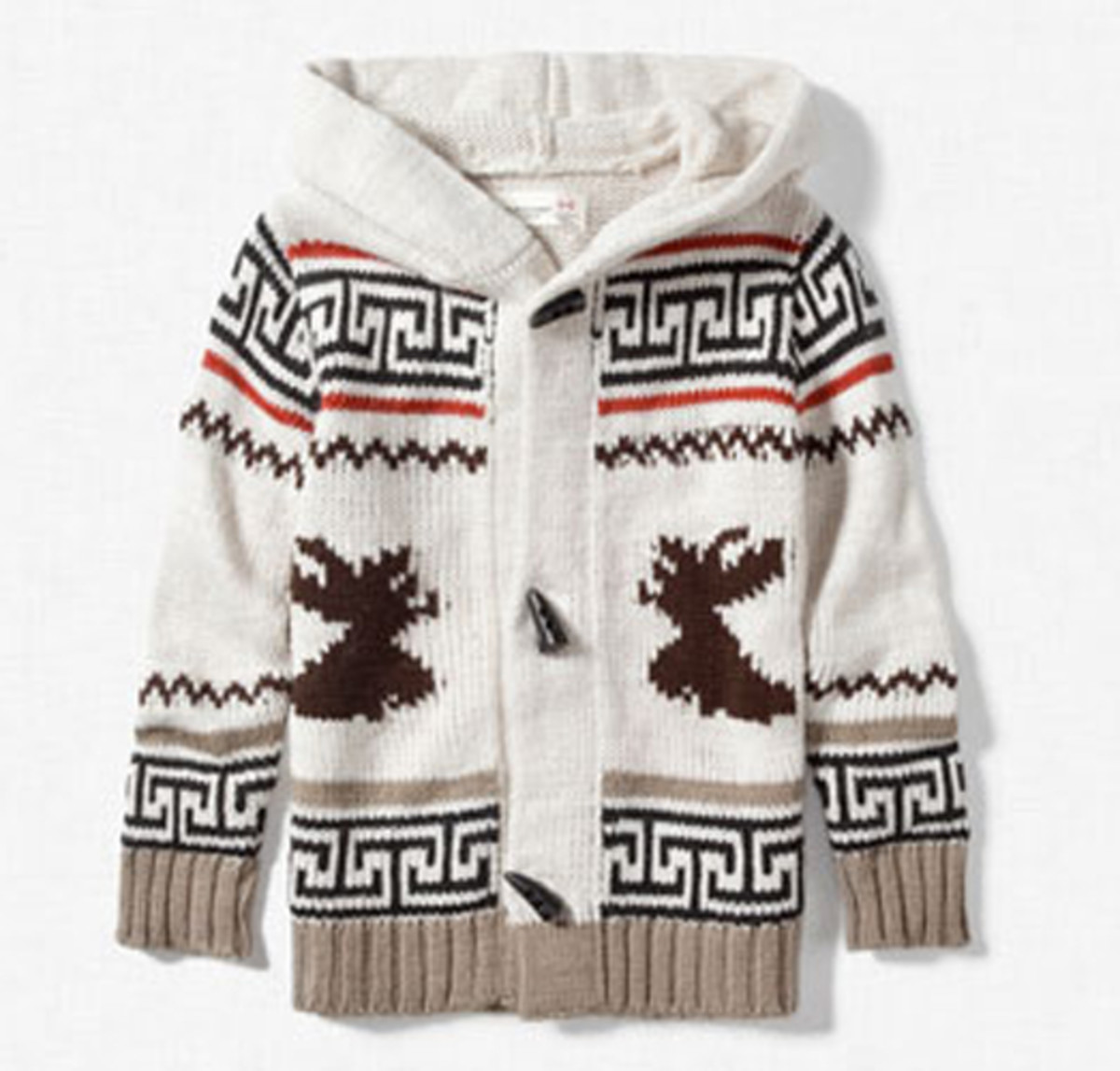 No collection of holiday sweaters is complete without a reindeer sweater. This Jacquard Reindeer Cardigan makes me want to sip hot chocolate in a lodge somewhere. You, too? $45.90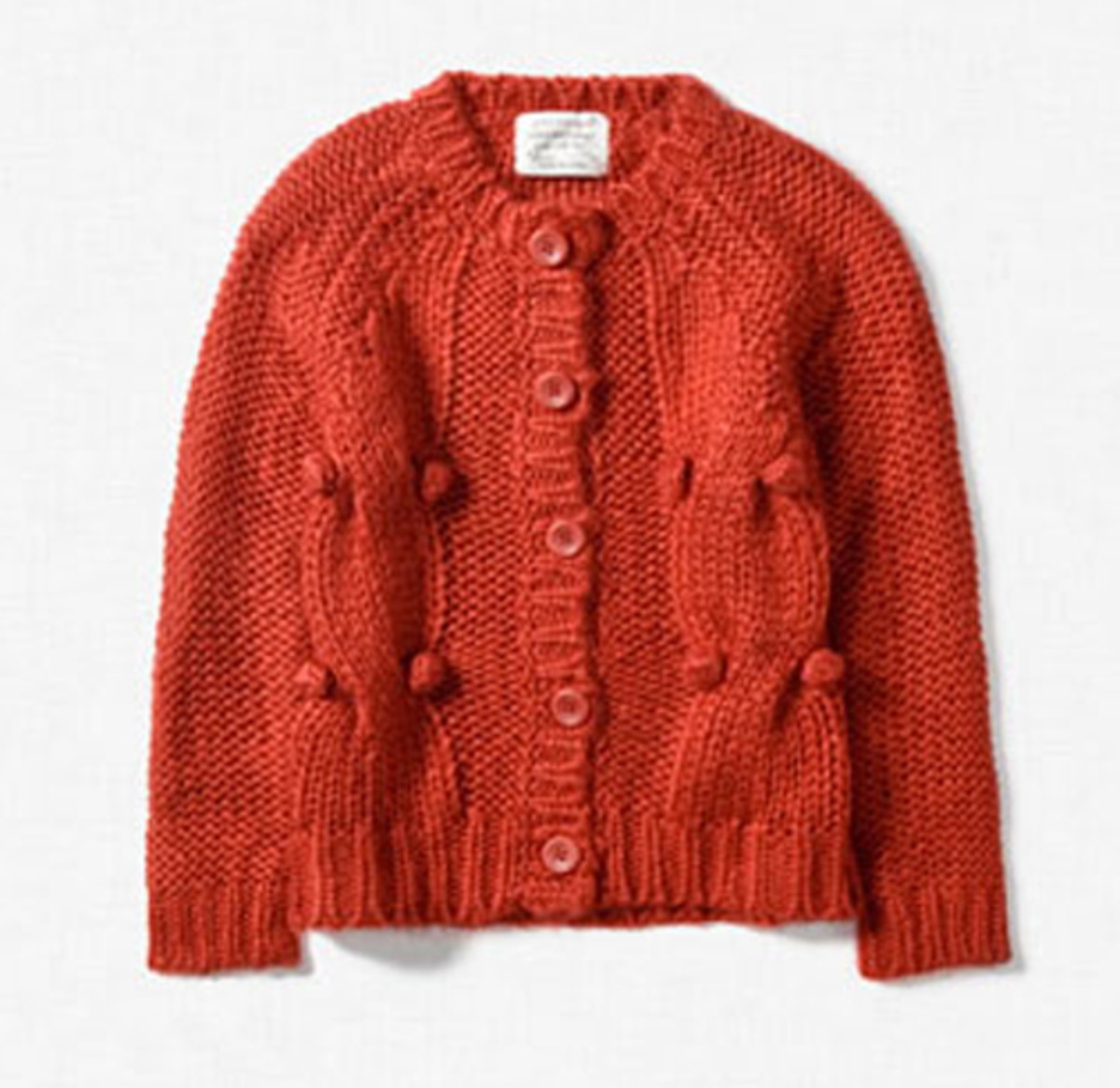 The sophisticated Cable and Bobble Stitch Cardigan for girls would look smashing with just about anything. $39.90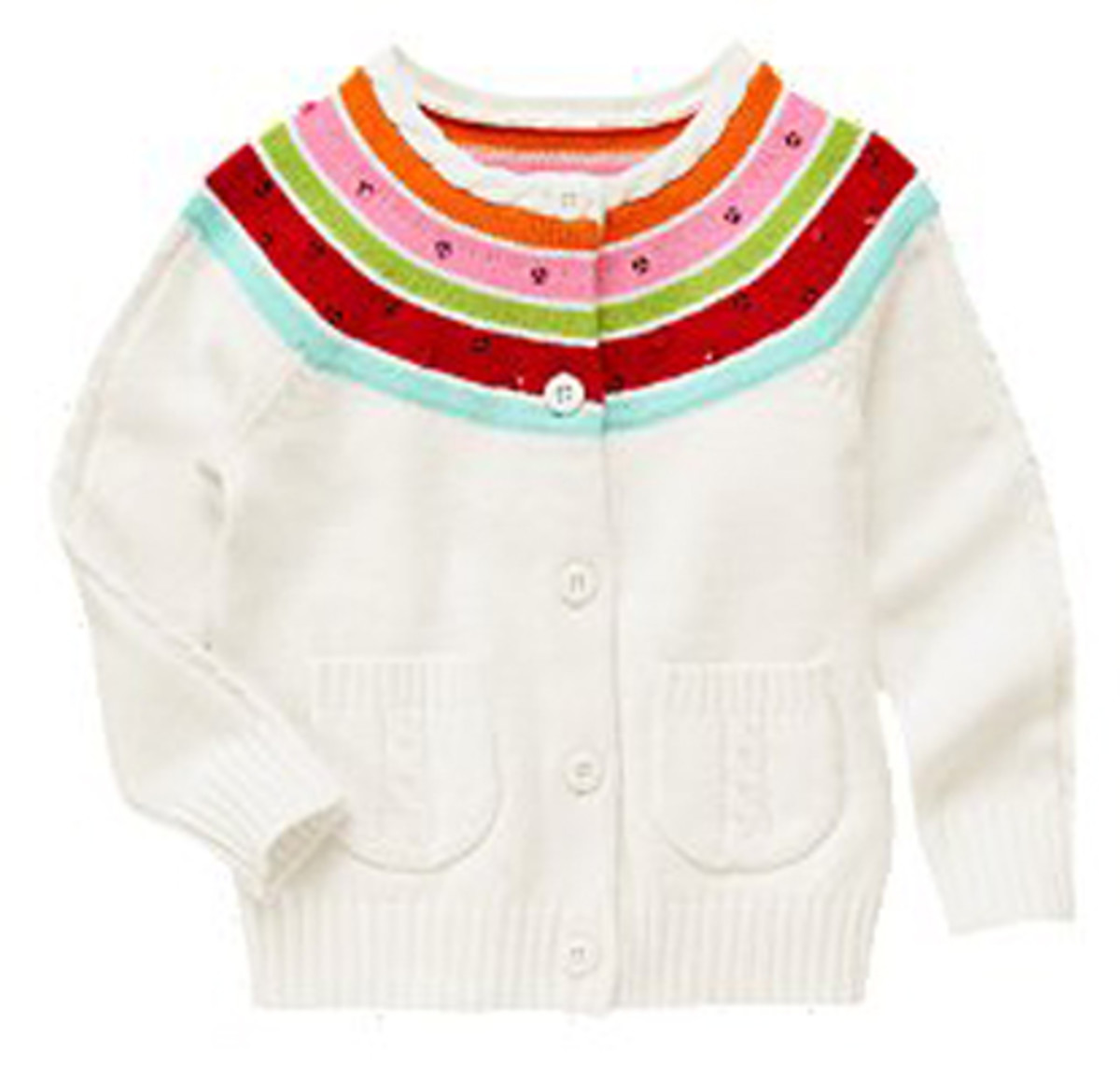 The Sequin Stripe Sweater Cardigan has just enough sparkle to keep our big girls feeling glam. $29.96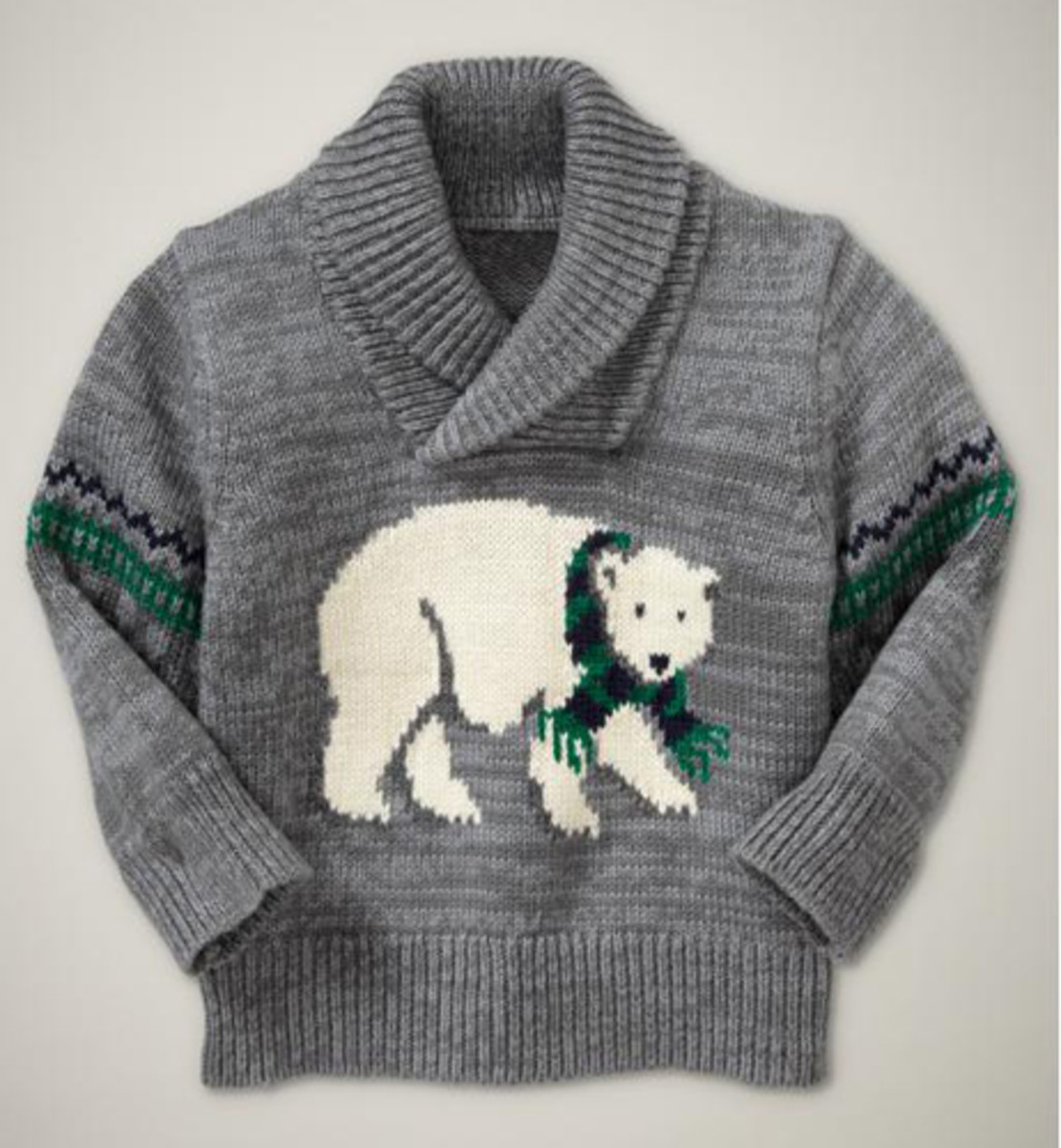 Little boys will stay warm and cozy in the Polar Bear Sweater. $34.95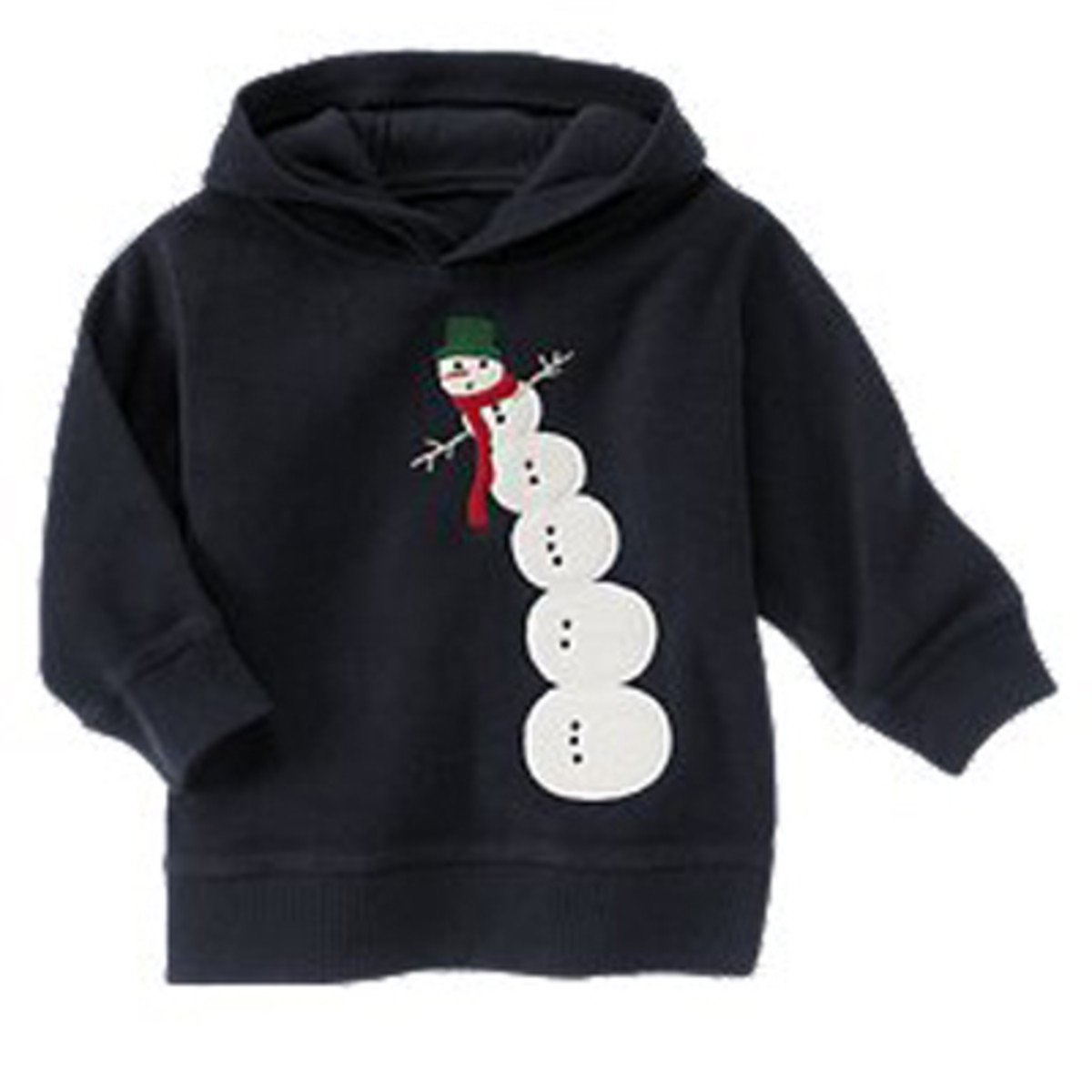 Little boys will love this topsy-turvy Snowman Microfleece. On sale $22.46.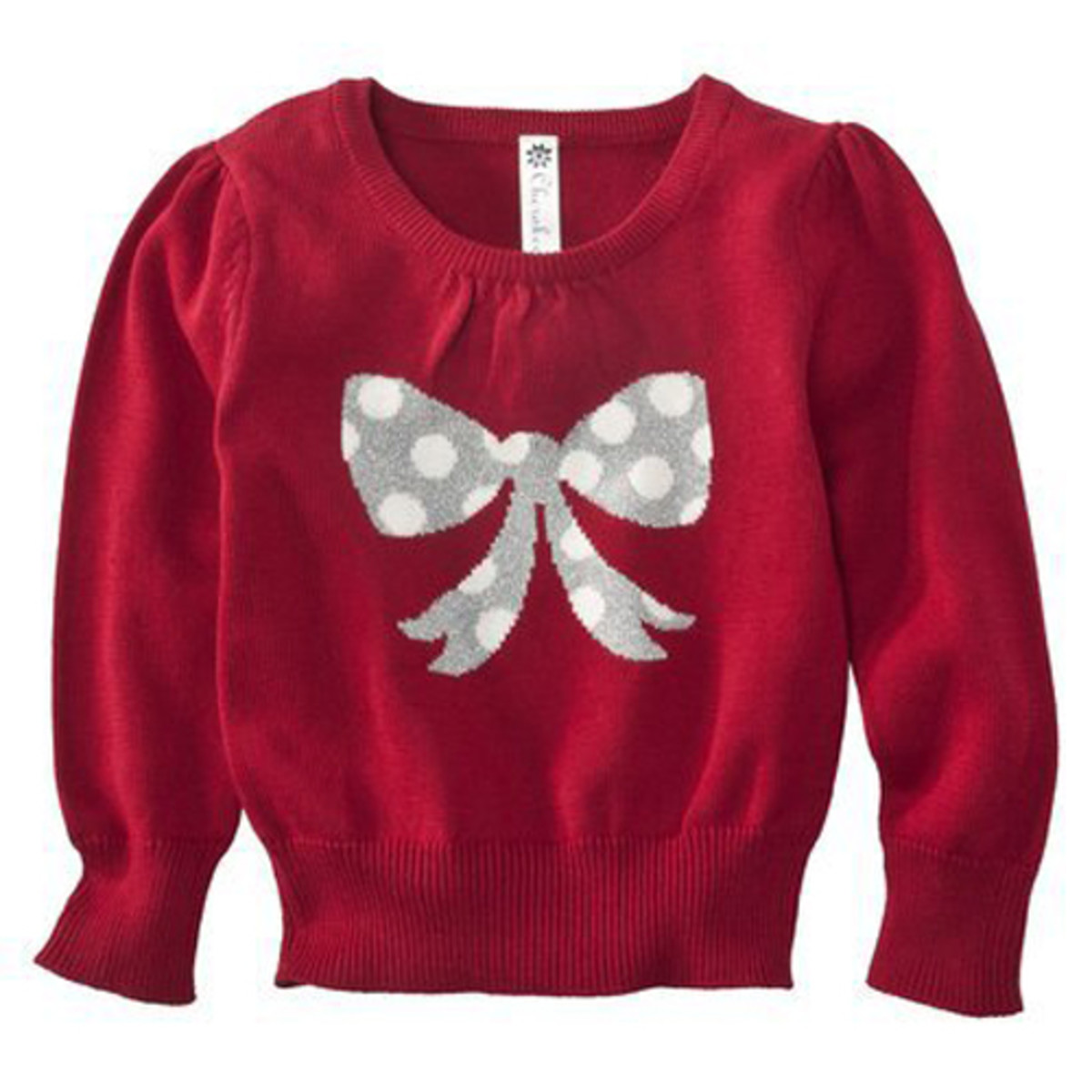 Dress up this Cherokee Sweater  for babies and toddlers with a festive holiday skirt. $12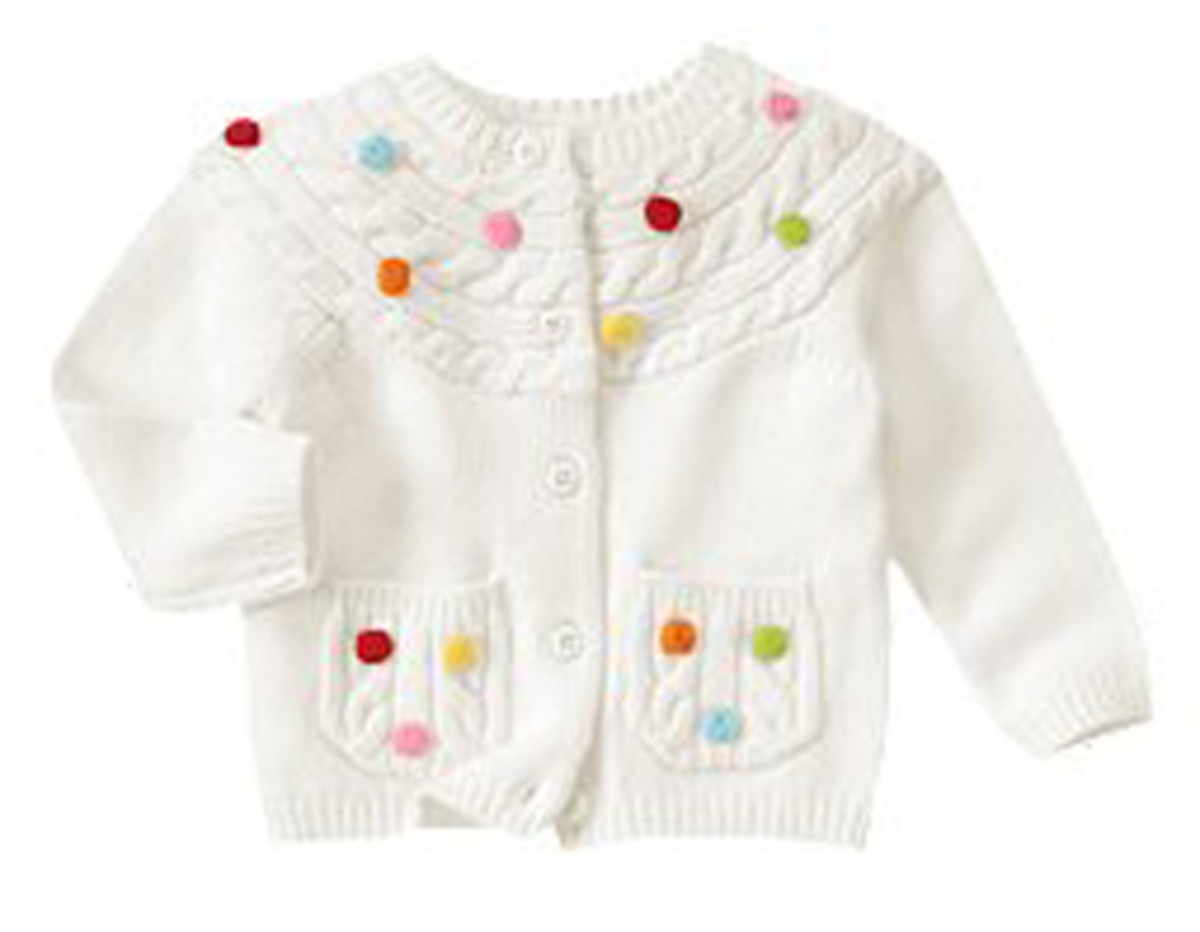 The colorful pom-poms on the Bauble Sweater Cardigan look like candy, which might not be a good thing for babies. On sale for $27.71.
Visit Elizabeth Leach on blogtownmom for her unofficial guide to kids' style.
Momtrends was not paid for this post.