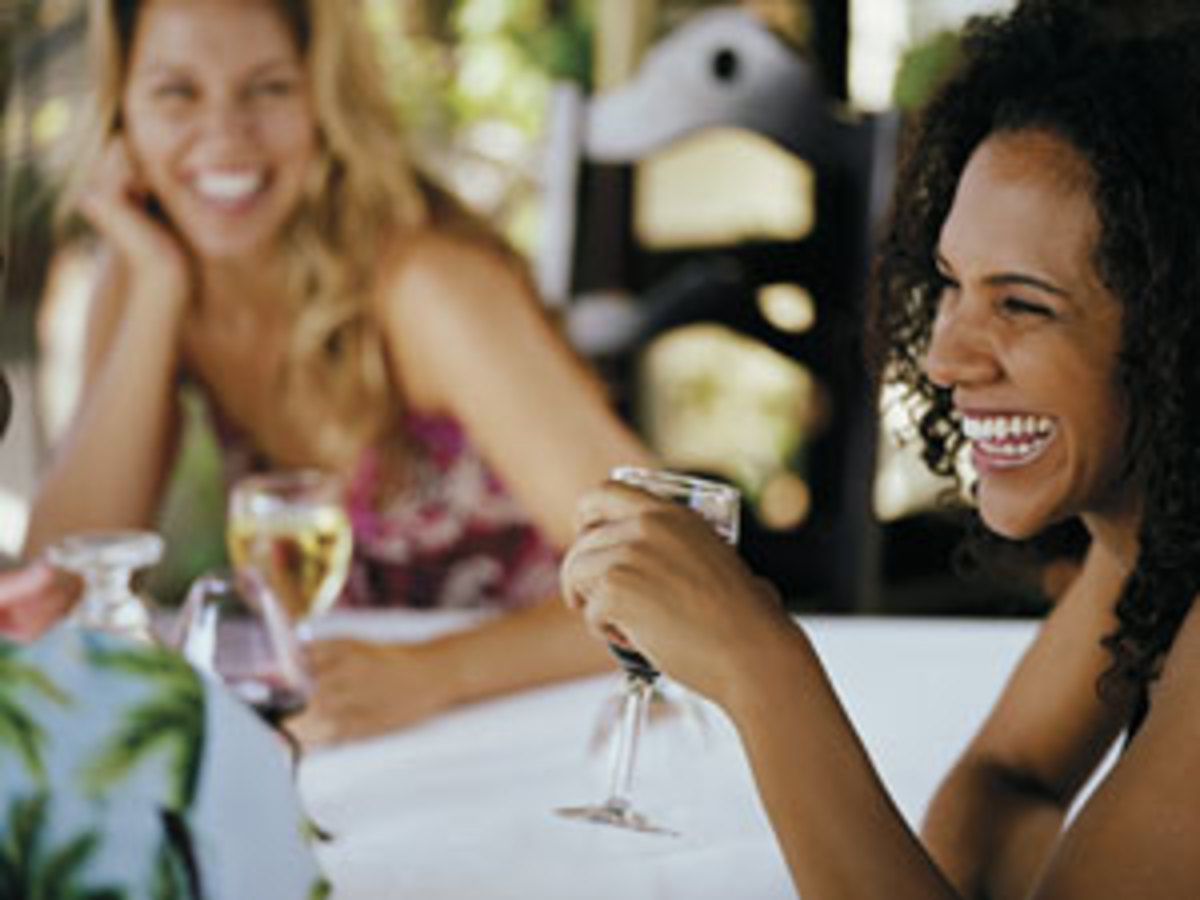 Are you overdue for some quality time with the girls? REDBOOK has declared National Happy Hour on Saturday, June 18, encouraging women across the country to reconnect with their girlfriends, take a moment away from their husbands and kids, and throw a party with effortless entertaining tips from the magazine's July issue. While we think Father's Day is all well and good, we can't help thinking this holiday deserves some attention (hello single moms!)
REDBOOK's recipe for a great girls' night? The key is to exert minimal effort and have maximum fun. In REDBOOK's July issue, now on newsstands, chick-lit novelist Emily Giffin '?? author of such best sellers as Heart of the Matter and Something Borrowed '?? shares how she calms down and kicks back with her closest pals. Tips include:
Don't freak out. Know who's coming over? Your friends. Know who's not coming? The crazy class mom who freaked out when you neglected to bring vegan cupcakes for your kid's birthday. But if party night rolls around and you're still nervous, have a drink to take the edge off. "I always down a glass of wine '?? or even a shot of tequila '?? before my guests arrive," Giffin says.
Kill the clutter. But don't bother lugging out the vacuum. "I toss loose papers and my kids' toys in the oven to get them out of the way," says Giffin. "Just make sure you clear them out after the party so you don't end up roasting the Legos!"
Simplify the pour. Why play bartender when you can make a jug of sangria and call it a day? Try Trader Joe's "three-buck Chuck" (three dollars a bottle!), or use boxed wine and hide the evidence.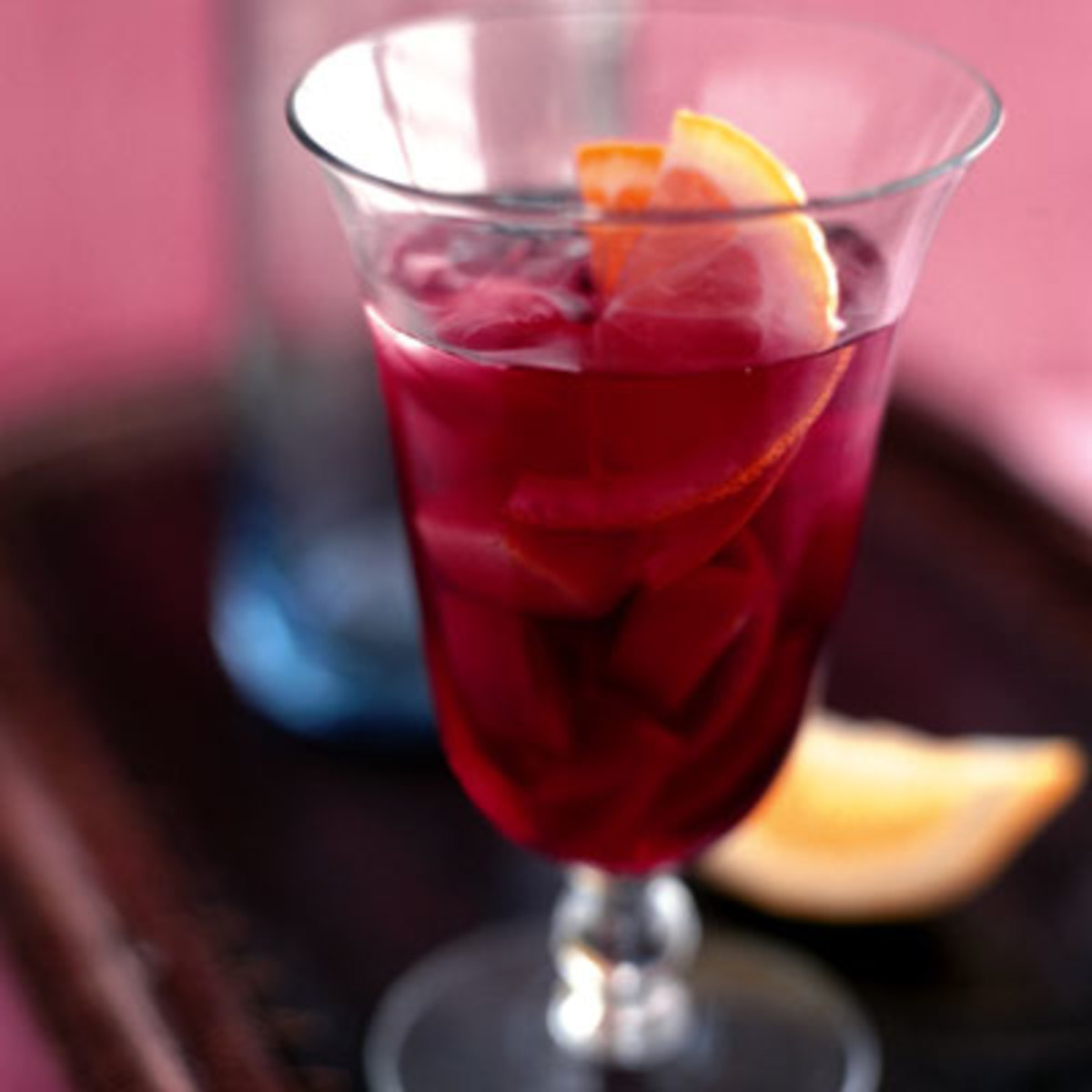 2 bottle(s) (750 mililiters each) red wine
1 cup(s) Grand Marnier or triple sec, for richer flavor
2 cup(s) orange juice
1/2 cup(s) simple syrup
7-UP, to taste
1 orange, cut into wheels
1 cup(s) strawberries, hulled and sliced
A few dash(es) ground cinnamon
Directions
Combine all the ingredients (except the 7-UP) in a large jar.
Keep covered and refrigerate overnight. (If you'??re running short on time, make it at least a few hours in advance and keep out at room temperature.)
Add the 7-UP just prior to serving, but only as needed. (The longer a sangria sits out, the sweeter it gets, so you may not even need it.)
Now we want to know what you've been up to this week. Are you celebrating with the girls are planning a special meal for dads?
Share your latest finds and paste our linky to spread your recipes across the land:
Thank you to our Friends at Redbook for sharing this with us.
We've also shared with: