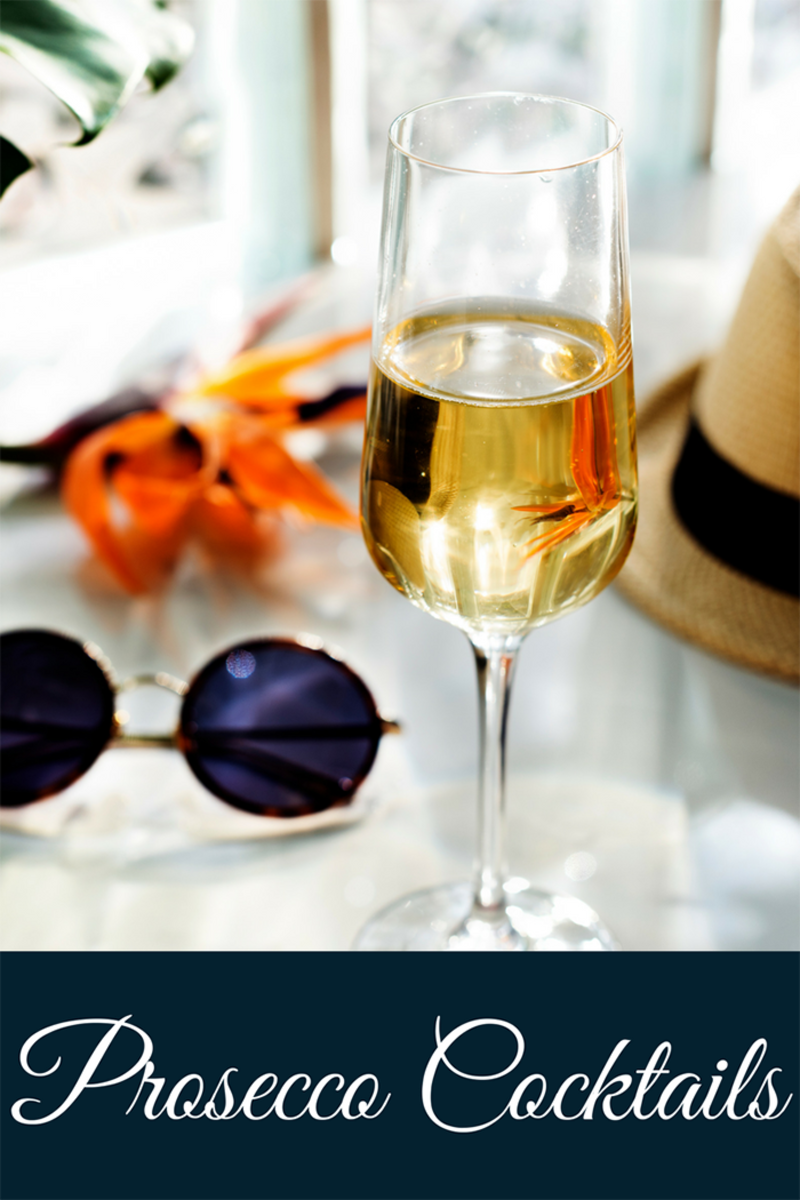 Happy weekend, friends! It's the first Saturday of spring, and we're ready to celebrate, regardless of the wet weather we may be experiencing in New York. Sunshine and warm weather will be here before you know it– the calendar mandates it, after all. And so we're embracing the lighter, brighter, more bubbly side of the new season with a few favorite Prosecco cocktails. Because, nothing says spring like champers, and nothing says "let's celebrate" like Saturday!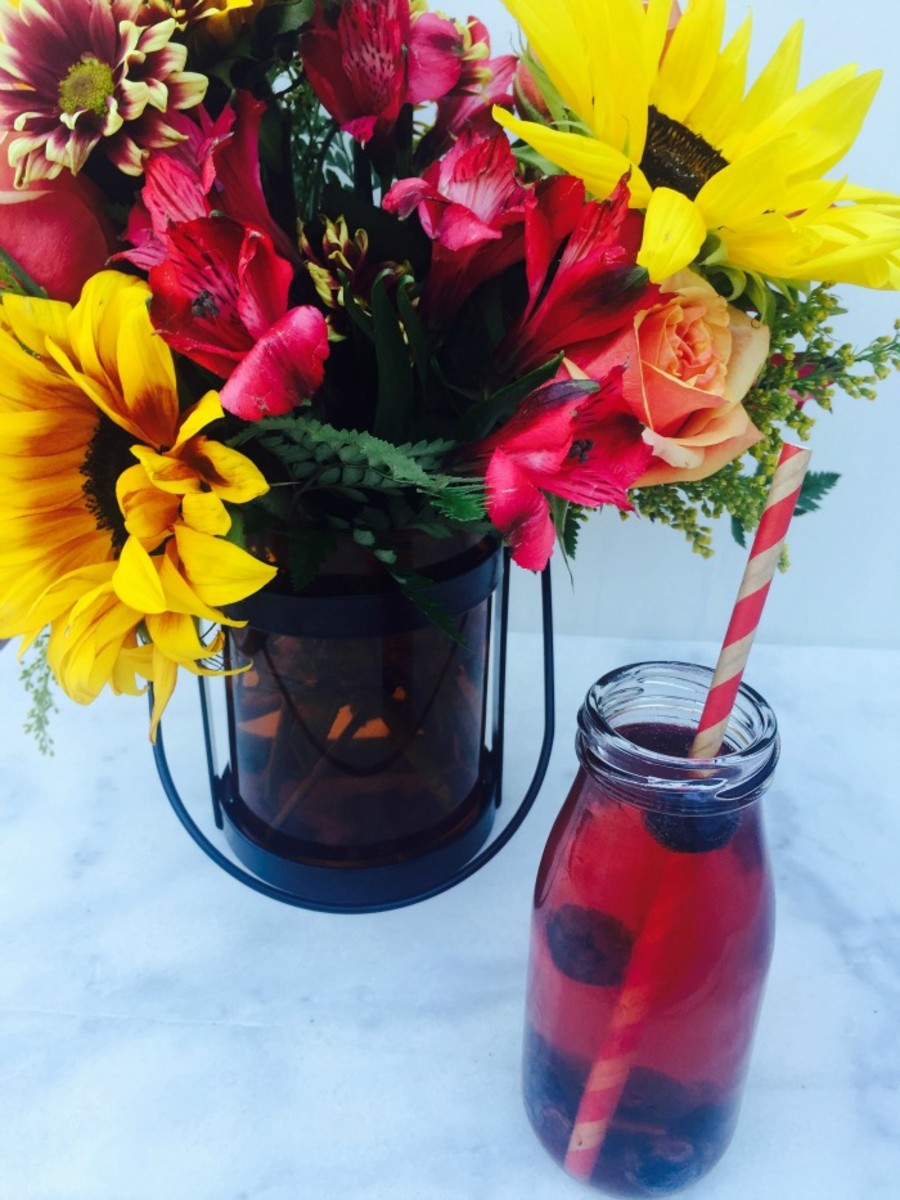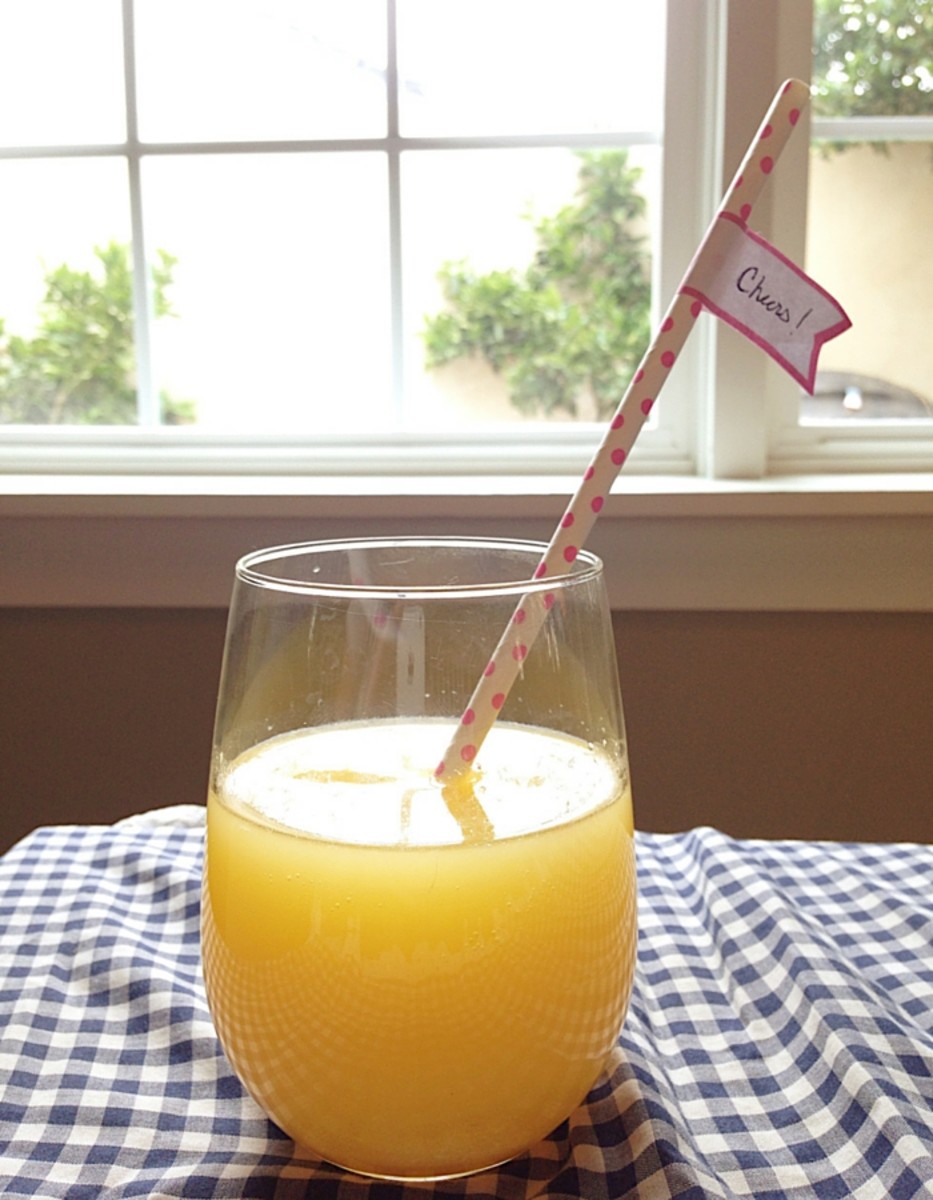 Traditional Mimosa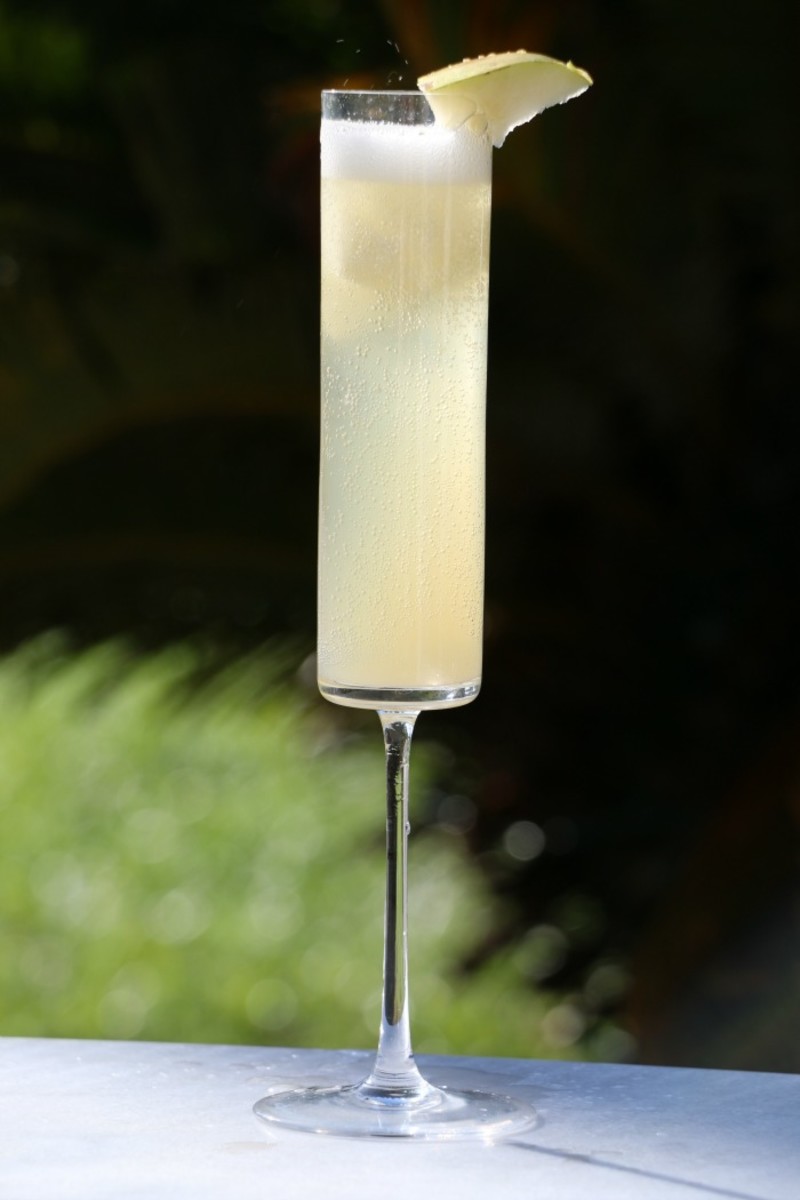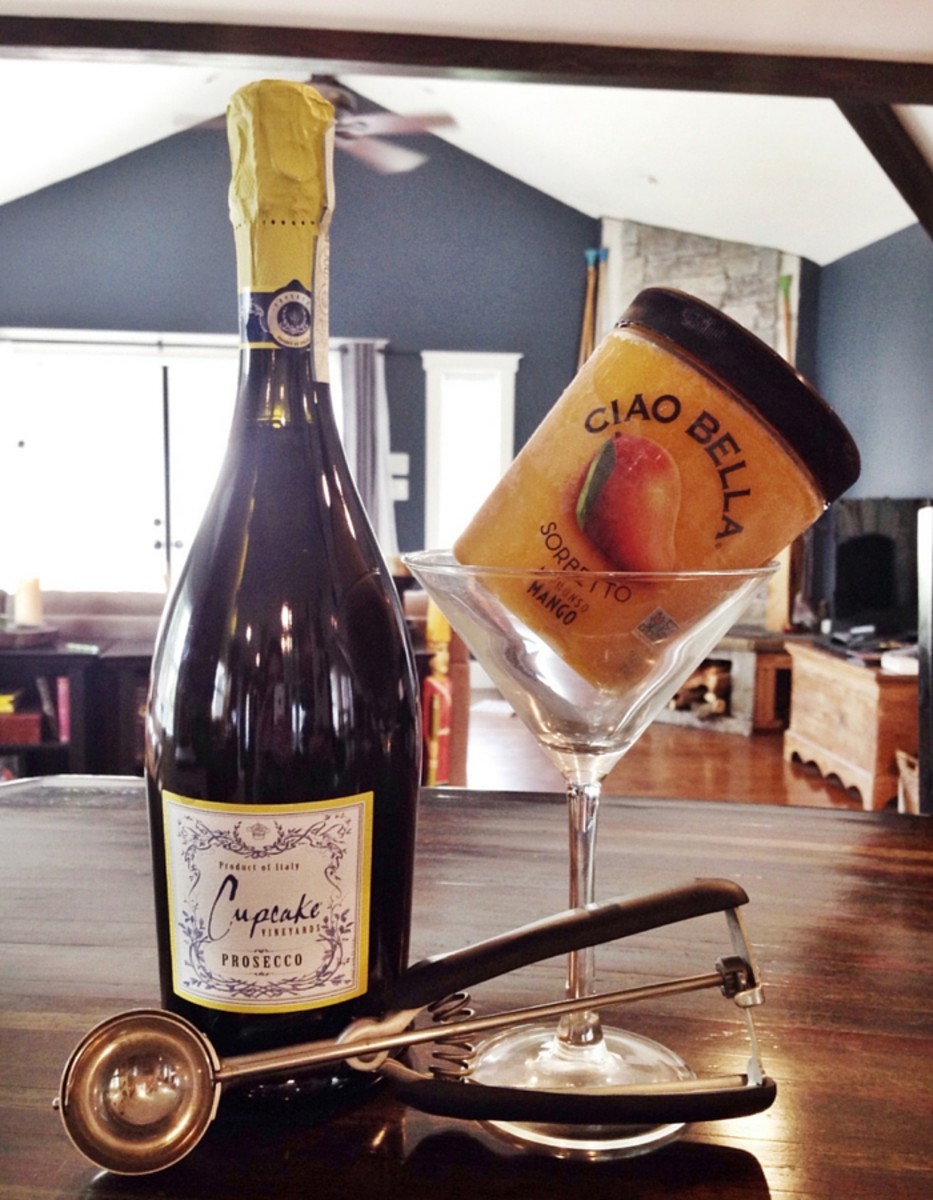 Sparkly Sorbet Sipper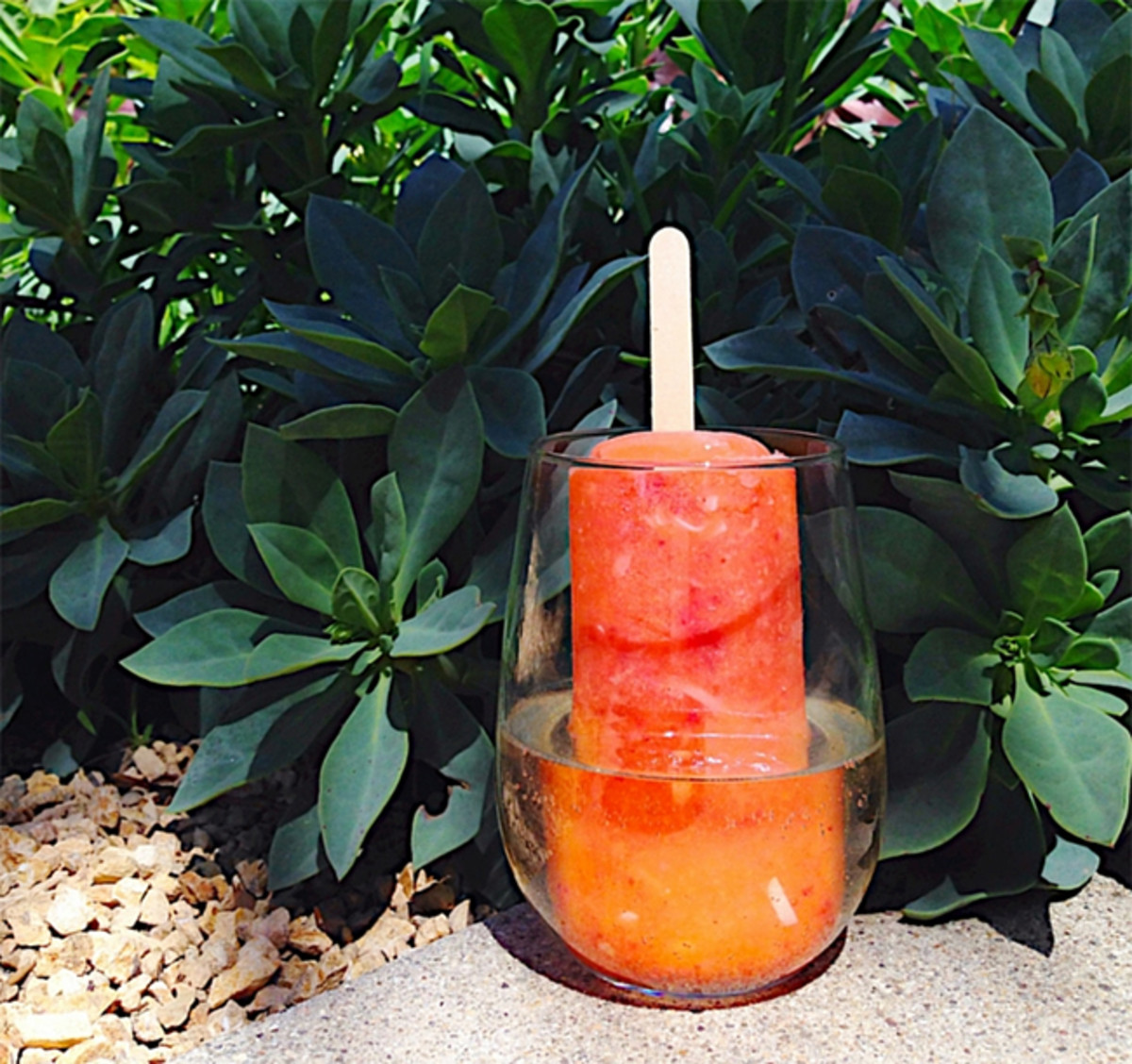 Popsicle + Prosecco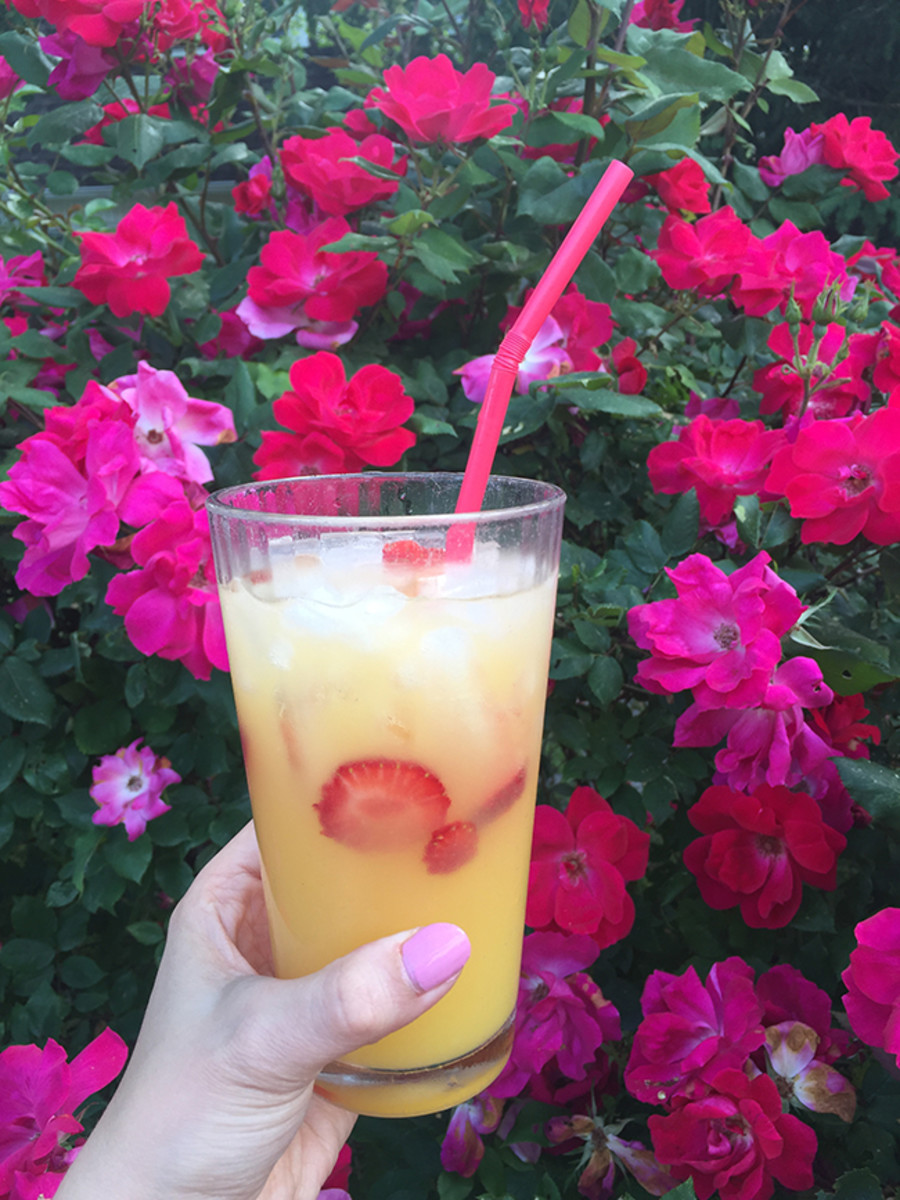 This is not a sponsored post. All opinions are our own.