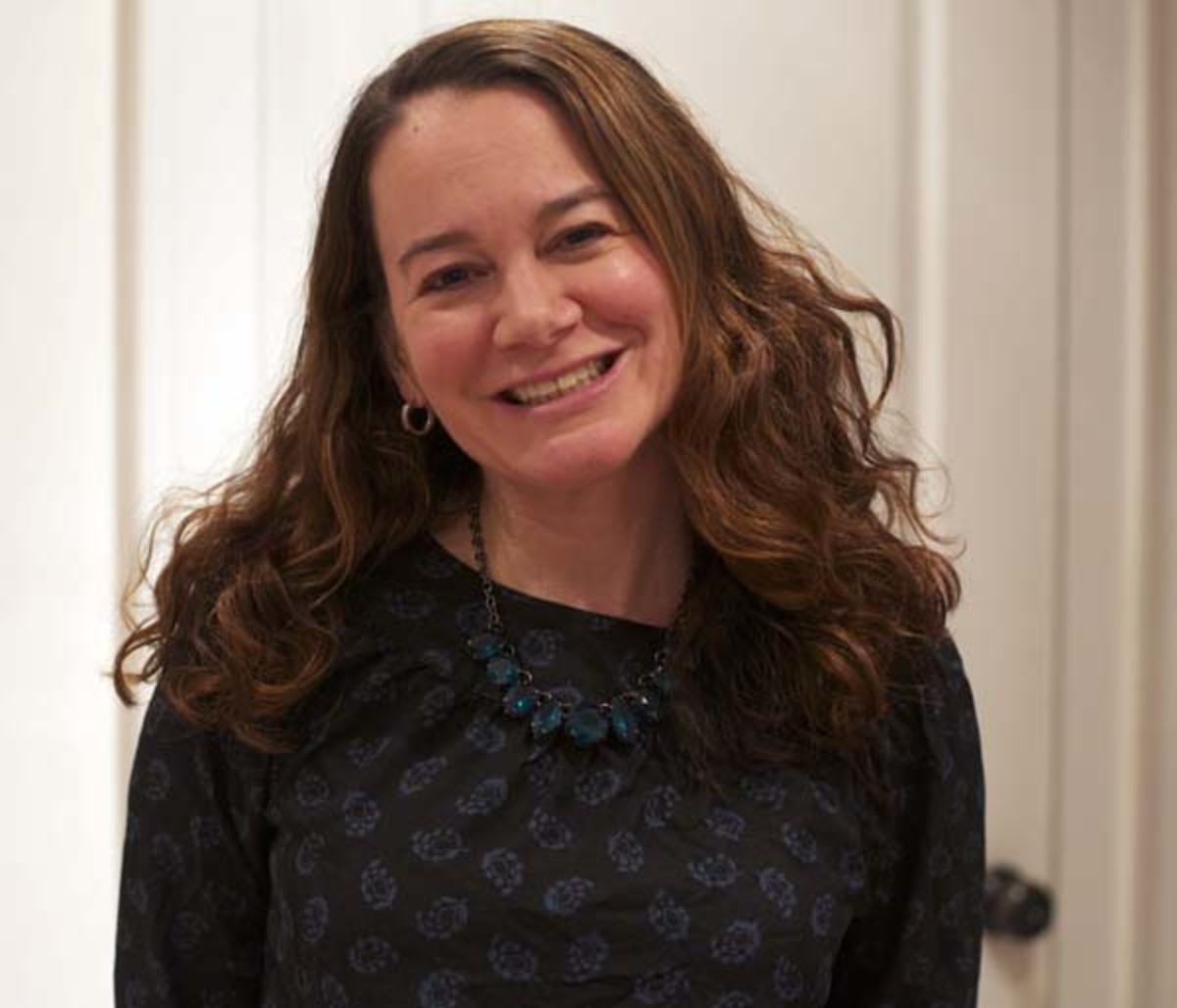 One of my New Years resolutions is to look more polished. I tend to dress very casually; jeans, sweater and boots. That's me. My hair is usually in a pony tail and my jewelry consists of engagement and wedding ring and the same white gold hoops day after day after day. When I saw an ad for JewelMint, a new jewelry of the month club started by Kate Bosworth, I was curious. When I realized what an amazing deal it is, I signed right up. (Read Momtrends first review of JewelMint here.)
This is how it works: create a style profile (which is fast, free and fun), check out the jewelry they recommend according to your style, and shop. Each piece of jewelry is only $29.99 and you are required to buy one piece a month (and you can buy more). If you don't like anything on a certain month, just press "skip" and you aren't required to pay. Plus, you can cancel at no cost at any time. Every month there are also deals like buy one get one free or half off.
I signed up in November and bought Christmas gifts for all the women in my life plus three necklaces and one bracelet for myself. I am on my way. Now, that we're at the end of January, I have quite a collection of casual baubles I can mix and match with my wardrobe. I do the opposite of what Coco Chanel said to do – I put on one piece of jewelry before walking out the door. It feels great.
New pieces are added every month to the JewelMint collection plus you can see everything they offer (not just want they recommend for your style) by clicking the tabs at the top sorted by type of jewelry. Find out more at JewelMint and check out Stylemint, Shoemint and Intamint!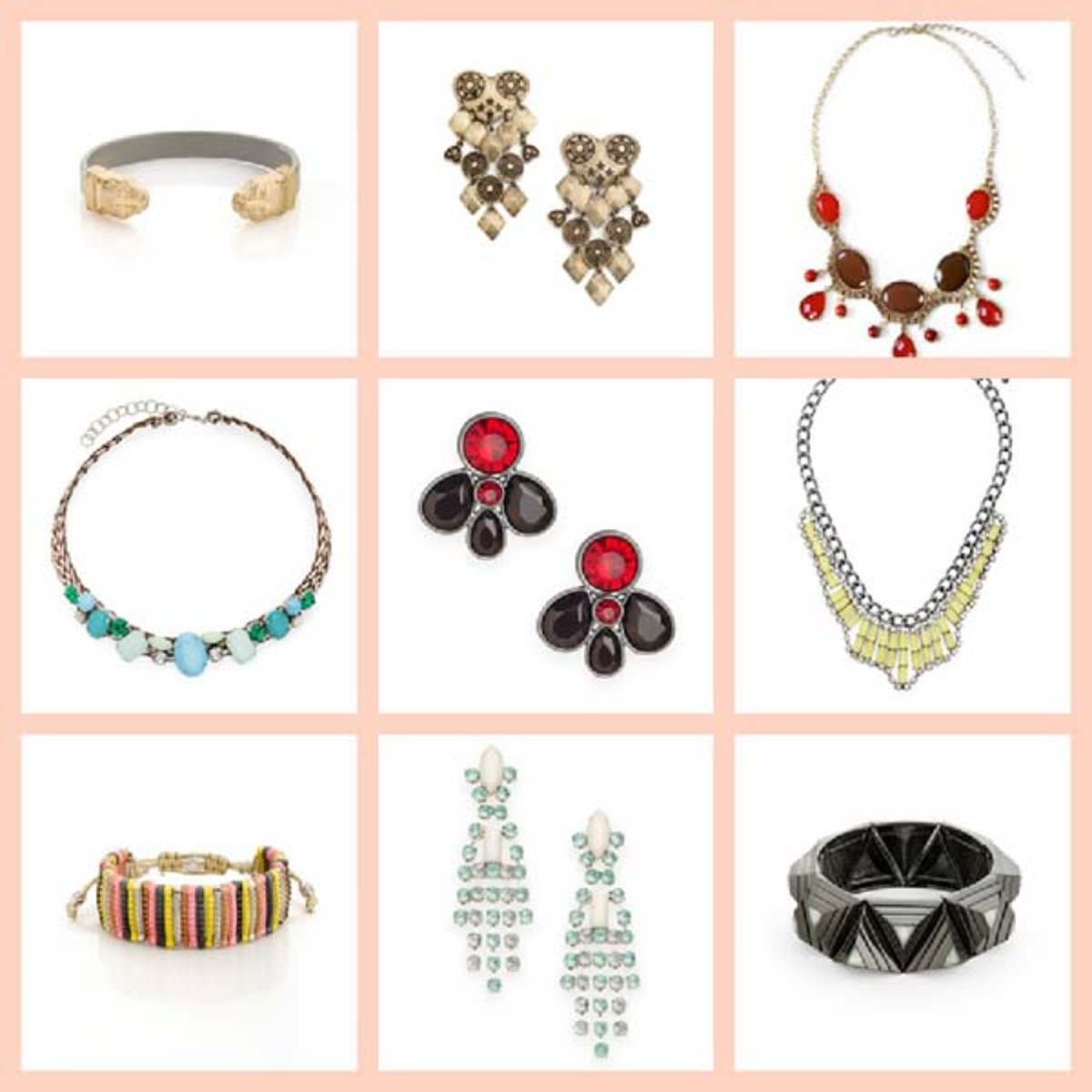 Momtrends was not paid for this post.
Visit Elizabeth Leach on Wee Westchester, a destination for parents living in Westchester County, NY.