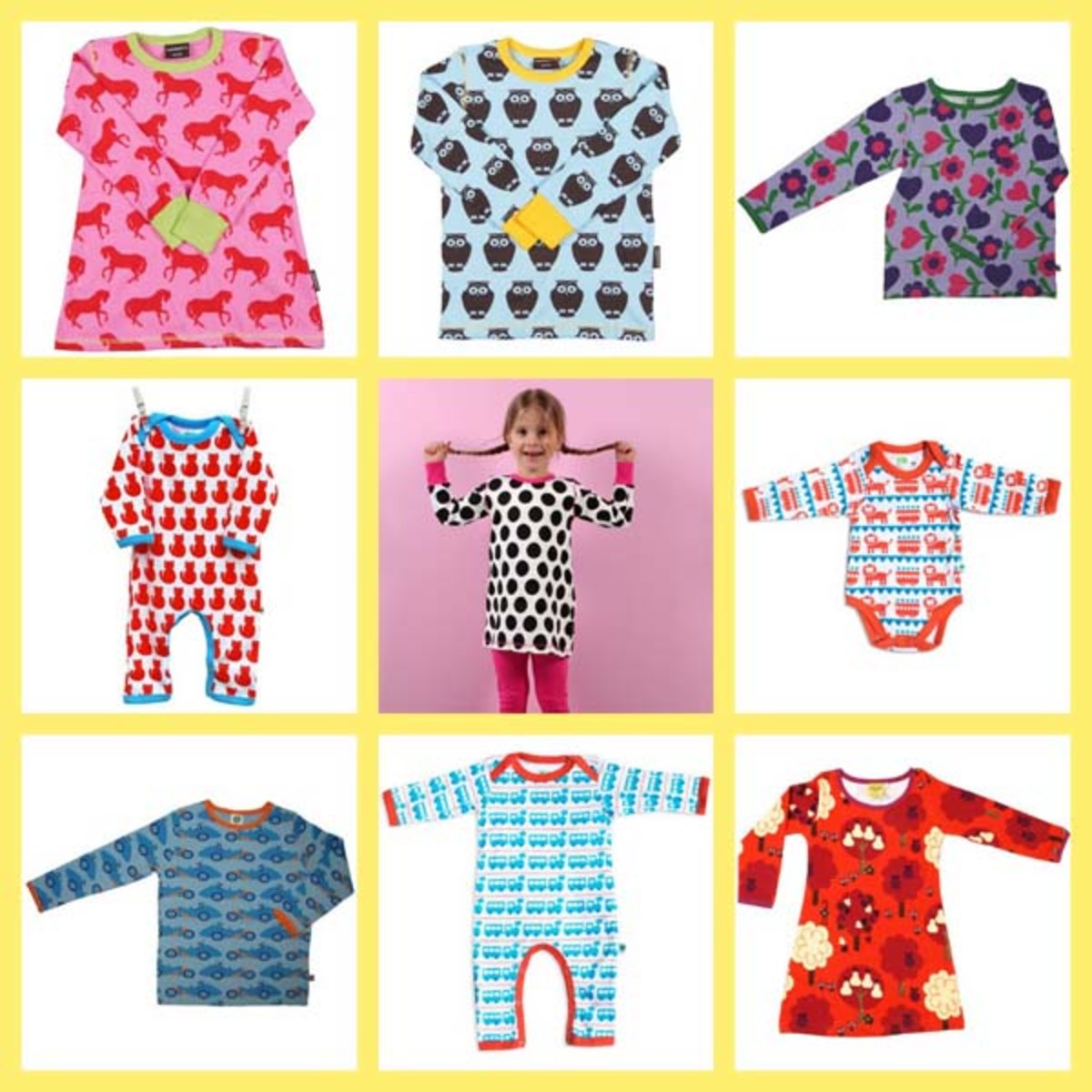 For the very best in Scandinavian kids clothes, you'll find all those deliciously bright colors, whimsical prints and easy comfortable dressing at Ittikid. This fall, Ittikid launched a swanky new website that showcases their brands. With dresses, long sleeve shirts, pants, bodysuits, sweatshirts, skirts, socks and tights, baby blankets and more, you can color their world in the cheerful prints that make Scandinavian clothes so charming. Most of the clothes also happen to be 100% certified organic. Here are a few highlights…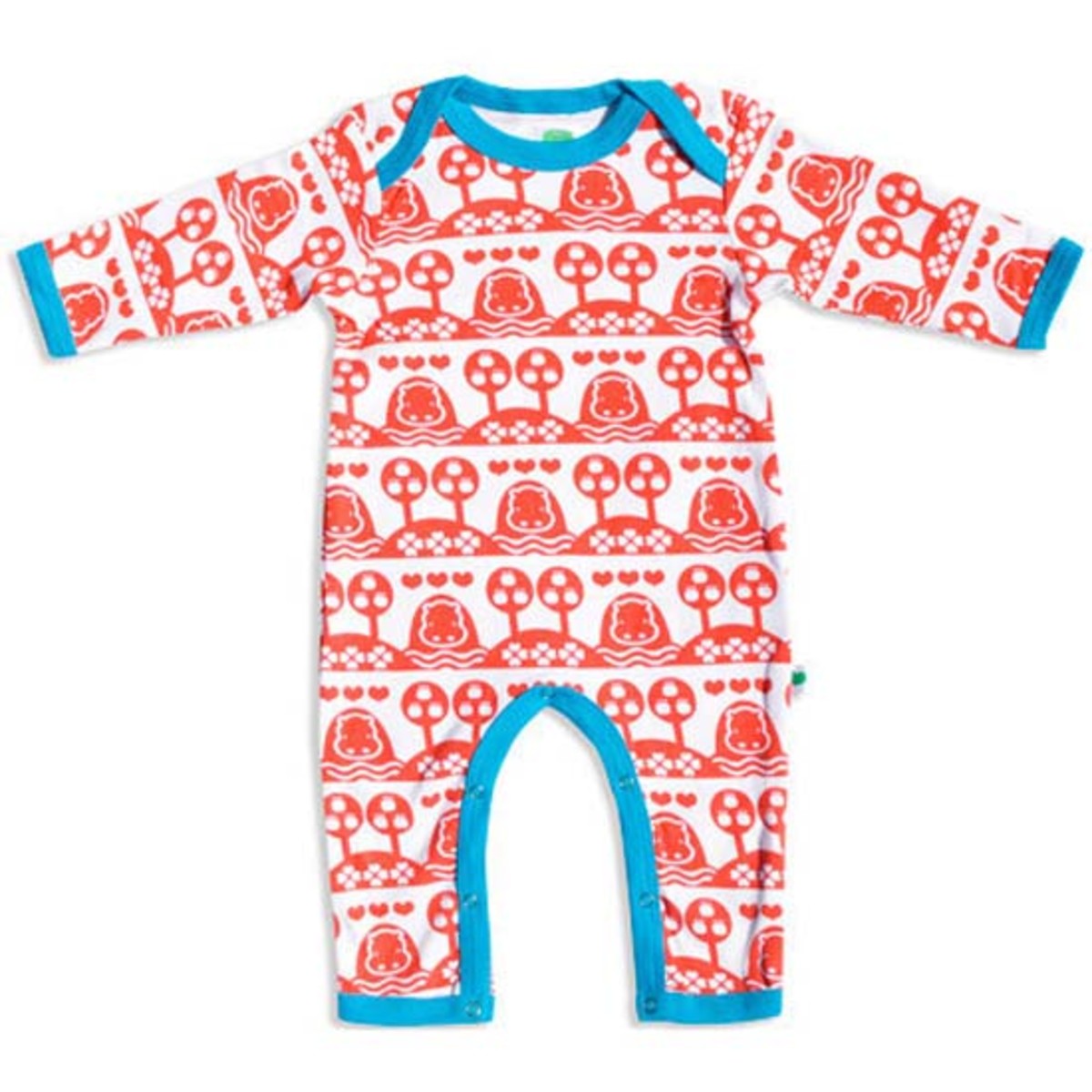 The Red Hippo Jumpsuit was designed in Sweden by Sture & Lisa and made from 100% certified organic cotton. ($36)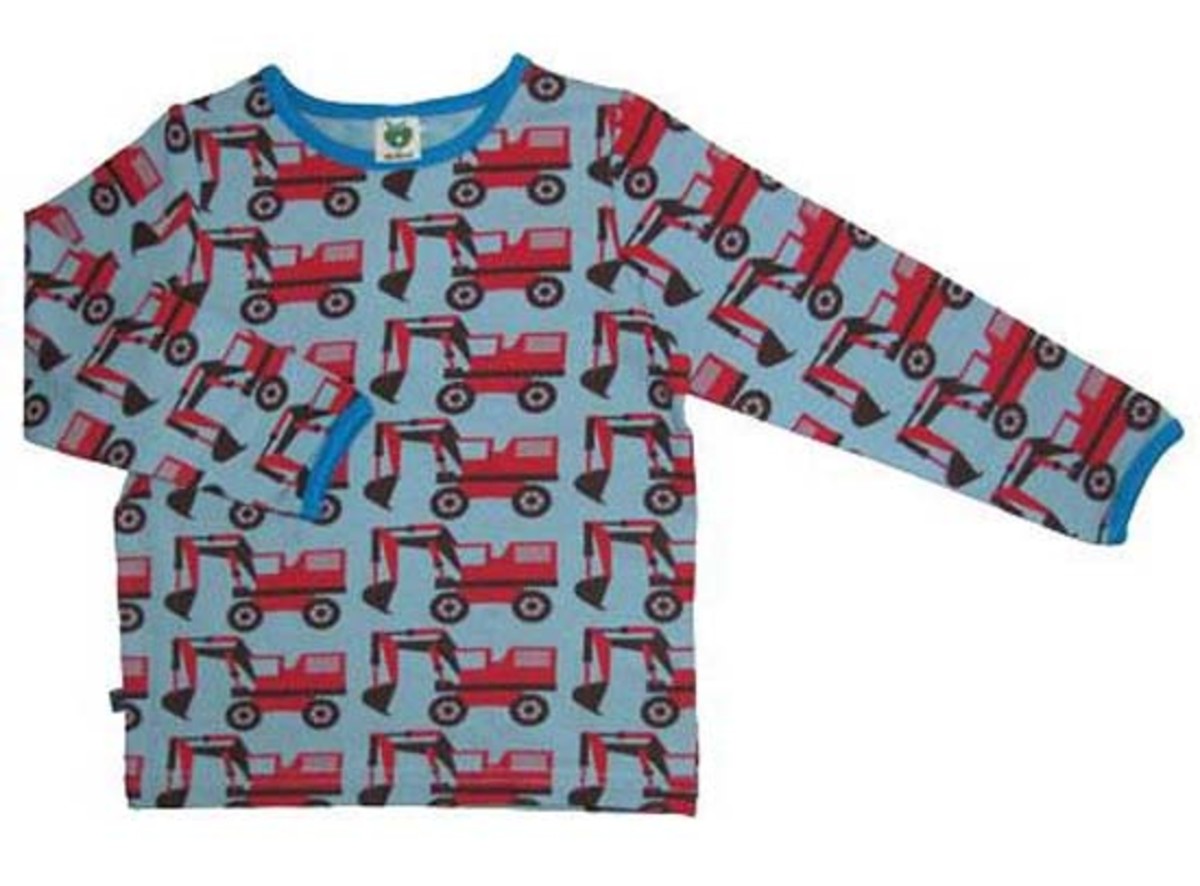 The Digger Truck is perfect for all those truck loving boys. Designed by Smafolk and made in Turkey in certified organic cotton. ($28)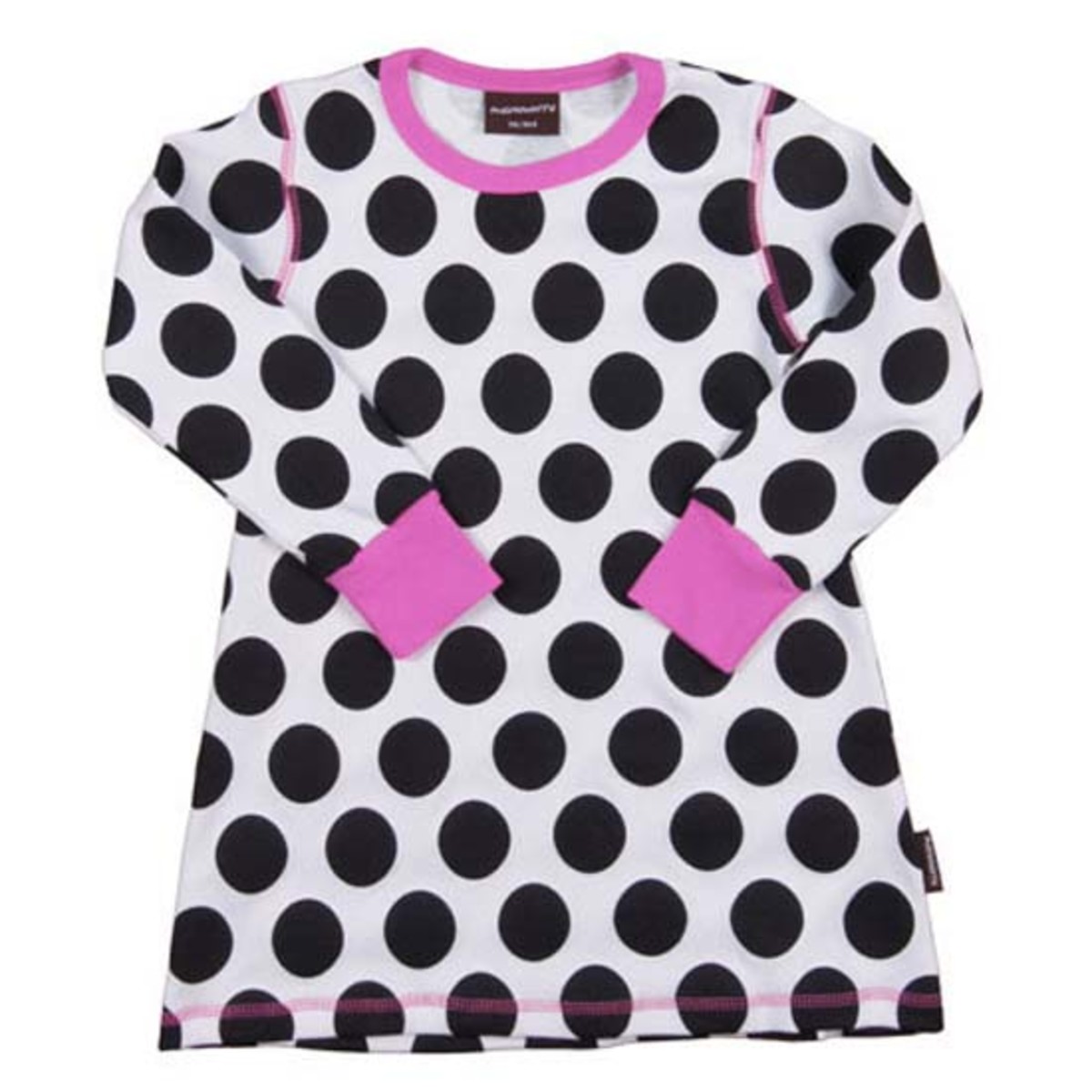 The Polka Dot Tunic Dress, designed in Sweden by Maxomorra, is quirky and sweet and also certified organic. ($36)
Ittikid also carries the room decor, stationery and wall prints. Shop Ittikid and find out more.
Visit Elizabeth Leach on blogtownmom, her guide to kid style and Wee Westchester, a blog for parents living in Westchester.
Momtrends was not paid for this post. We did receive samples for reviewing purposes.