Think it's hard to find cute yet comfortable underwear? Look no further than the quirky line from The Candi Factory. Their underwear is super soft, has unique, whimsical and fun to wear prints and as promised, "won't ride up your butt." The Candi Factory Undies were indeed comfortable and definitely stay in place. The cut is flattering and strikes a good balance between the coverage you want and flirty reveal you need.
The Candi Factory's underwear for women boasts the following:
Made from 88% supplex/ 12% lycra with a cotton gusset
Breathable micro fiber that wicks away moisture
Wont' shrink, fade or pill
The fabric is truly amazing
They Don't Ride up your Butt!
Designed and made in Toronto, Ontario, Canada
The Ladies underpants are sold for an affordable $20 per pair and they offer over 15 adorable styles.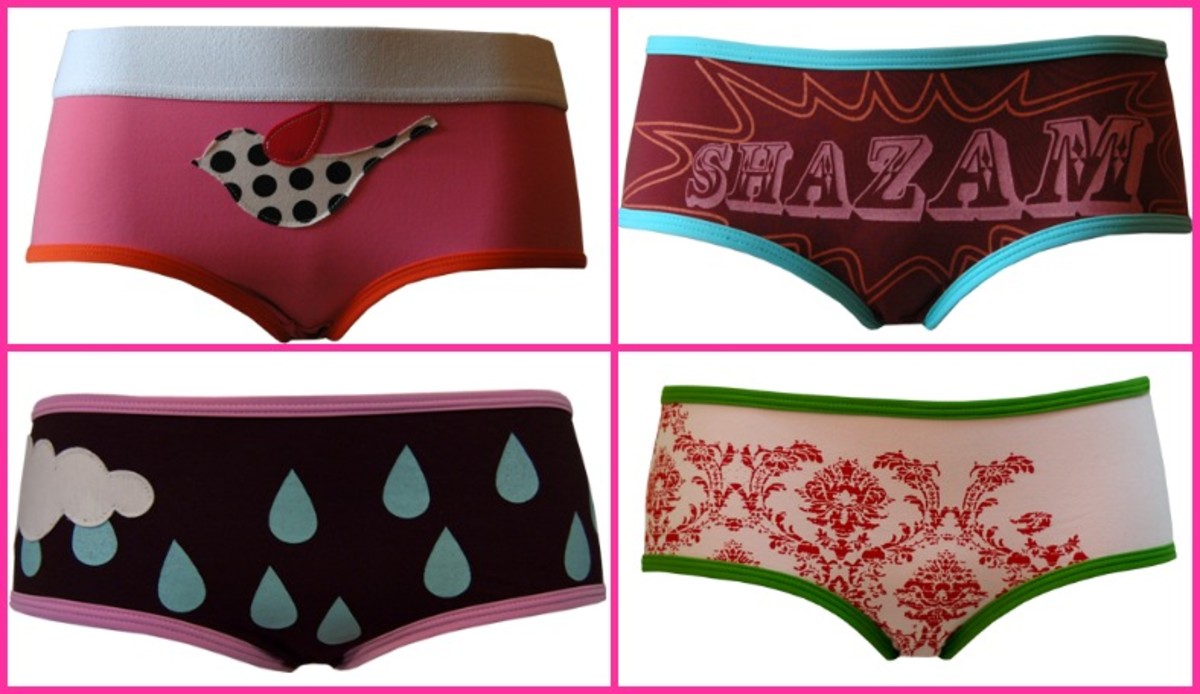 Don't think comfy undies are just for us ladies, The Candi Factory created a line just as fun and comfy for men. The Candi Factory's Man Briefs boast:
Made from 66% bamboo
28% cotton/ 6% lycra
Breathable, stretchy, hugs all the right places
Designed and made in Toronto, Ontario, Canada
The Man Briefs are available just under ten styles and are sold for $30 per pair.
All styles can be purchased online, or at one of their retailers, CLICK HERE to see if there's one near you. The Candi Factory offers fun to wear underwear that is as comfy as it is kitschy.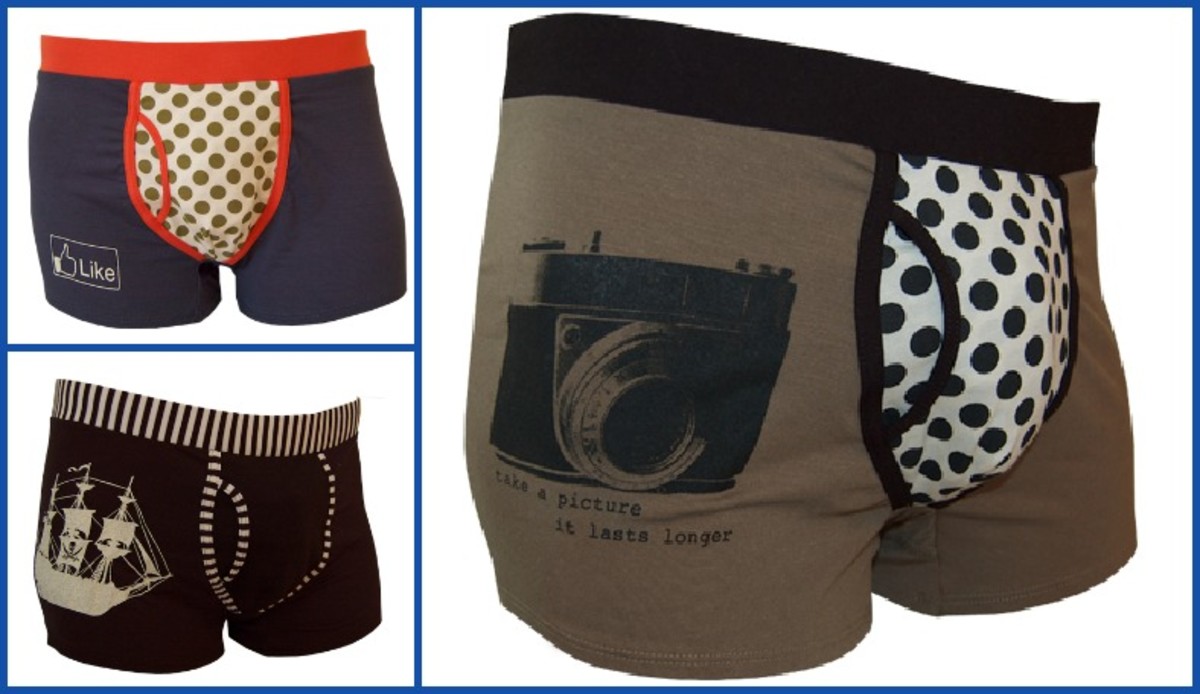 Michelle  is a SAHM and self-described '€œgreen'€ fashionista. She is a NYC woman, turned burbs mama, raising her 2 B'€™s in an eco conscious manner. She blogs about natural parenting and green living at www.everythingsabuzz.com. Find her on twitter @queentob. Have a fashion question? Look for the new Syncing Your Style section on the Momtrends facebook page or tweet us your fashion questions at @momtrends! 
Momtrends was not compensated for this post. We did receive a his and hers pair of undies to review.