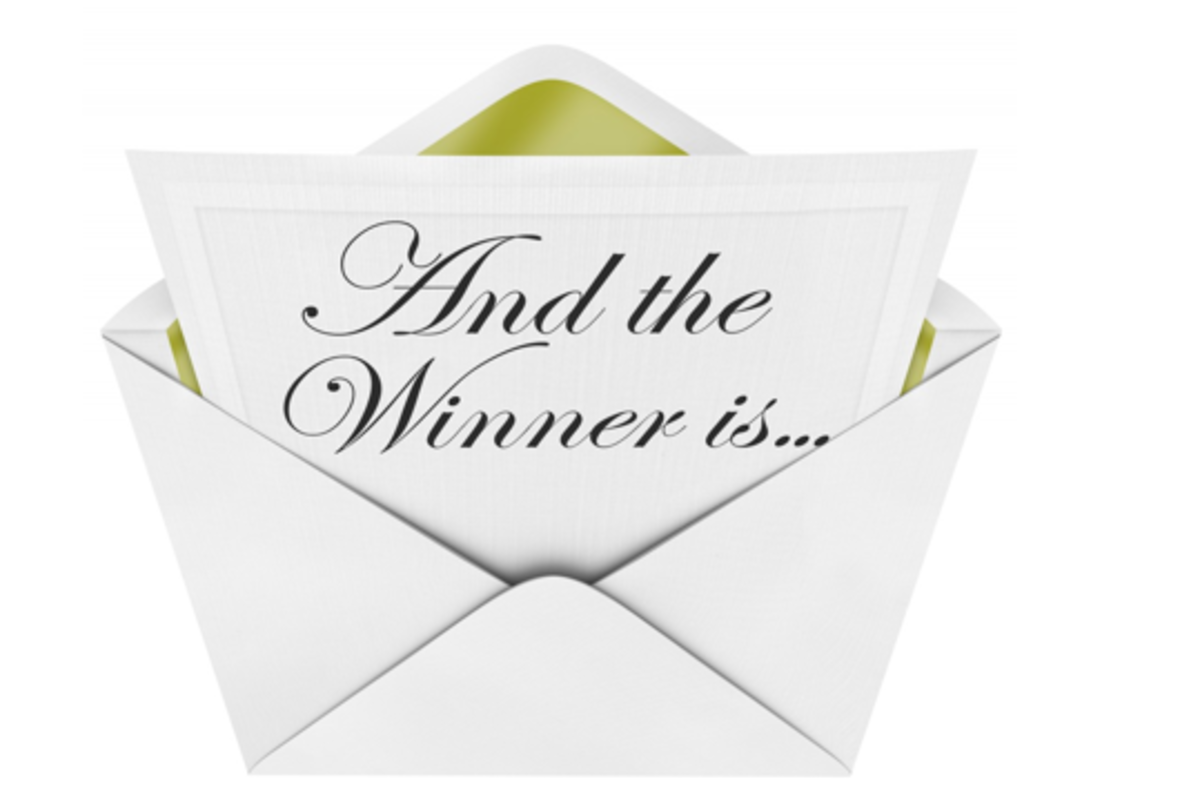 And the winner is. Announcing the winners of our June giveaways.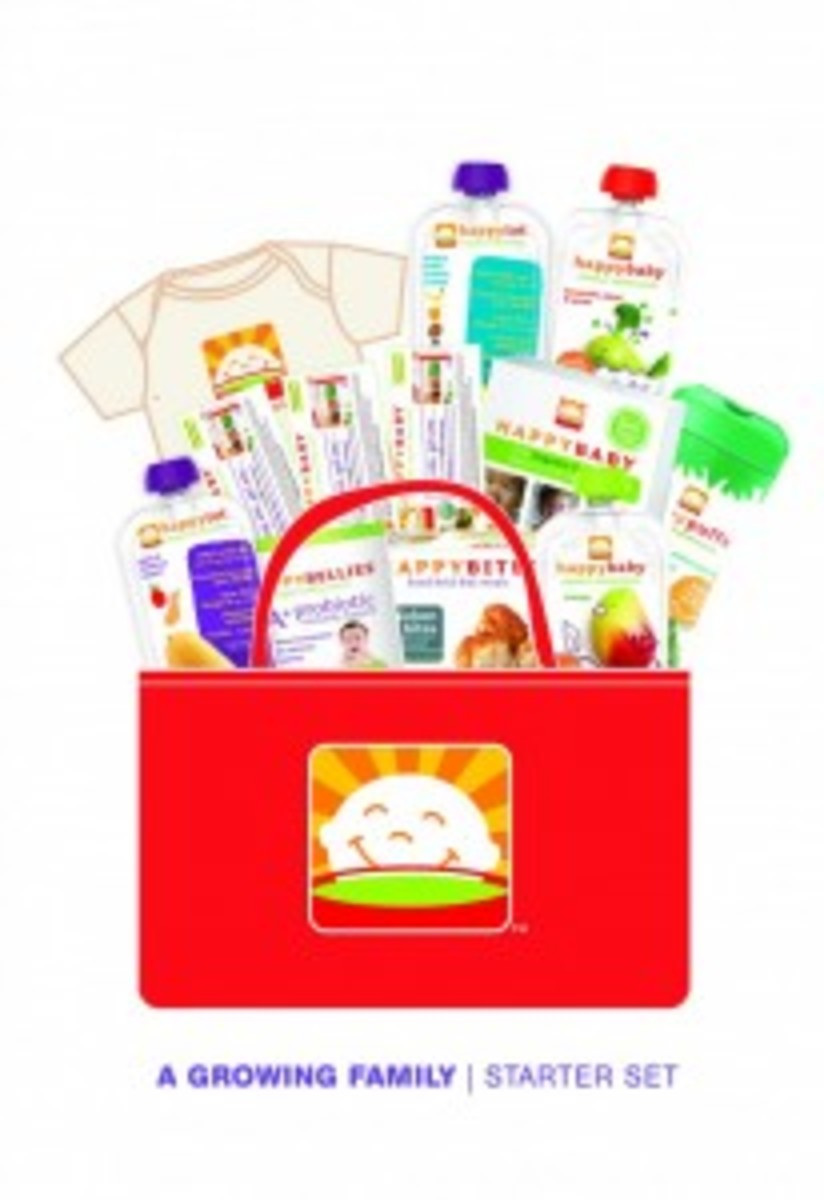 Happy Baby Food Giveaway - Christina Mama Baby Barn
Target Giftcard giveaway and Books - Dana M
Pandora Starter Bracelet - LeAnne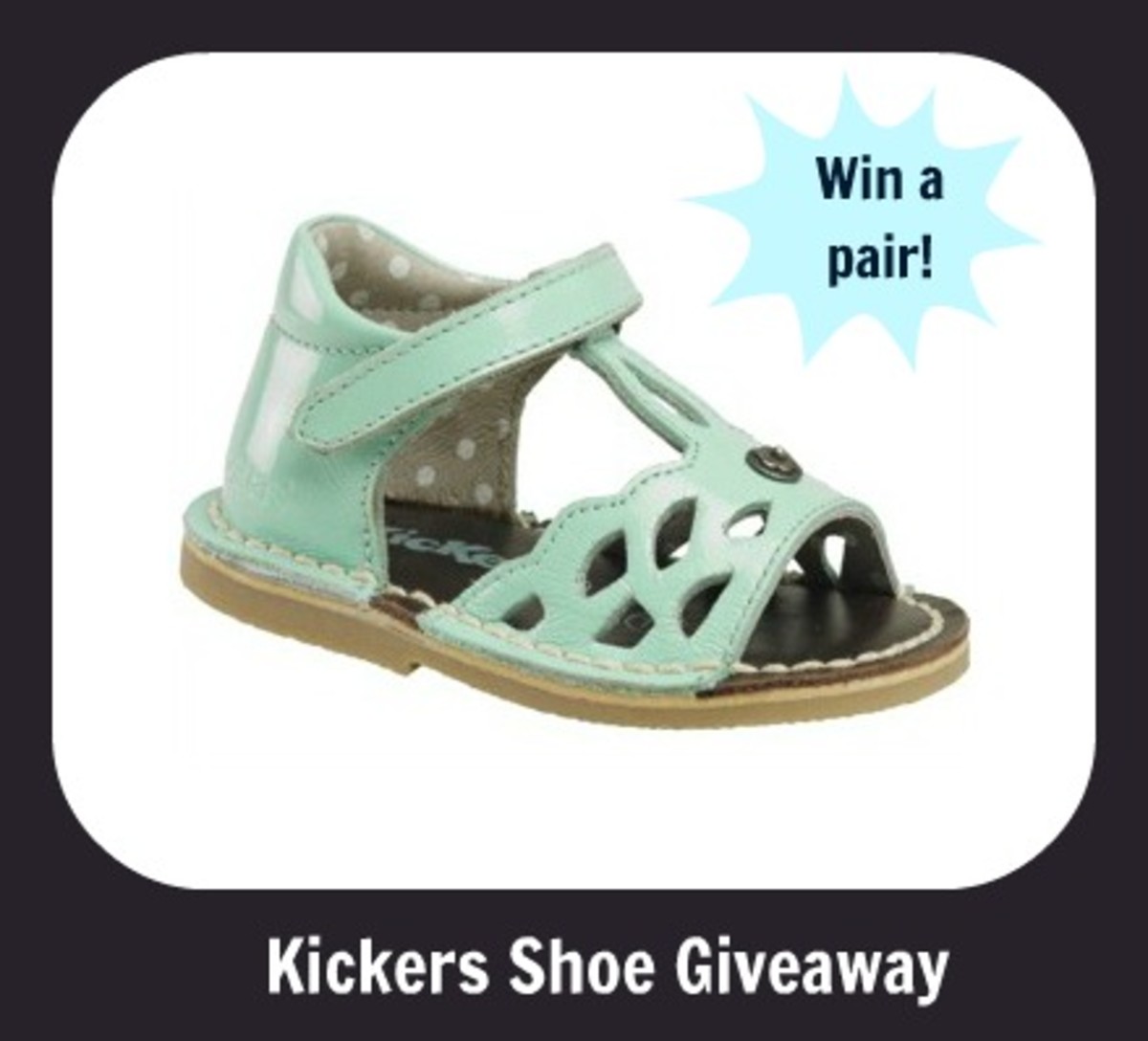 Kickers Shoes - Monica S.
Look for more contests soon. Don'€™t miss out on any of the buzz.
Sign up for daily emails from Momtrends here.