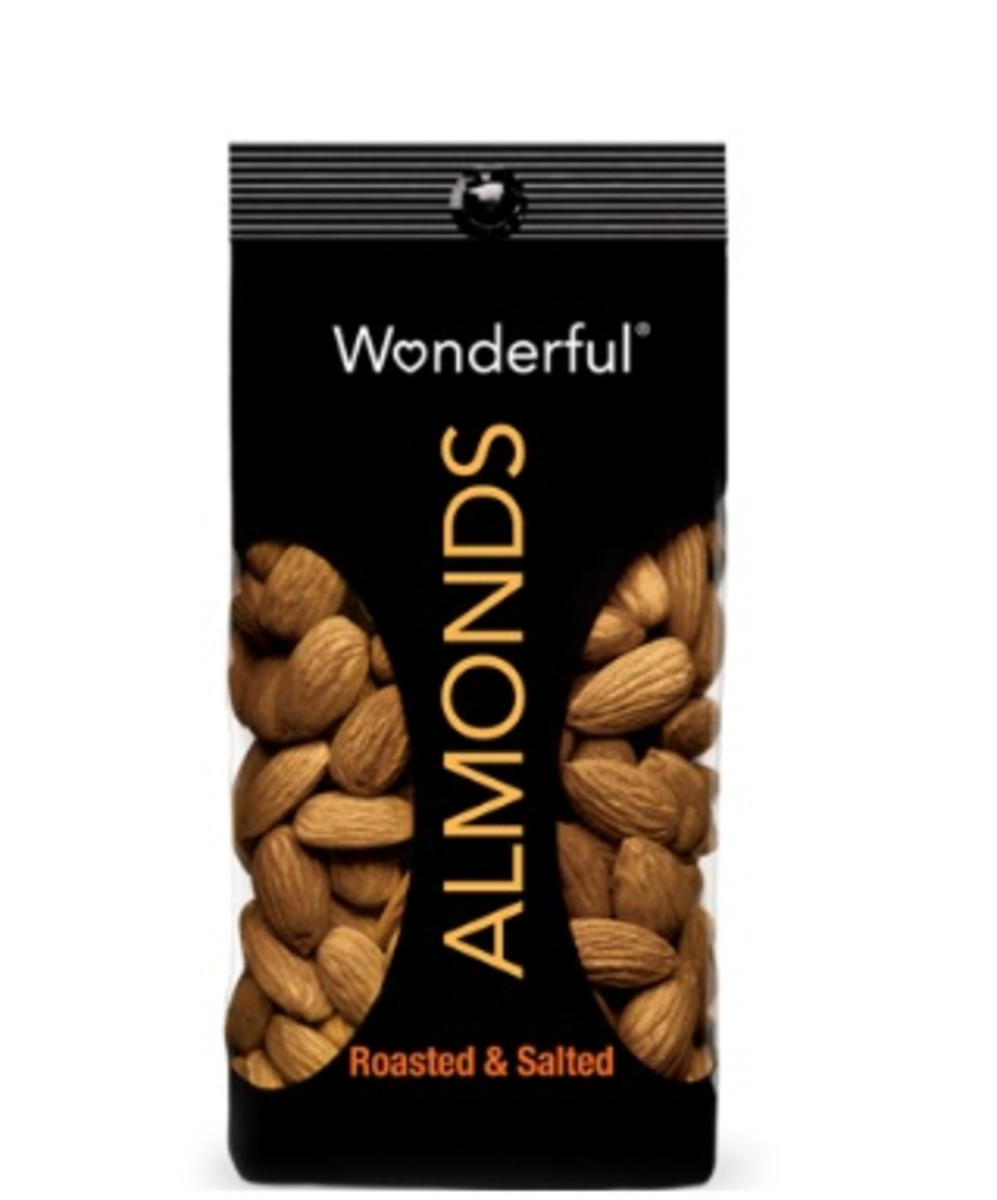 Snacking is a huge part of my day where I try to eat wisely and teach those habits to my children. My daughter definitely has a sweet tooth, but she also has a love of nuts '€" specifically almonds '€" that I try to incorporate into our meals.
Packed with protein, fiber, vitamin E and healthy fats, I love to incorporate almonds into shakes, salads, yogurt and as almond butter in sandwiches. It is an easy way to stay full in-between meals and a delicious snack for those growing bodies. Also, a study associated the consumption of almonds with the potential to help with weight management, something important to consumers leading into swimsuit season. In fact, a study published in the Journal of the American College of Nutrition found that people who regularly ate 0.25 ounces of nuts each day-about six almonds-had four pounds lower mean body weight and 0.8 inch smaller waist circumference than non-tree nut eaters, although causal conclusions were not drawn.
We have been testing out the new selection from Wonderful Almonds including their line of Roasted & Salted, Roasted No Salt and Natural Raw varieties. Available nationwide these portable nuts have been a delicious snack option while on-the-go as well as a way to enhance some recipes.
With only 170 calories for a one-ounce handful of dry-roasted Wonderful Almonds (about 22 nuts), these nuts are an incredible satiating snack, making it easier to avoid stopping for fast food when the hunger urge comes on.
For more information about Wonderful Almonds, visit www.WonderfulAlmonds.com and www.facebook.com/WonderfulAlmonds.
Momtrends was not paid for this post